Frontech, one of the leading companies providing consumer durables in India, has launched a new bluetooth speakers, the Frontech JIL 3906, which is a very light and durable, ultra-portable speaker made for travelers.
One of the best things about this little speaker is its water resistance feature, making it possible to carry and listen to music in whatever the weather conditions. The speakers are ergonomically designed and the size is as small that it fits into the hand. The JIL 3906 speaker is made with a rugged housing structure, and it is wrapped in a full steel grill with elastomer on the ends and center, making the speakers shockproof and dust proof.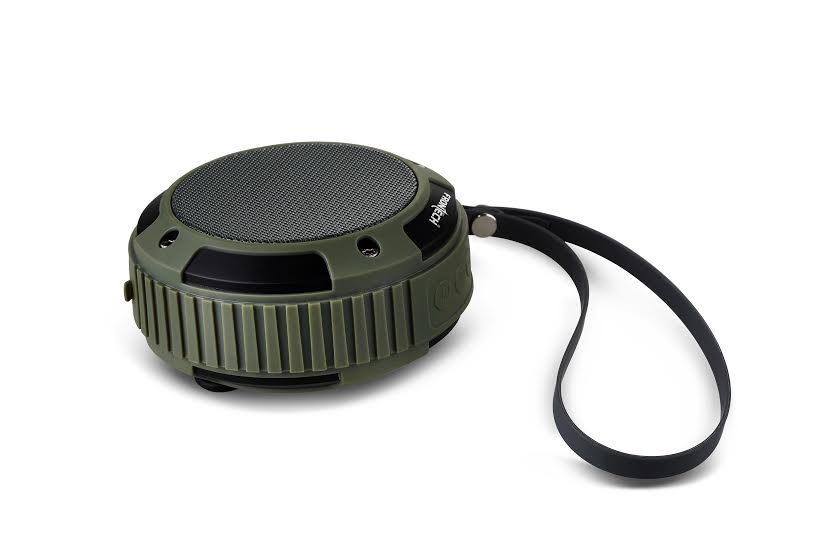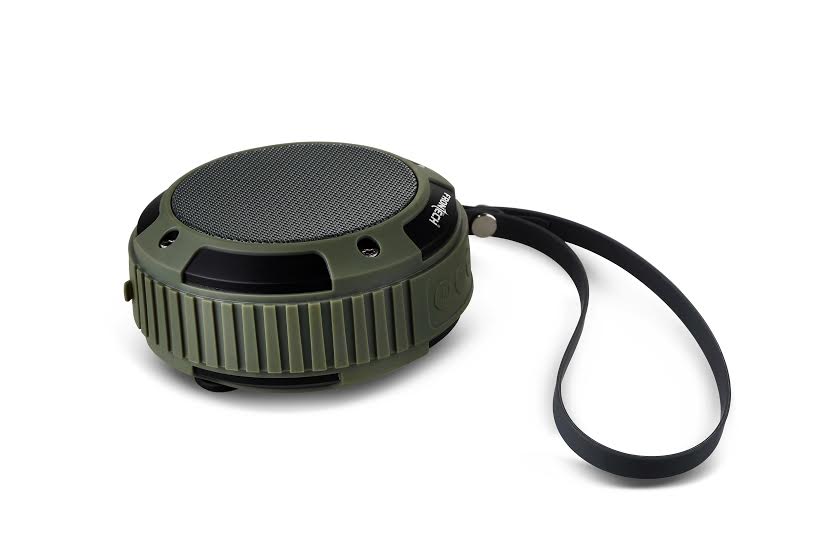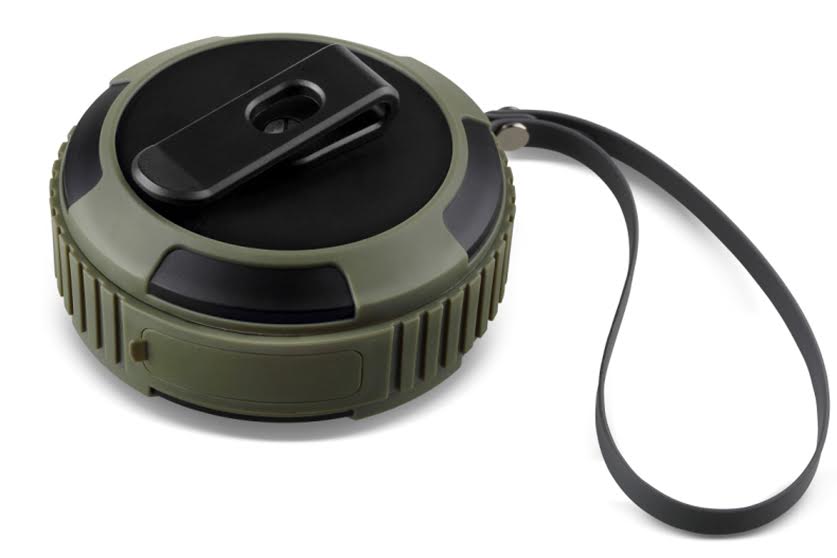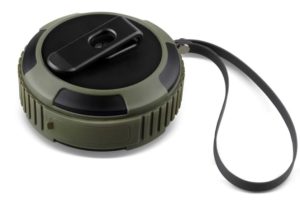 For its size, the company believes that the speakers are able to deliver robust sound, and resonate on any solid surface. On the connectivity side, the speakers can connect with devices in two ways, either Bluetooth 2.1, or with its 3.5mm jack. The play time claimed is three hours on battery.
The little speaker also has FM radio functionality, and it seamlessly connects to the radio stations while on the go. There is even a MicroSD card slot provided, so that the speaker doesn't depend on connectivity to play music.
The water resistant bluetooth speaker is going to be sold for the price of Rs. 1100, and the speakers have 3 watts sound capacity. These will be available at both, online and offline stores.