Helping bolster Indian Prime Minister Narendra Modi's "Make in India" campaign, the Taiwanese contract manufacturer Foxconn is planning to invest $5 billion investment over the next five years, and this will be done at a new manufacturing facility, which is going to be in the state of Maharashtra.
The pact was signed by Foxconn founder Terry Gou and Maharashtra Chief Minister Devendra Fadnavis, and this move can help India become a manufacturing powerhouse. It is still unclear whether Foxconn is planning to manufacture mobile phones in the facility.
Back in May, the company was looking to develop about 10-12 facilities in India, and by the year 2020, factories and data centers are a part of the plan. Chief Minister of Maharashtra, Devendra Fadnavis said that about 50000 jobs will be generated in the Foxconn plant.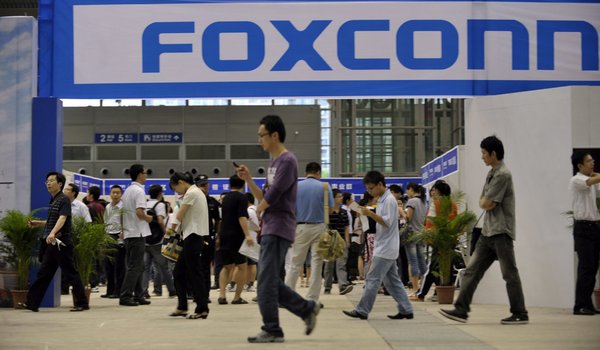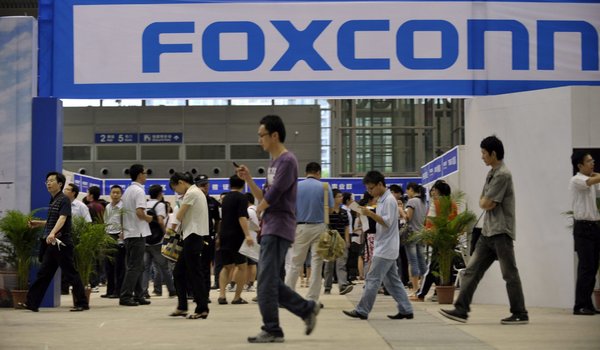 Foxconn at one time was one of the largest private employers in the world, when it employed about 1.3 million people. Later, the company fell into problems when there were series of suicides from employees in 2010-11, mostly at the company's Shenzhen manufacturing operation.
Foxconn is the trade name for Hon Hai Precision Industry Co. Ltd., and its founder Terry Gou said that the company that has Blackberry, Xiaomi and Amazon as its clients, is looking for local partners.
In its plant located in Andhra Pradesh, Foxconn has started shipping Xiaomi and Infocus devices already in the Indian market. It will be interesting to see what the world's largest contract manufacturer is planning to work on, at the facility where it is looking to invest the $5 billion. Foxconn is a key supplier to Apple Inc., and we might see the future iPhones being made in India.
Source: Reuters