Although a Kickstarter project, this little camera with capability of recording 4K videos shows a lot of potential. Named as E1, this camera from the company named "Z" has a size of a GoPro, but the video captures that can be taken with this, are of 4096×2160 resolution at 24 frames per second or ultra-high definition 3840×2160 at 30 frames per second.
The E1 is a 16-megapixel camera with micro four-thirds lens sensor, and the ISO levels it can reach is 102,400 and this should be great for some low light footage. Along with this, the camera also comes with 3D noise filters, which would reduce the noise and jitter from the video, and there is a continuous autofocus in both photos and videos.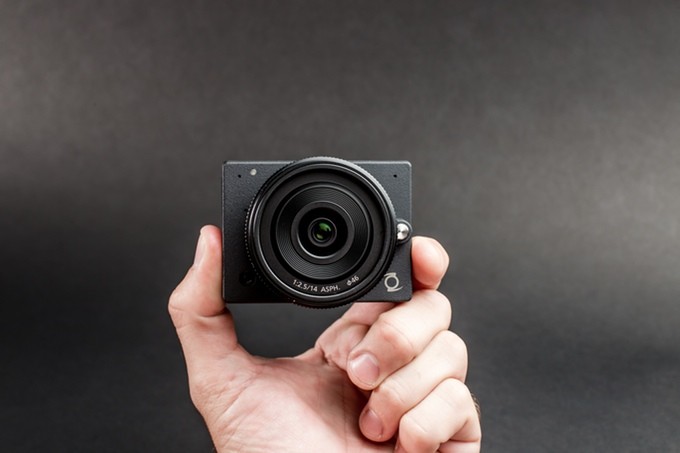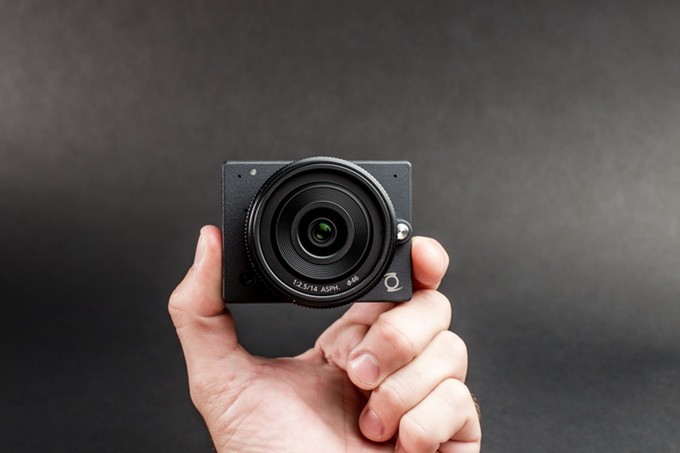 According to Z camera, the E1 is capable of taking 4K videos for 45 minutes in a single charge. This isn't something like a standalone camera, because with an app available for Android & iOS, the user can control the camera using their smartphone. There is also Wi-Fi and Bluetooth connectivity possible with the camera. The connectivity with smartphones allows for controlling, live streaming and managing content on the camera.
Once set on standby mode, the user won't need to touch the camera as it can be turned on, and recording can be started using the phone app. With the battery inserted, it weighs 209gm, and although the company claims, this won't be really suitable for aerial photography. The storage is done on a MicroSD card, with the slot allowing for a 128GB card at max.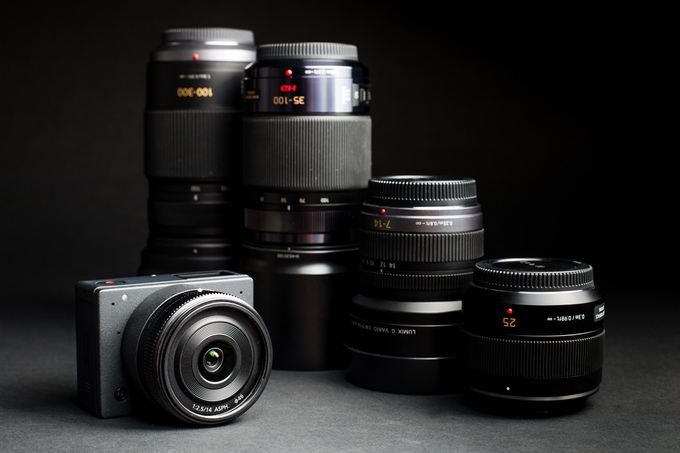 There is a 2.5-inch LCD display on the rear side. This powerful yet little camera costs $699 as for the unit with magnesium camera body is concerned, and the early bird offers starting from $449 have already been backed up. Interestingly, with about 6 days left for the campaign to end, it has received over $300,000 against the $42000 target.
Check out the project at Kickstarter. The shipping would begin from December 2015.