With Xiaomi, it is not just smartphones but a lot more. One of the major categories where the company concentrates, is the Mi Wi-Fi Nano router, which is of a size that can fit on your palm. Earlier to this, Xiaomi had the Mi Wi-Fi Mini router, and now the new router is even smaller than that.
In a way, you won't be able to differentiate between the Mini and Nano routers from Xiaomi, except for the size. Also, the Mi Wi-Fi Nano router comes with a unique and good feature – it can be charged using a power bank, and according to the company, about 30 hours of continuous usage is possible on the full charge of power bank.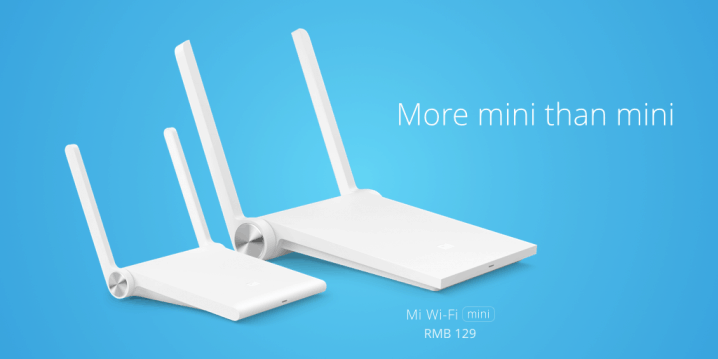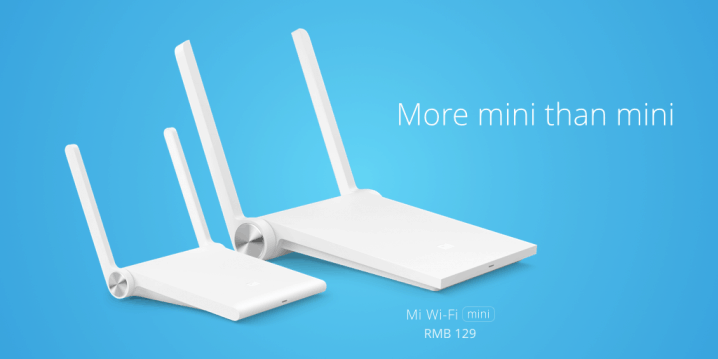 The Nano router, according to Xiaomi, has better signals than the other mainstream routers and about 150 sq. meter coverage is possible with it. The router comes with the external PCB antenna, and the processor that powers it, is the Mediatek MTK 7628N along with 64MB flash storage, and 16MB ROM, which is better than the competition.
For the connectivity, this is the essential 300M 802.11n Wi-Fi network, and the charging happens through its MicroUSB port, so you don't have to keep checking for its proprietary charger as it works with any smartphone charger having MicroUSB cable.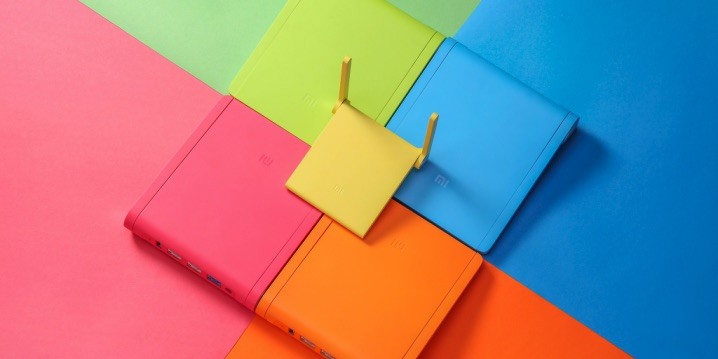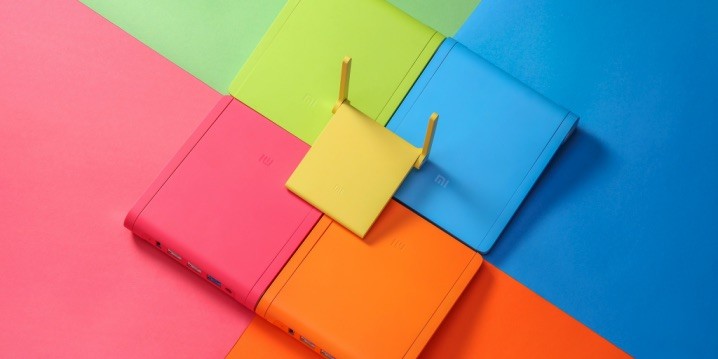 The Xiaomi Mi Wi-Fi Nano router comes in five colors – black, white, yellow, blue, and pink. The price set for it, is 79 Yuan, which is about $12, or Rs. 800 in the Indian market, but sadly, we haven't seen even the predecessors making it out of China.
Alongside this, the company also announced the Xiaomi Redmi Note 2, and the MIUI 7 at the event held in China.