Xiaomi, the company that claims to be more of an Internet company than a smartphone manufacturer, is all set to announce the next version of MIUI, the modified version of Android. The MIUI v7 is going to be announced on August 13th, but a launch premiere is going to be held on August 19th in India.
To be clear, the Chinese MIUI 7 is going to be announced on August 13th, while the global ROM will be showcased on August 19th, and for that, you are seeing this event scheduled on that particular date. As always, there's something interesting and good for the fans. Some fans will be flown down to New Delhi, where the premiere will happen.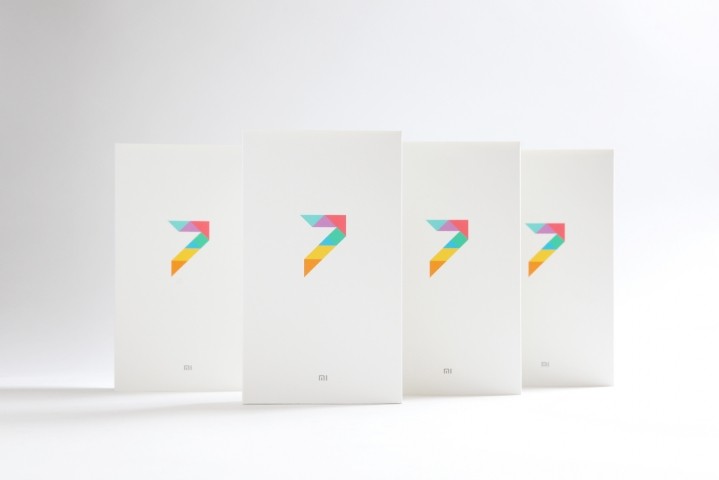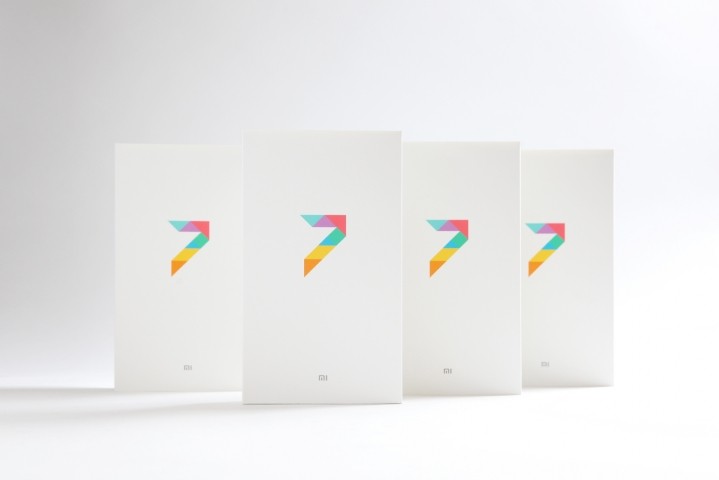 MIUI 7 is here!!! Come and join Hugo Barra in New Delhi as he walks through the awesome things we've been working on. We will also be announcing some new features specifically for global MIUI fans!

We are selecting hard-core MIUI fans to attend the premiere with a FREE ENTRANCE TICKET for each!
Details of the event
Event: MIUI 7 Launch Premiere in New Delhi
Time: 2.30pm IST 19th August
Venue: The Lalit, New Delhi
Someone who's looking to go to the premiere event and learn about the new version of MIUI, you should check the MIUI forums where there is a process to apply, and based on how well you give a reason for you to be invited, the selection happens.
Fans not only from India, but from Singapore, Malaysia, Indonesia and Philippines are going to be flown after the selection.
This will be interesting to see which Android version will the MIUI 7 carry, and how much is it improved from the current version, which looks much better than MIUI v5, with notable features like on-screen IVR options. Stay tuned to learn more about it. We're also expecting Redmi Note 2 to be announced on August 13th.