In the recent Xbox Gamescom 2015 presentation, there was a surprise news, in the form of latest Halo Wars 2 announcement. The Halo wars 2 game will be coming to both the Xbox One and PC supporting Windows 10. If you are excited about the release you have to wait for some more time, as Microsoft announced that the game will be available from fall of 2016.
It was announced by Bonnie Ross of 343 industries which are developing the game along with the creative assembly. The earlier game in this series was Halo Wars, which came in Xbox 360 back in 2009 and was a uniquely styled game, which was designed keeping console controls in mind. This made it easier to handle with the Controllers.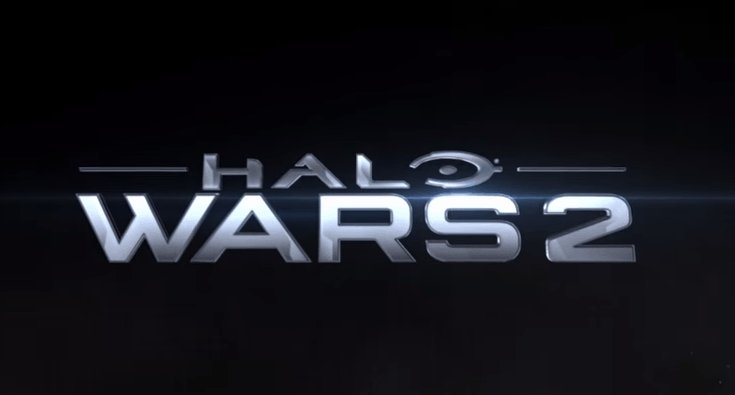 You can check out the trailer video for the Halo Wars 2, which gives you a sneak peek into the game with the 1.10-minute video. The video shows what our hero's will be facing against the forces who are trying to defeat them. The game is being developed by Microsoft and Creative Assembly together which makes it a great combination. creative assembly has a good name in this field, as they have some awesome games to their name like Alien: Isolation, Empire: Total War and Total War: Rome 2.
If you are looking forward to the Halo Wars 2 and cannot wait till then, do try out the latest from Halo series which is the Halo 5 being released in October later this year, and it was also announced in gamescon 2015. There is also a set of Xbox One Console and Controller announced based on Halo 5. Specialized Xbox One controllers can also be purchased with the Halo 5 branding, which are designed based on two characters from the game itself.
For people like me the news that Halo Wars 2 will be coming to Windows 10 PC is a treat to my eyes, guess many others will be feeling the same way, but there is no news about the other games from the halo series coming to PC. Hopefully, Halo 5 which will be released in October will also find its way to PC.