Bluetooth speakers always are good for wireless streaming of songs played from your smartphone, and many are rugged ones that can take splashes, falls and even different temperature conditions without seeing much change in performance. But what if you are going to a place where your smartphone is at risk of the same, even if it is doing the job of just transferring data to your speaker through Bluetooth?
Freedom Audio, a relatively new startup has an answer for that. It's new speakers called Drifter aren't just another speaker set with Bluetooth, but these can play music by themselves, if connectivity to speakers isn't possible. And no, that isn't with a MicroSD card, or from other source. It is by using its own customized Android OS, and 16GB of storage to not just store songs, but download them from sources like Apple Music, Beats Music, and Spotify, and play the songs whenever there's no connectivity.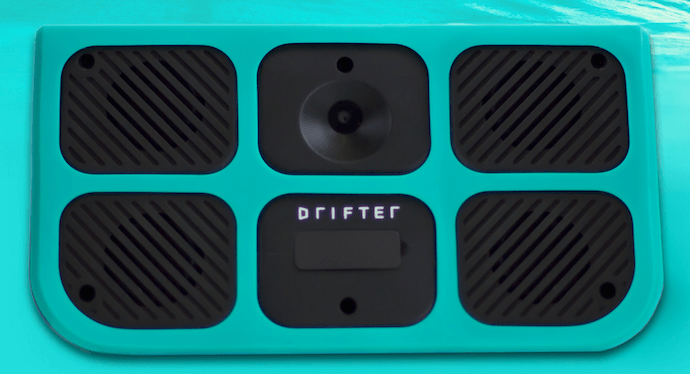 The streaming of music is possible through either Wi-Fi or Bluetooth, but we've talked of situations where you might not want to risk using your smartphone, for example, while boating or resting at a beach.
The Drifter speakers are waterproof, buoyant and comes occupied with its own touchscreen, so that you don't have to rely on an external source for music, and everything can be controlled directly on the speaker itself. Since this comes with Android OS, there is camera placed on-board as well.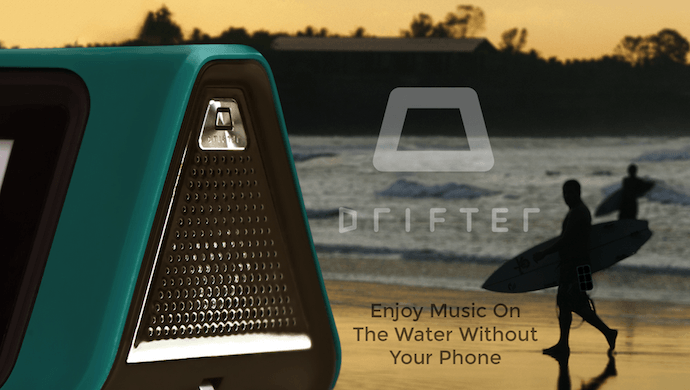 Nothing much is detailed about the sound levels or quality, but the pre-orders have begun for the Drifter speakers, and the price set is $199, which is only for the pre-ordering, while the original price would be $299, after the official release. Shipping for those pre-orders will begin in October 2015. Want to order one? Visit getdrifter.com.