Samsung has been building up its Level series of devices with Audio Headphones and wireless speakers (including Samsung Level Box and Box Mini which comes with built in NFC, earbuds etc.). Adding to the growing list of accessories is the new Level On Wireless Pro headphones, whose predecessor was launched last year Level On wireless headphones.
The Level On Wireless Pro headphones come with high definition 40mm drivers which are combined with Active Noise Cancellation to enjoy your music without disturbance from surrounding noises. The wireless headphones are promised to give improved sound quality, better than CDs in the correct format, along with this you can get the live listening experience with the help of UHQA.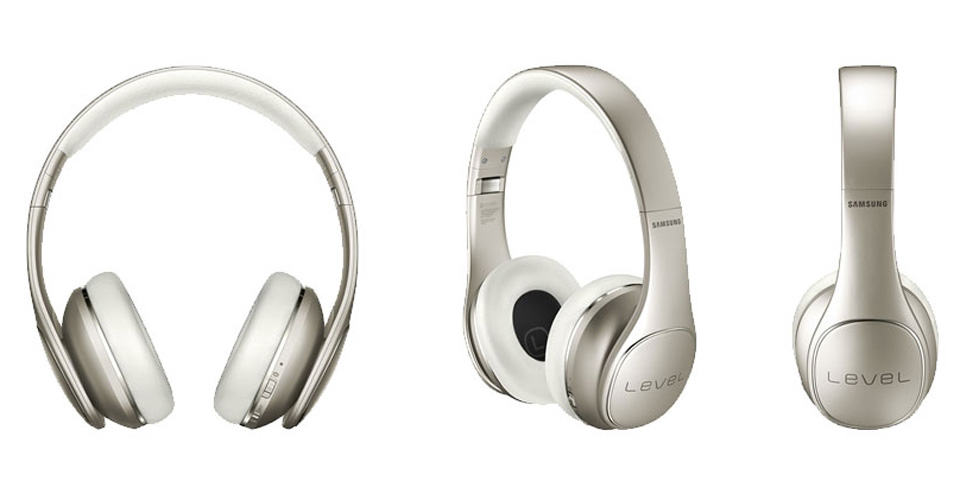 Active Noise cancellation is done with the help of four external and internal microphones which are used to detect and cancel out background noise and improve the sound experience. Along with these features, the comfort of wearing the headphones for long durations is maintained, with the help of comfort memory foam cushion given in a premium design and build which ensures long hours of usage without much discomfort.
You can control the Level On Wireless Pro headphones with the help of One Touch connection controls which help in adjusting volume and even changing tracks easier with button free controls. While jogging or walking down the road, Noise cancellation can cut you off from the surroundings which is not so good, and Samsung has included a talk-in mode where users will be listening to music along with the surrounding sound at the same time to have an idea of what's going on in the surroundings.
There is no information about the pricing and the date of availability, the colors in which the Samsung Level Wireless pro are gold and black colors. the earlier model the Samsung Level on Wireless was available in four colors black, white, blue and red.