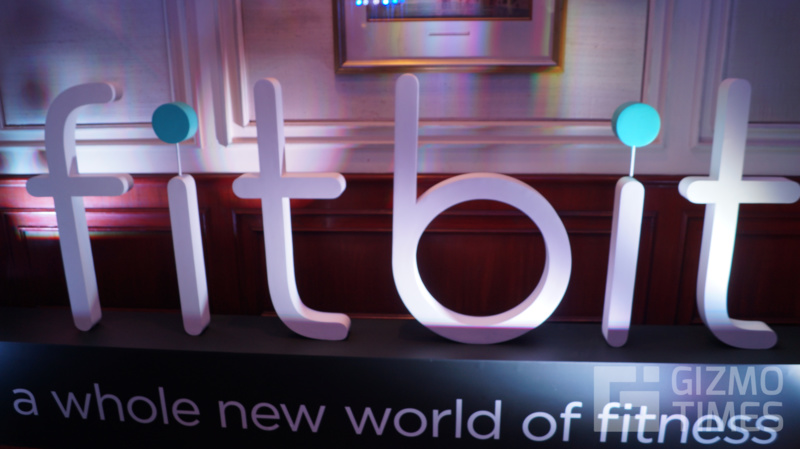 A very big name in the fitness tracker industry, Fitbit, marked its entry into the Indian markets where there are several decent trackers but none has been able to gain the trust of users when it comes to accuracy. The launch in India was done by Woody Scal, Fitbit's Chief Revenue Officer.
Fitbit was already selling its products on Amazon India for a month now, but it was just like a test run to understand about the interest of buyers. Now, with the official announcement, Fitbit is selling all its products in India, at even a few offline electronics stores, including Reliance Digital, Croma and Helios stores.
While Saina Nehwal, the badminton champion in India was roped in as Fitbit India's brand ambassador, two other celebrities whom the company called as fans of their products, were bollywood actors Tiger Shroff and Shraddha Kapoor. Both attended the event, and talked on what they loved about Fitbit's products.
The product list includes Fitbit Zip, Fitbit One, Fitbit Flex, Fitbit Charge, Fitbit Charge HR, Fitbit Surge, and Aria, the smart scale with Wi-Fi.
While announcing this, Woody Scal also introduced the FitStar personal trainer program with professional workout videos, having a paid plan and it was already available in the U.S. and other regions, and now, the service is available in India as well, with monthly subscription.
A quick look at the stats, the Fitbit products were sold at over 4500 stores, and at many online stores as well, and Fitbit has sold over 250 million products till date. The entry in India will add 300 more stores to the list, where the products are going to be available.