Letv Sports which is the subsidiary of Letv, the Chinese company which was an Internet Video company earlier has launched their new smart bike in three variants, in a launch event in Beijing on Tuesday. The smart bike is named as Buzzard, which comes with a variety of unique features like fingerprint identification, smart lock and push to talk two way radio along with some basic features like speed tracking, light signals, route mapping, etc.
You can stream music in your bike that is synced to the pedaling cadence or the users specified peadling rate. Letv has reveled some images of its models which look stunning and has also displayed the three models at the launch. The Letv Buzzard competes with some of the smart bikes which were announced like Baidu's DuBike system and Basic Conceptions smart bike both of which are from China.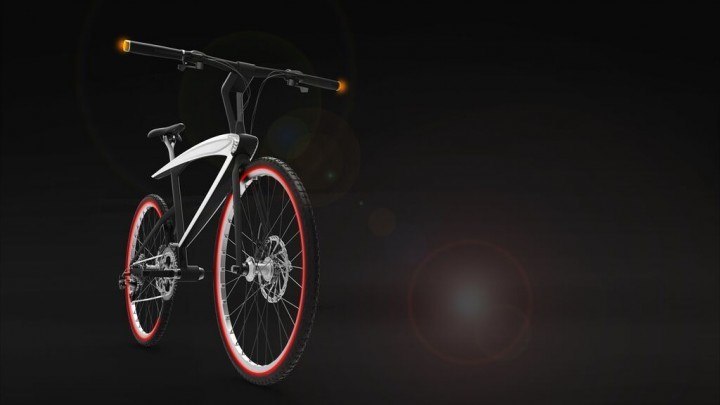 Letv Buzzard will be available for preorder in China Right now on Lemall.com pricing of the three models starts from $635 and goes to as high as $6249 for its high end all carbon frame smart bike.
Here is the pricing of the three models of Buzzard:
Starley which comes with Aluminium alloy frame – RMB 3999, approx US$625
Syrac which comes with Carbon-fiber frame- RMB 5999, approx US$937
Alpe-d'Huez which comes with All carbon frame – RMB 39999, approx US$6,249
Looking at the pricing, the cost is one of the major factors for these smart bikes sale in a country like China which is famous for its common bike thefts. Even with the presence of finger recognition and other features, it is fairly easy to just carry away the smart bike, which not just looks but is actually expensive.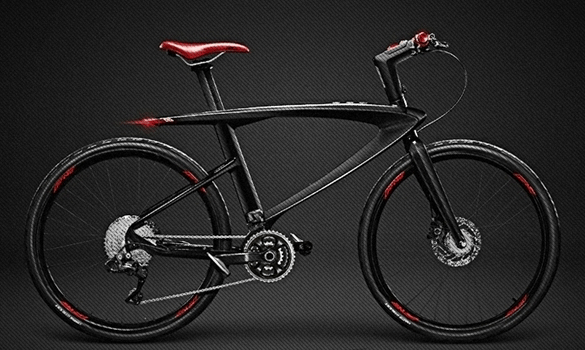 If you do not want to spend so much but want to have a first hand feel of the smart bike. Letv is introducing a program called BiU, with the presence of Pilot rental stations introduced in select cities like Beijing and Haikou, you can rent the bikes and use them without shelling out the money to purchase it.
Cycling and logging miles on a rented Buzzard can eventually get you a free buzzard is what Letv has said. There are no details about the number of miles you need to clock before winning a Buzzard.
The Buzzard smartbike will also be coming to US, there is no proper information about the exact release date and the pricing in US at this point. With the Chinese booking started, there is no confirmed date as to when the shipping will start.