Just a couple of days back, Xiaomi announced its partnership with Redington to sell its smartphone in the offline market. Now, a fresh round of news say that Motorola is planning to go offline with the sales, and will ditch the online-only tag, where its smartphones were being sold only on Flipkart in India.
Selling smartphones in the offline market will surely help reach a wider range of consumers, and it is sometimes a better option than online, where the user can get a hands-on experience with the device before deciding whether to purchase it or not. Motorola was probably one of the first brands in India to have an online-only portfolio, before a few Chinese brands entered and put a serious pressure on the Lenovo-owned brand.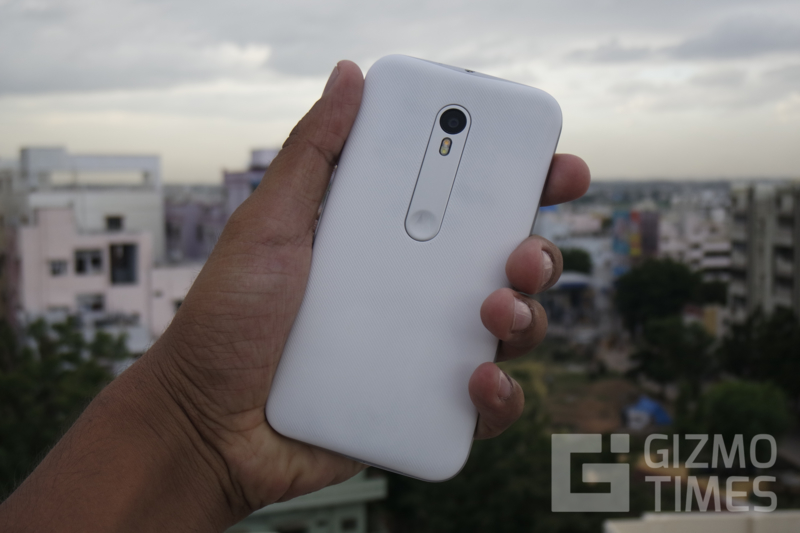 "Motorola will go offline to make sure that more people buy Motorola products from brick-and-mortar stores in India,"
said Chen Xudong, President, mobile business group, Lenovo and chairman, Motorola Mobility operation board.
The focus won't totally shift, according to Chen Xudong, as Motorola will still look at online market as an important part company's sale strategy. For Motorola, it won't be a hard path to choose, as its parent company Lenovo is already selling smartphones at brick and mortar stores, and Motorola will leverage on the latter's strength.
According to Xudong, people in India still aren't totally shifted to e-commerce for purchasing devices, thus it makes sense to go offline alongside the currently running online strategy.
Zuk, the new company in China that is backed by Lenovo, will also see its way into the Indian market, according to Xudong. The new brand had launched the Zuk Z1 smartphone, and then showcased a smartphone with transparent display.
"Zuk is Xiaomi like model from Lenovo. The motive behind this brand is to try the new business model and be successful in that space. Currently, the focus is to make it a success in China,"
Earlier today, Lenovo and Motorola announced about their Make in India support, by manufacturing their smartphones in a plant near Chennai. The 4G version of Moto E 2015 is already being shipped from that plant, and soon, the Lenovo K3 Note will be manufactured and shipped from there.