Silent Circle has come out with their latest offering, the Blackphone 2, which is their newest smartphone with which it has joined Google's Android for Work program. The Blackphone 2 was announced on Thursday and said it will be joining Google's Android at work program, in an effort to give the ultimate security of any Android device.
Coming to the spec the Blackphone 2 is not the fastest or the most powerful Android device but it is the most secure of all. The Blackphone 2 comes with Silent OS, along with encrypted applications to secure your voice calls, video calls, text messages and file transfers.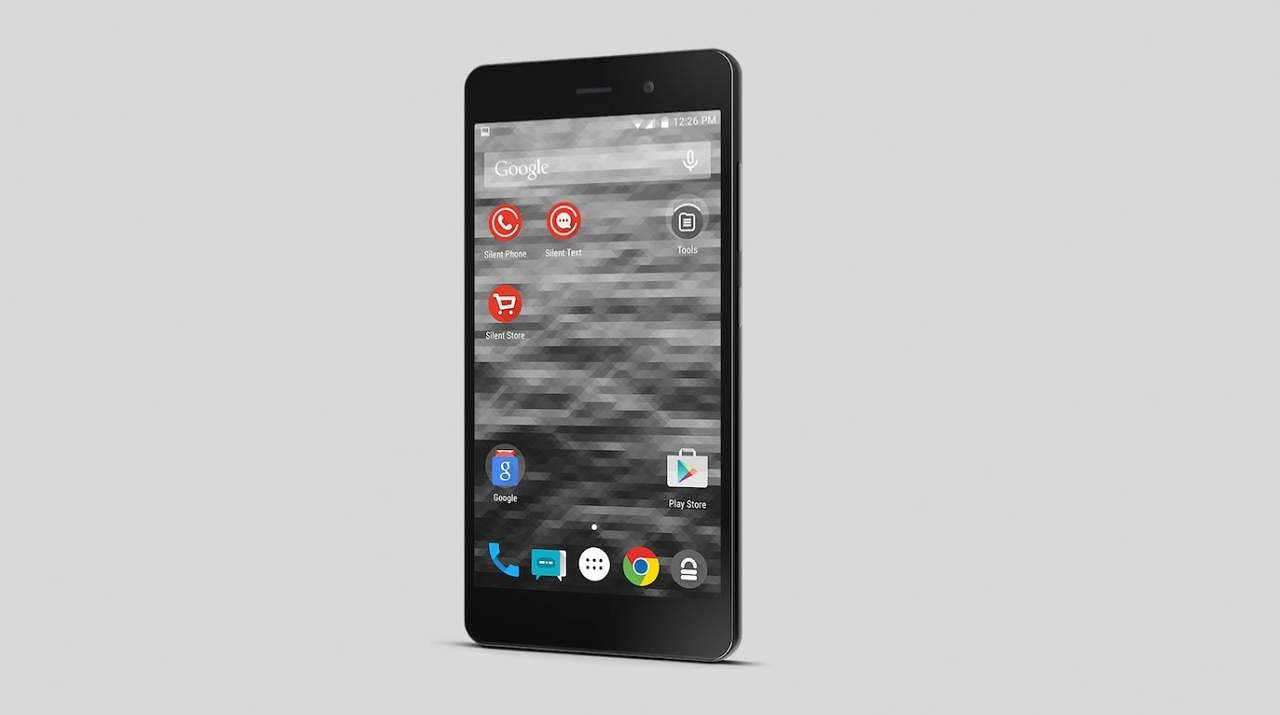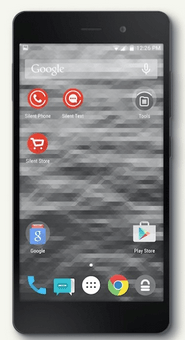 Features and Specifications of Blackphone 2:
Display: 5.5-inch 1080p display
Processor: octa-core Snapdragon 615 processor clocked at 1.7GHz
RAM and storage: 3GB of RAM, 32GB of storage expandable with microSD card support
Camera: 13-megapixel primary camera, a 5-megapixel front-facing camera
Connectivity: Bluetooth 4.0 LE and support for 80.211 a/b/g/n/ac and dual-band 2.4GHz/5GHz networks
The Blackphone 2 is a decent upgrade from its predecessor which had a 4.7-inch HD display which is now upgraded to a 5.5-inch fullHD display. The Blackphone had a 2-GHz Nvidia Tegra 4i CPU compared to the octa-core Snapdragon 615 processor in the Blackphone 2. It comes with 1GB RAM which is upgraded to 3GB RAM in the Blackphone 2. The camera is also improved with a 13MP camera compared to the 8MP camera in the earlier model.
The Blackphone first gen. also came with a special edition Android OS called PrivatOS which also supported encryption of voice, video calls and text messaging which are followed in the Blackphone 2 as well. Some other features which will be present in Blackphone 2 as well are remote wipe and protect; secure file transfer and storage; secure voice, video and text; a Blackphone Security Center; and secure search and browsing.