Android One is one such project that came in with loads of excitement, but later, it didn't get the value it deserved, thanks to the competition. In India, the disruptive budget smartphone segment got quickly filled by the new entrants from China and all of them gave value-for-money devices, while Google stuck with phone brands that were just picking up with the value in the country.
Rajan Anandan, managing director of Google in India and Southeast Asia, in an interview with Financial Times said that the Android One project is going to see a relaunch with goals including delivery of smartphones that cost lesser than $50. Mr. Anandan also said that the project had "not delivered to expectations" after the huge hype, though Google remains very much committed to Android One.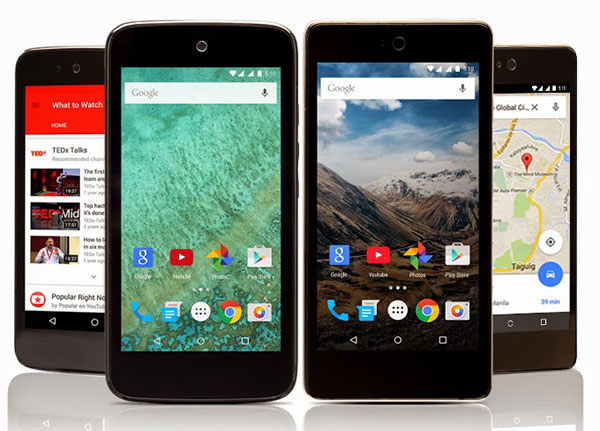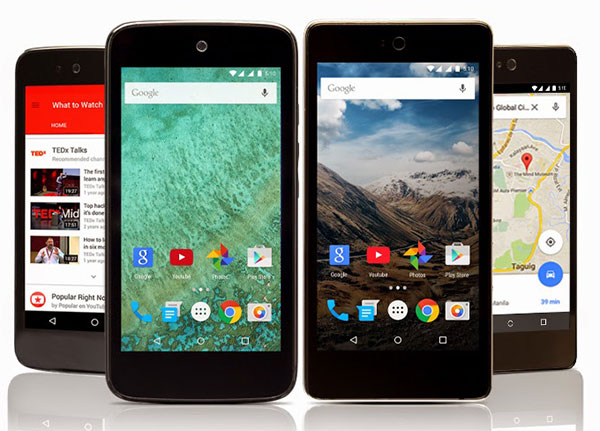 "It is like any company when you try to launch a new initiative — we had a few hiccups,"
The earlier target for mass adoption was to bring devices under the price of $100, but since that didn't fare well because of supply chain issues, Google is looking to hit the spot of Rs. 2000-3000, which is the segment where mass adoption can happen, and mobile phone users who decide to give a try on a smartphone, can choose an Android One device.
The focus isn't only on the devices, as Google isn't a smartphone maker. The focus is to deliver content in form of local search engine, and providing services that work well in slow data connections. Recently, Google announced the YouTube offline feature, and a very basic version of Google search engine for slower connections. There is quite a lot of competition already in the local market, and Google is aiming to win that, while providing hardware on one side.
High quality global journalism requires investment. Please share this article with others using the link below, do not cut & paste the article. See our Ts&Cs and Copyright Policy for more detail. Email [email protected] to buy additional rights. http://www.ft.com/cms/s/0/6009c540-3ce0-11e5-8613-07d16aad2152.html#ixzz3iLj7rOMM
"Don't get me wrong, the revenue is interesting but… we're here really because 10 years from now a billion Indians will be online and when we have a billion Indians online we think that's going to make a huge difference to the global internet economy."
Source: Financial Times