Lenovo has been a name that has been making the rounds in the budget and mid-range smartphone segment in India in the recent times. The reason for that, is the competitive pricing set by the company for its devices. Earlier, it was the A6000, A6000+ and then the A7000, with specifications matching up with some of the competitors, but the pricing being a little lesser than others.
The latest smartphone from the company was the K3 Note, which came with a better display and a better camera compared to the A7000. The phablet was priced at Rs. 9999, and early buyers did get a chance to buy the device through the flash sales, but the color options were quite limited. It was more of a rush to get a device than to care about the color.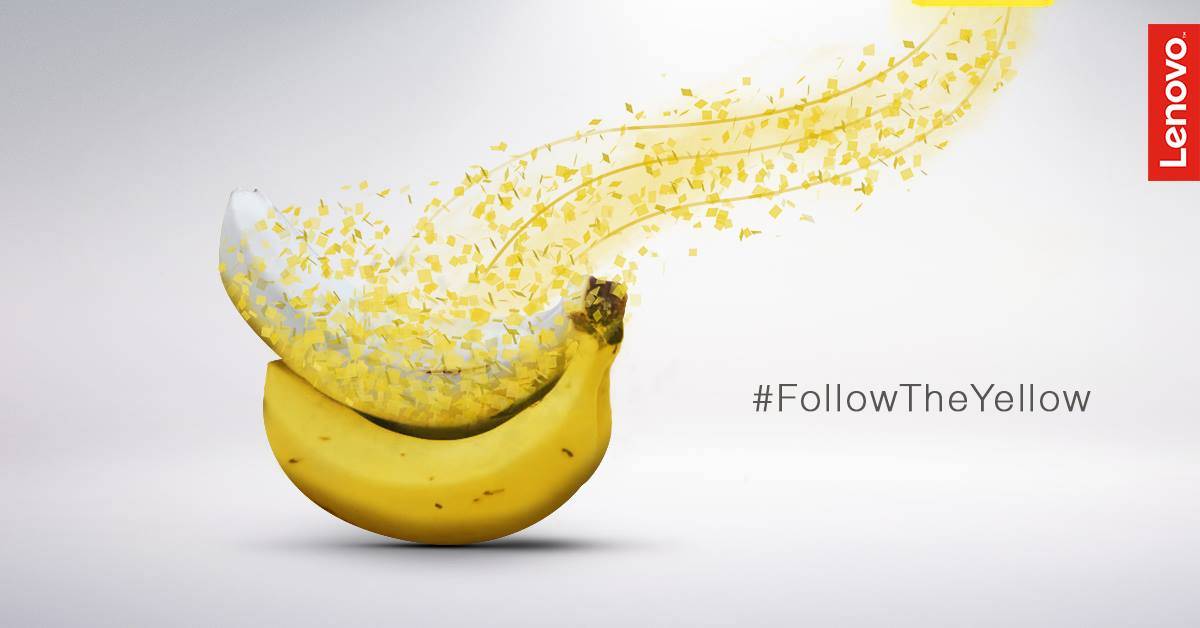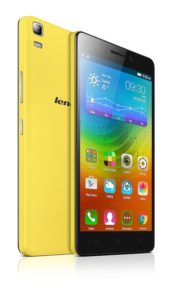 If you were looking to buy a K3 Note, a new color variant will show up on Flipkart, company's exclusive online retailer, on August 11th. It is going to be the Yellow color variant that Lenovo is putting up on sale next week, and that will be on sale at 12 p.m.
Lenovo hasn't mentioned about the number of devices going on sale, but since this is a limited edition, we expect not a big number to be available. The company also claims that since its launch, i.e. five weeks ago, about 2 million registrations were received on Flipkart, and 2 lakh K3 Note devices were sold.
The company has a good portfolio of 4G devices in India, and here's the list of Lenovo 4G smartphones in India if you are interested to get one.