The Turing Phone was announced back in April by Turing Robotic Industries, termed as an unhackable device and has been showed off in many trade shows till date. There was no proper information about the availability device till date, but suddenly the company is taking up reservations. There are three colors or pattern variants at offer, named as Beowulf, Pharoah and Cardinal.
If you are wondering if this is a pre-order and you will be getting hands on the device as soon as it is launched then you are mistaken as these are only reservations, it looks like Turing Robotic Industries is taking in reservations to get an idea about the demand and will decide on manufacturing based on this information.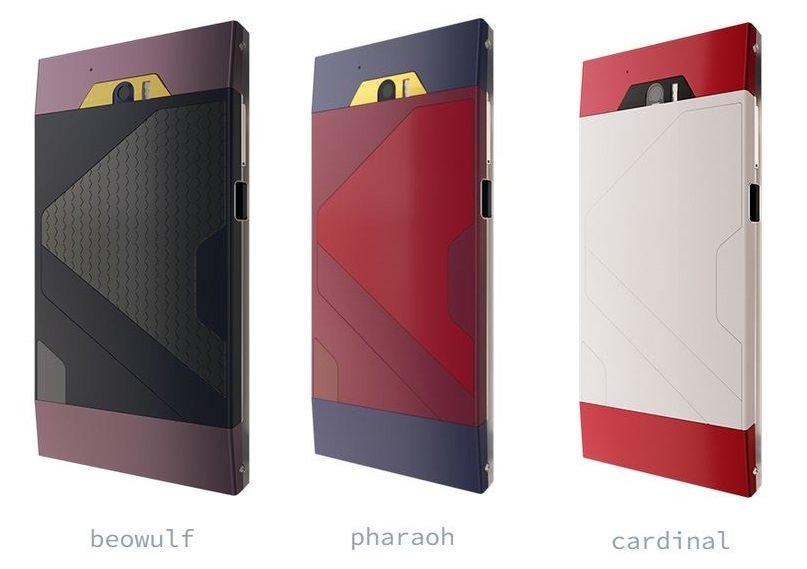 The device is not known only for its security features but also has some decent specifications to make it a device which is secure and powerful as well. It is also very strong as it is said to be made with a material called "Liquidmorphium" which is said to be stronger than steel and with this material the device is given a very unique and different angular design which also comes with IPX8 water resistant rating.
Coming to the features of the device if you do not know about it, the Turning phone comes with a 5.5 inch 1080 x 1920 resolution display which comes with Gorilla Glass 4 protection. It is powered by a quad-core 2.5GHz Snapdragon 801 SoC with Adreno 330 GPU, it is supported by 3GB DDR3 RAM. The Turing phone is also good from the camera aspect with 13MP rear or primary camera and a 8MP front facing camera.
It runs on a modified version of Android 5.0 OS which is designed to give to more protection. The Turing phone is powered by a 3000mAh battery. The Turing phones comes in three different capacities as well 16GB, 64GB and 128GB and the pricing for these variants is as follows US$ 610,740, and 840 respectively.
Source: TuringPhone