Chinese phones are taking the global smart phone market by storm, offering flagship-device like specifications at affordable pricing. We have seen many companies like Xiaomi, OnePlus, Huawei, Elephone, etc., which are already giving a tough time to top-tier brands. Having a sub-brand for a company is not uncommon, and the latest in the lot is "Zuk", a brand backed by Lenovo.
Zuk is going to launch its first smartphone, called Lenovo ZUK Z1. It is going to enter that segment in the smartphone market, which is already jam packed with devices like OnePlus 2, which was recently launched.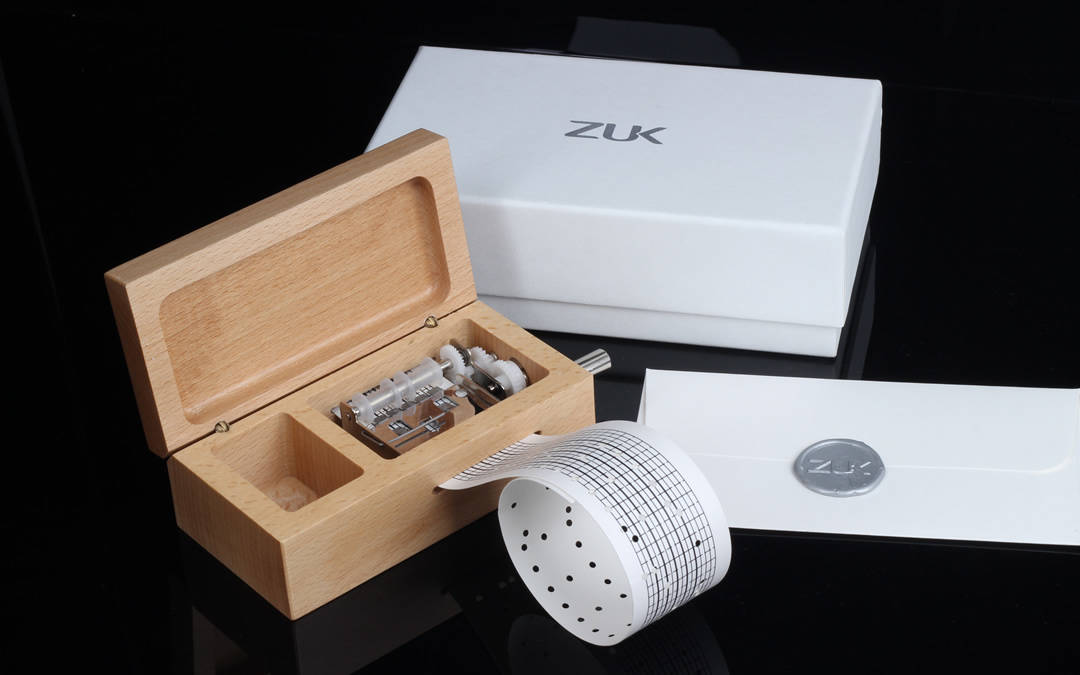 [Pic source: AndroidHeadlines]
The launch of ZUK Z1 is going to be on August 21 according to the invites which have been sent to the Chinese media. The invite too is noteworthy and unique, it is a wooden music box which plays some melodious music when a sheet of paper given in the package is inserted into it and rolled. This makes me believe that, the ZUK Z1 is going to be a smartphone giving importance on Audio and Music.
The speculated specifications are also worth noticing, which make the likes of OnePlus 2 stand up and take notice of the new competition in town. It is expected to sport a 5.5-inch Quad HD of Full HD display and it might be powered by a Snapdragon 808 or Snapdragon 810 processor with 3GB of RAM. I feel that they should stick with the more reliable Snapdragon 808 compared to the Snapdragon 810 which is still not fully refined with heating issues. The internal memory is going to be 64GB and charging will be USB Type-C. It is said to be running on Cyanogen OS 12.1, if this is true then OnePlus 2 will be looking at some serious competitor for the OnePlus 2.
The other specs include a 4000 mAh or more battery, and a 13MP primary camera with 5MP front camera. There is a U-touch fingerprint sensor which will be embedded in the home button similar to the OnePlus 2.
It is said to be priced by Lenovo and Zuk at $300, which if true, will be very impressive and a great way to launch this new company in the smartphone market. Please keep in mind that these are not official announcements from the company but a round-up of the rumours and updates about ZUK Z1.