WhatsApp is a great app but it is an open one, where someone who has you in the contacts list, can always check and find whether you are online. Not that it is something serious, but you still would want to some privacy and not let others know when you are online and chatting with some particular contact.
One of the latest versions of WhatsApp had included a new setting for disabling the last seen status of the user. You can stay online and other user won't be able to notice the same. Here's how you can do that.
Disable WhatsApp last seen status on Android & iOS
The last seen setting is available at the same place in both Android and iOS, and to reach that, you need to go to Settings > Account > Privacy. In that, tap on "Last seen" option under "Who can see my personal info" section.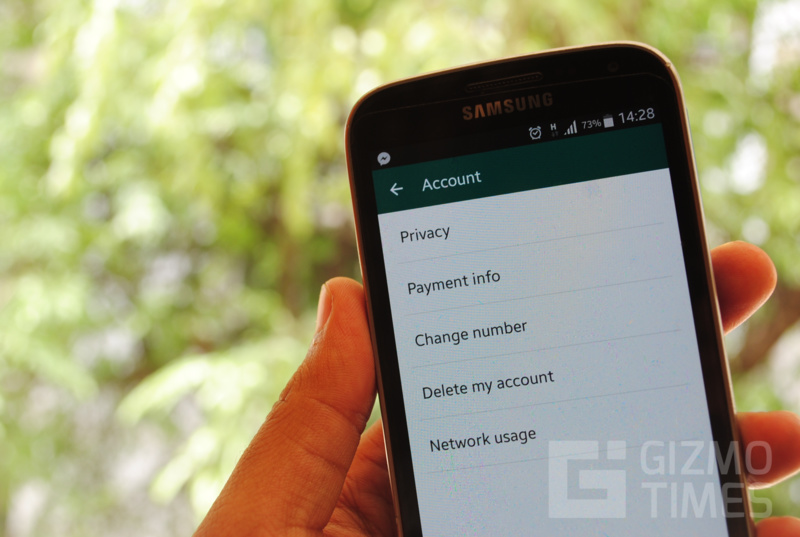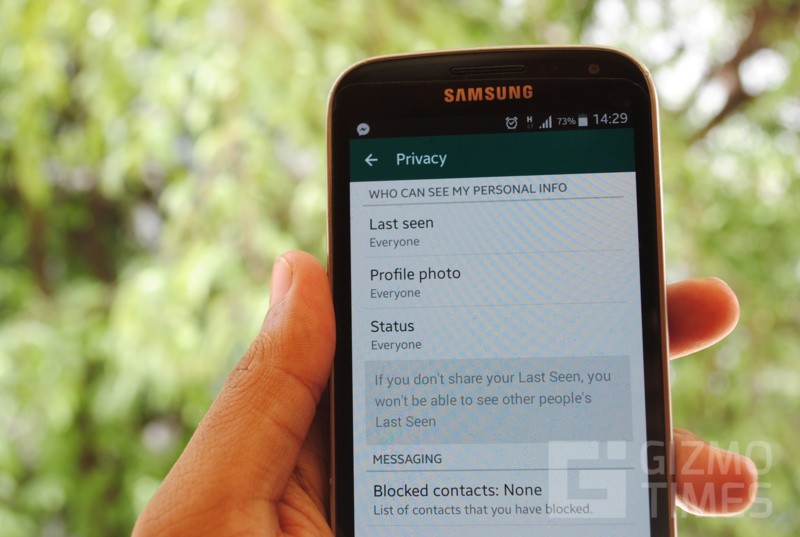 There are three options that you will find here – Everybody, My contacts, and Nobody. Select the Nobody option, and you will be now not showing your online status, or even details on when you were online the last time, in case you have turned off the connectivity for some time.
This applies the same for both, iPhone and Android smartphone users.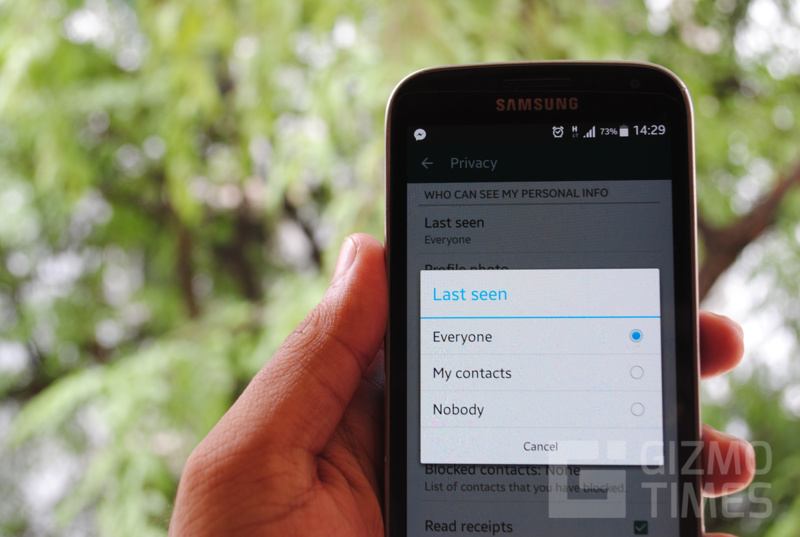 Disable Last Read Blue tick
The Blue tick was something to let the user know if the person who received the message, has actually read it or not. This was helpful and annoying at the same time for a few users, who didn't want to let the other user know if they read the message.
To disable this Blue tick read option, you need to go to the same Privacy setting under the WhatsApp settings, and here you will see an option of "Read receipts" in the bottom of the page. Uncheck that and the blue ticks disappear.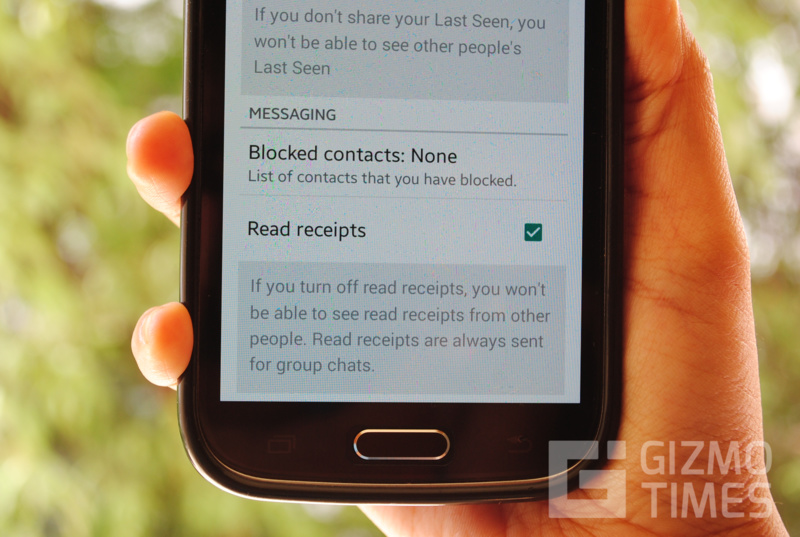 This option still comes with a clause – even you won't be able to see if the other person has read your message or not. If you are applying a rule on the other person, that rule gets applied to you as well.