Battery woes are very common for most of the smartphones, and although Motorola hasn't really done a bad job at optimizing the phone for a long battery life, users still would always expect to get the best out of a single charge before running for the charger. The Moto G 3rd gen. comes with a 2470 mAh battery, which is good enough for a full days' usage for 5-inch HD display, and the stock Android over Snapdragon 410 chipset.
Still, if you are looking to increase the battery life of your Moto G 3rd gen., these very common but sensible tips will come handy.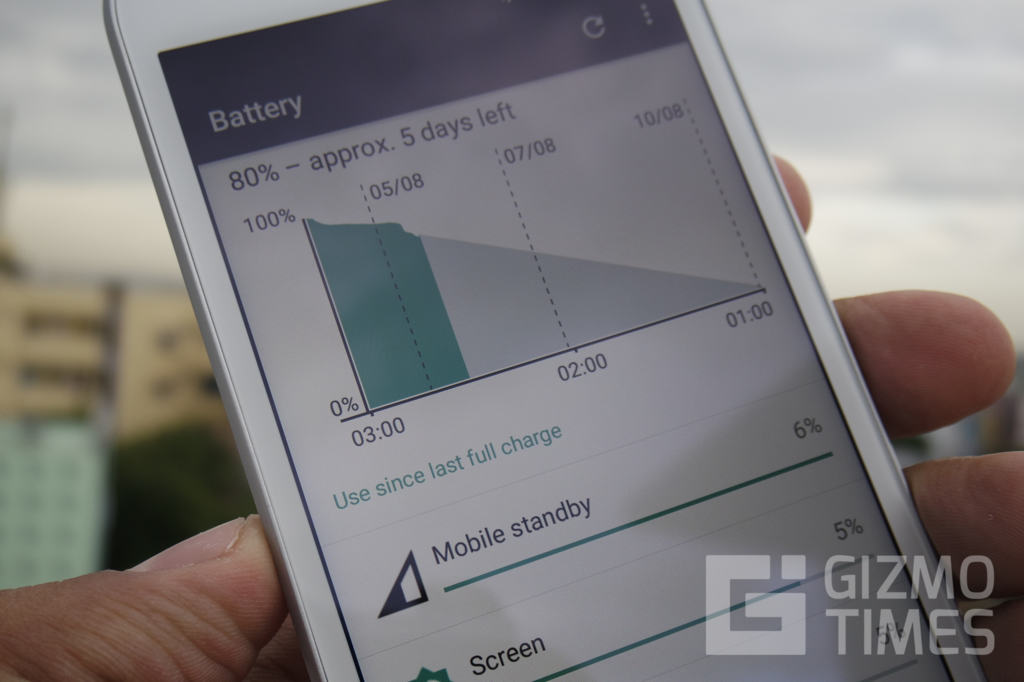 Screen settings – Brightness, Timeout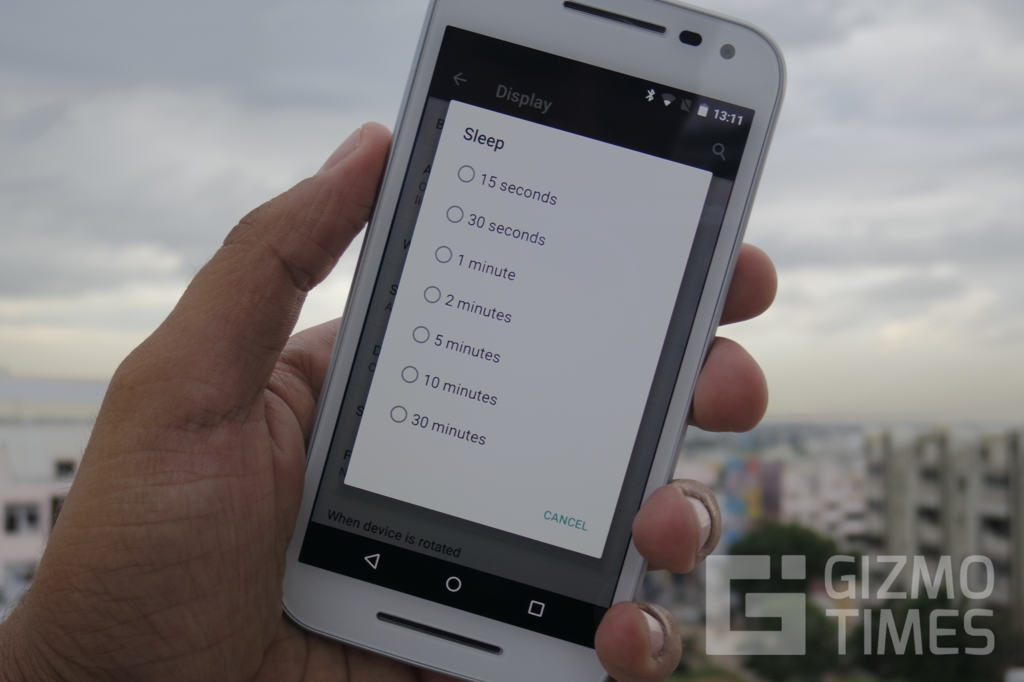 This is very basic, but still important. You need to setup the display settings, including the brightness and screen timeout, with brightness set to low when you are indoors, and the adaptive brightness setting being the first choice because while we tested, there was very little battery consumption difference with adaptive brightness bring turned on. Set the screen timeout for about 30 seconds or less. The setting for both will be under Settings > Display.
Use Battery Saver function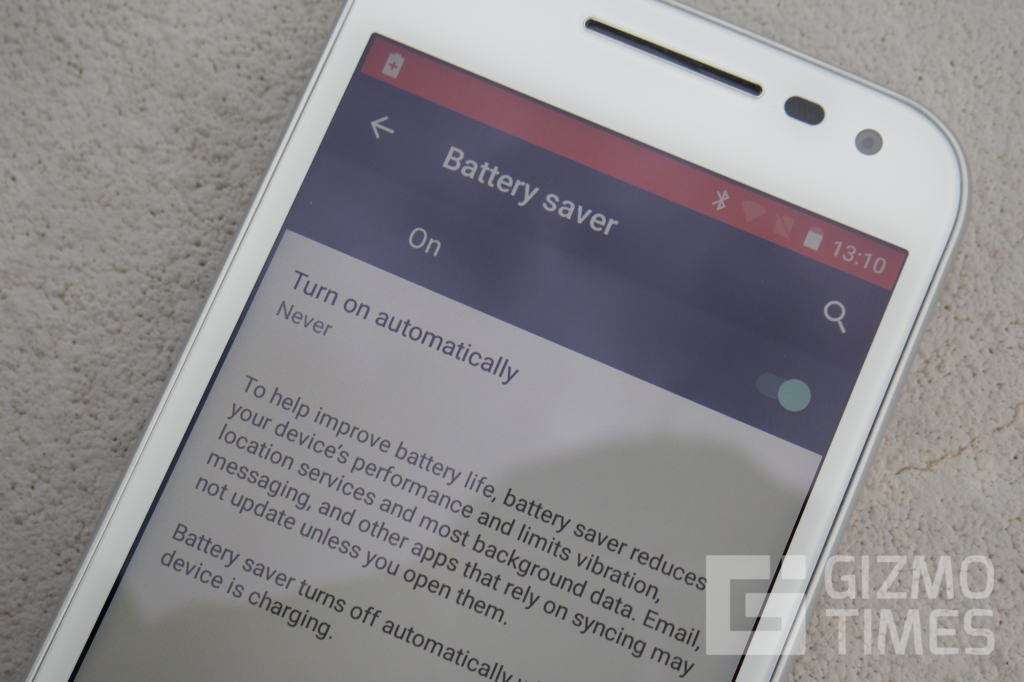 This is advised only when the battery percentage is getting lower, and your chances of finding a charging point are scarce. Turn the Battery saver mode ON and the phone will turn off background data syncing, location, and even reduce the performance. There won't be any syncing of apps and email unless you manually open the app and reload it. This is a handy feature, useful when needed.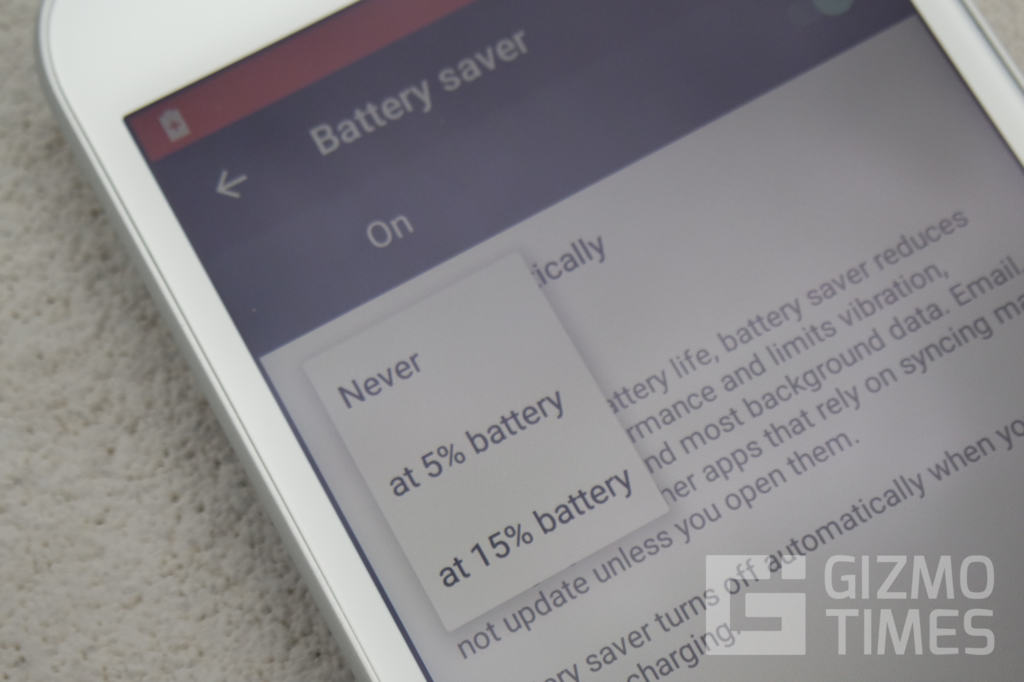 You can also trigger it to turn ON whenever the battery reaches 15% or 5%, and these are the two default percentages available on the phone.
Close down unnecessary background apps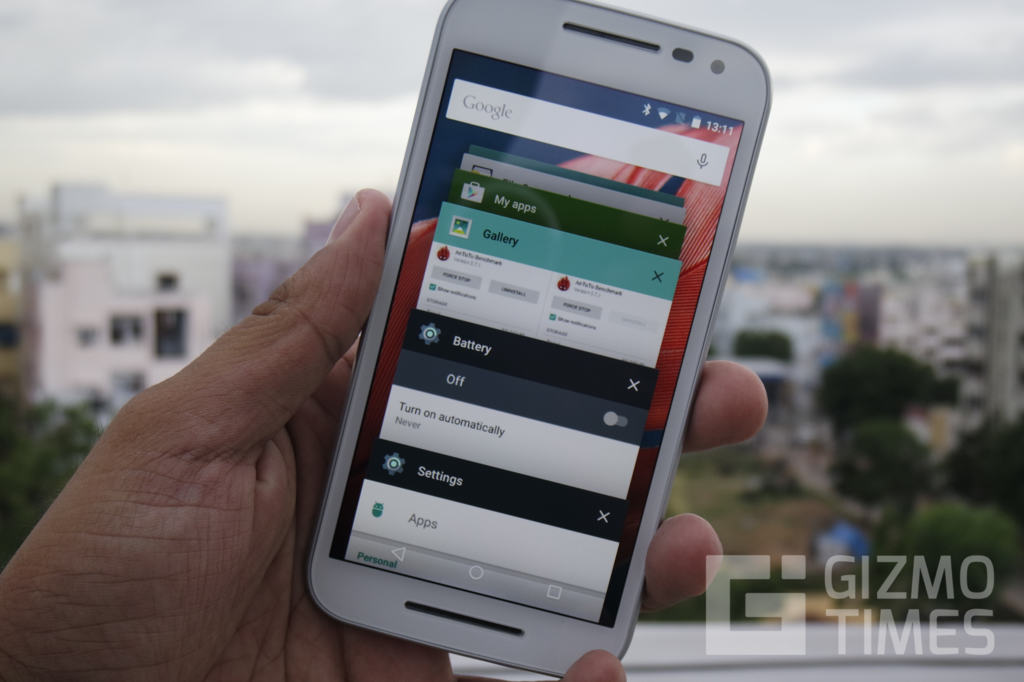 The background apps always keep a load on the processor and RAM by staying active although you might not be using them. It is wise to shut down the background apps when you are actually not using them. Just tap on the last navigation button, i.e. multitasking button and swipe the thumbnails to left or right to close them down.
Turn off Ok Google detection
Frankly, as good as this feature is, the battery drain is also as quick. The phone keeps its mic always active to listen to those two words "Ok google" and respond to that. When you actually aren't using the feature, it is better to turn off the voice detection feature.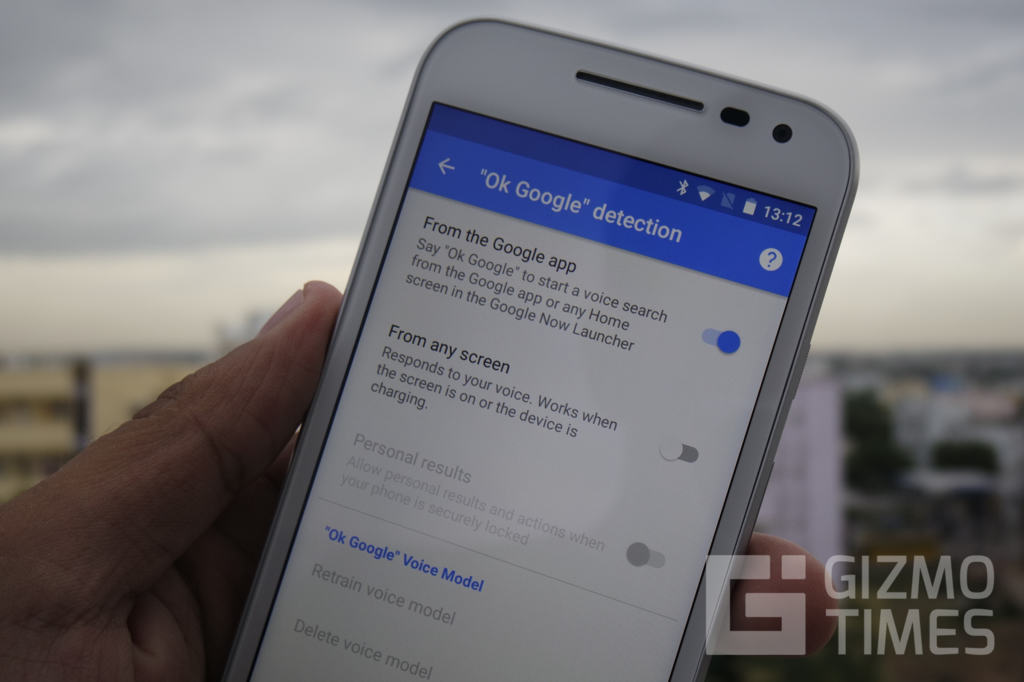 For this, open Google Now, by either long pressing home button and swiping up, or by scrolling to the extreme left home screen. Go to Settings, and in that, go to "Voice" setting. There you'll find the "From the Google App" setting which has to be turned off. To set up Ok Google on Moto G 3rd gen., follow the guide we wrote.
Turn off Moto Actions / gestures
Moto Actions are the two very cool features in the Moto G 3rd gen., and these are "Double karate chop for torch", and "Twist for quick capture". Turn these off, by going to the Moto App, if you don't want your phone to recognize these gestures. Remember, your phone would be actively looking for your actions and thus, battery will be used.
Turn off connectivity when not in use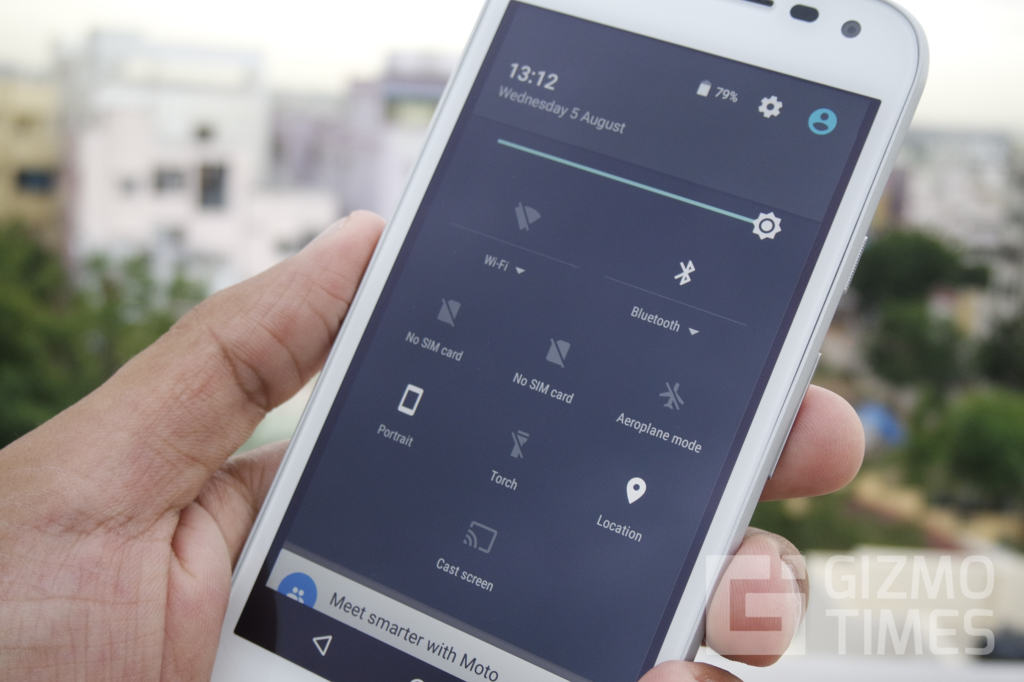 Connectivity such as Wi-Fi and Bluetooth would keep checking for available networks or devices around, even when you are not using them. Whenever you are in a new location where Wi-Fi is available, you might see a notification about the available open networks. When you aren't interested in connecting, why let the phone use battery and search for networks?
Similar is the thing about GPS usage. The GPS settings in the Android smartphones come with three options – High accuracy, Battery saving, and Device only. When not actually using the GPS, go for the "Battery saving" option in Location settings.
These are some handy and good options you should change or have, in order to save battery on your Moto G 3rd gen., and increase the battery life of 2470 mAh battery in the device.