OnePlus 2 smartphone has created a lot of Hype amongst smartphone users and enthusiasts. It offers a device with specifications that other manufacturers charge a lot for while keeping the cost of the phone minimum. You can get your hands on the OnePlus 2 for $389 or Rs. 24999 in India. Apart from the money, you will also need an invite to purchase the phone which is pretty difficult to get as of writing this article.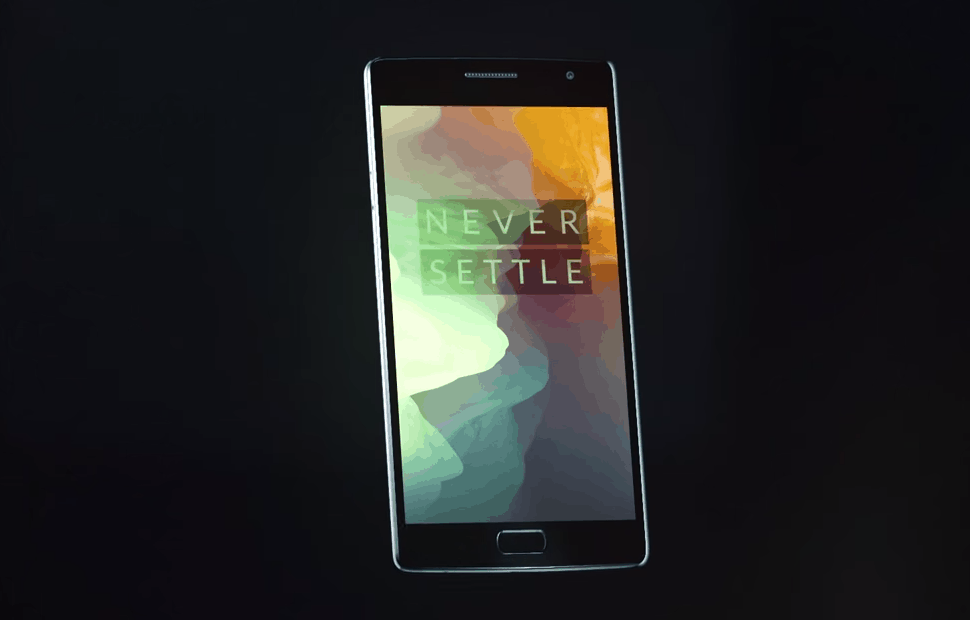 The OnePlus 2 comes with a 3300mAh battery which should last a long time on paper. But with actual phone usage, the device does not give the battery life that everyone would assume it to provide. On a single charge, it was able to get the device through the day with a small percent of battery still left. But the screen on time wasn't as impressive as the OnePlus One. I saw a screen on time of about 3hours and 45mins on an average.Here are some steps for you to increase the battery life on your OnePlus 2.
Increase Battery Life on OnePlus 2
In order to increase the battery life on the OnePlus 2, you can follow the following tips.
#1 Control Screen Brightness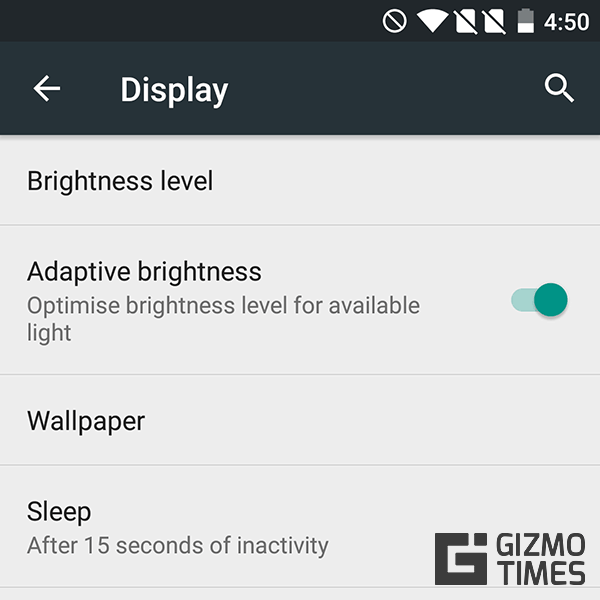 Screen brightness is a known factor to control the battery life on your device. It's no exception with the OnePlus 2 either. To get the best battery life, reduce your brightness to zero and turn on Adaptive Brightness from the Display Settings on your device. It will definitely help you save some battery.
#2 Turn off Location Services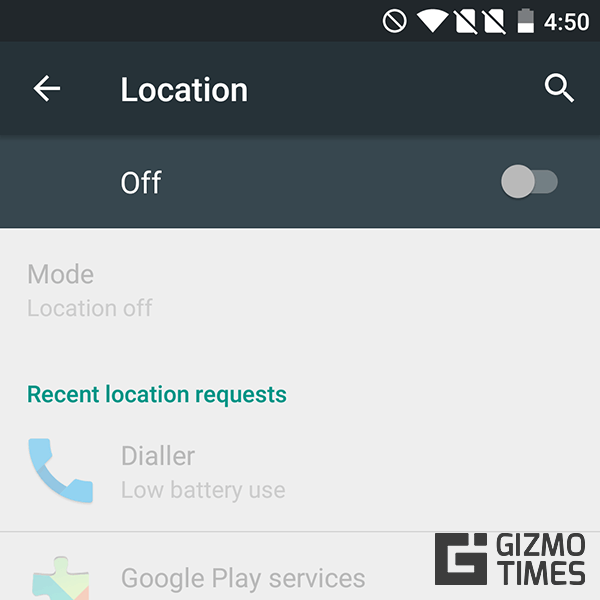 The GPS on the device is another thing that takes up a lot of battery on a smartphone. If you don't use any apps that require location services, it is highly advisable to turn them off from your settings or just by pulling down the notification panel and disabling it there.
#3 Disable apps that you don't use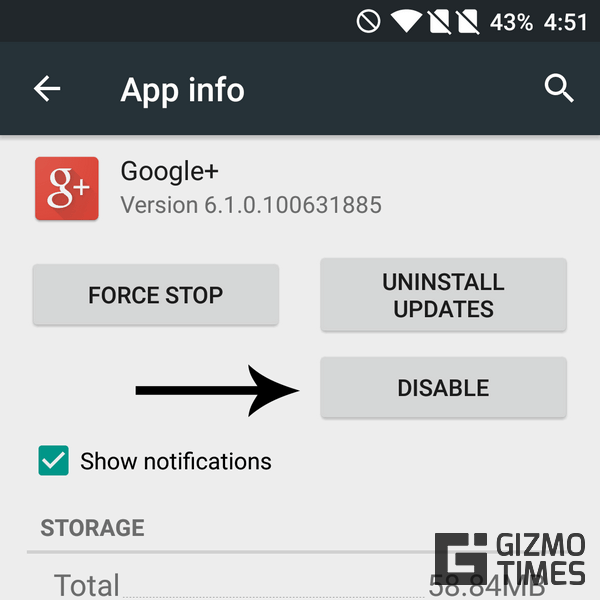 One good thing with the OnePlus 2 is that you can disable apps that you don't need, even if they came pre-installed on the device. If you are someone who doesn't use apps like Google Fit, Google+ and such, you can disable them by going to Settings -> Apps -> [Select App] -> Disable. Doing this will prevent those apps from running their services in the background that use the battery for no reason.
#4 Use Power Saving Mode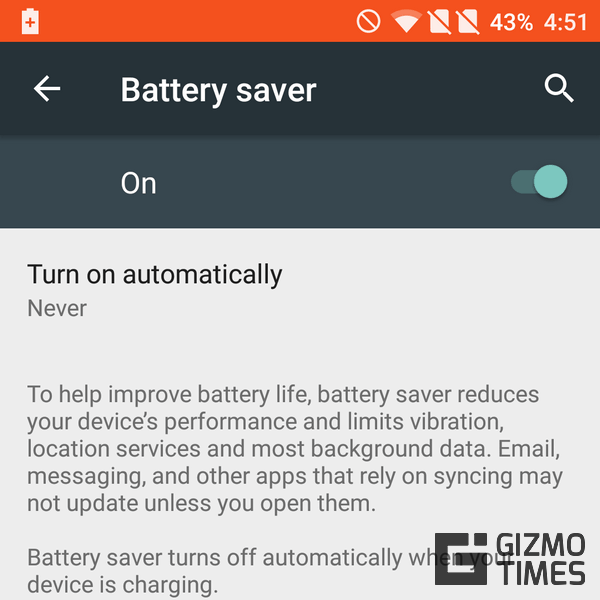 Power Saving mode was released with stock Android Lollipop and it definitely works on OnePlus 2 as well. If you enable the Power Saving Mode, it will limit the resources of your smartphone and make your phone a bit slow, but if you want that extra battery life, you have to give up something!
#5 Disable Mobile Data when connected to WiFi
Some people find it hard to believe, but it's a true fact that WiFi uses less battery as compared to Mobile Data. Disabling your mobile data when using WiFi, or even when you are on the go and don't need Mobile Data will save you a lot of battery and in turn give you a better battery life on your smartphone.
#6 Disable additional SIM
The OnePlus 2 supports dual SIMs, both of which are 4G supported. If you have a Sim card in both the slots, but one of them is rarely used, you can switch off the mobile network for that SIM card. It will save you a lot of battery life. To do this, go to Settings -> SIM Card(under Wireless) and then toggle the switches for the SIM card that you want to disable or enable.
I hope the steps mentioned above helped you in increasing your Battery Life on the OnePlus 2 to some extent at least. If you know any other steps that we can take to increase the battery life, do let me know in the comments section below.