The Motorola Moto G 3rd gen. smartphone comes in two variants, one with 8GB internal storage and 1GB RAM, and other having 16GB internal storage and 2GB RAM. Even when there is around 10GB of internal space available in the bigger variant, there are users who eat up almost everything quickly and would then rely on SD card for content like photos and videos.
Earlier, the apps could be downloaded and be kept only in the internal storage of the phone, and there was no possible way to transfer the data to SD card. With the newer versions of Android, that is possible and now, you can transfer apps from internal storage to SD card. We'll show you how to do that in the Motorola Moto G 3rd gen.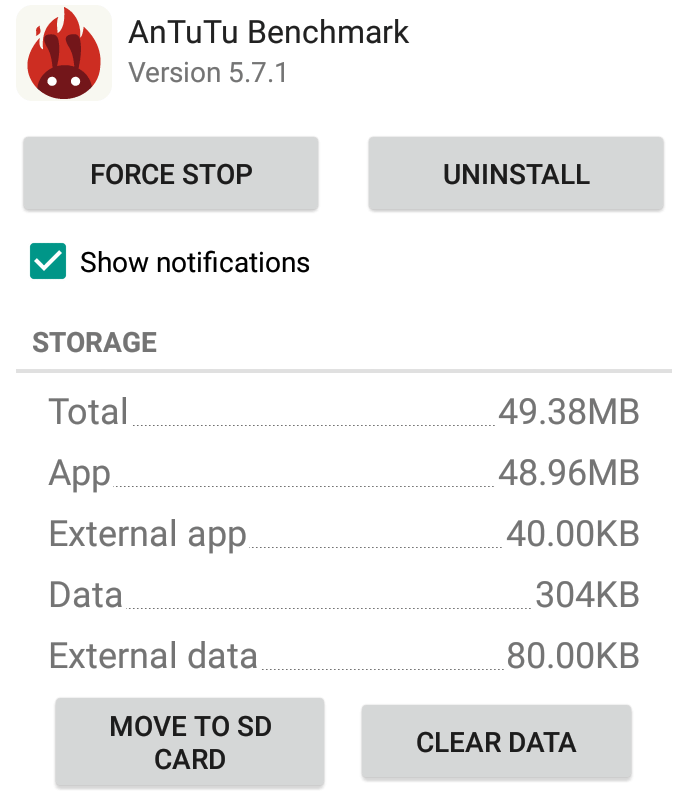 First off, you need to remember that not all the applications can be transferred to SD card, and it is only dependent on the app whether it allows moving the data.
Now, to give it a try, you need to go to Settings > Apps (under Device section) and here you will see different tabs like Downloaded, Running, and All. In the Downloaded section are the apps you have downloaded from the Google Play Store.
Open any app from the list, for example we have the AnTuTu Benchmark app opened here. In this, you will notice the option "MOVE TO SD CARD" just below the storage information.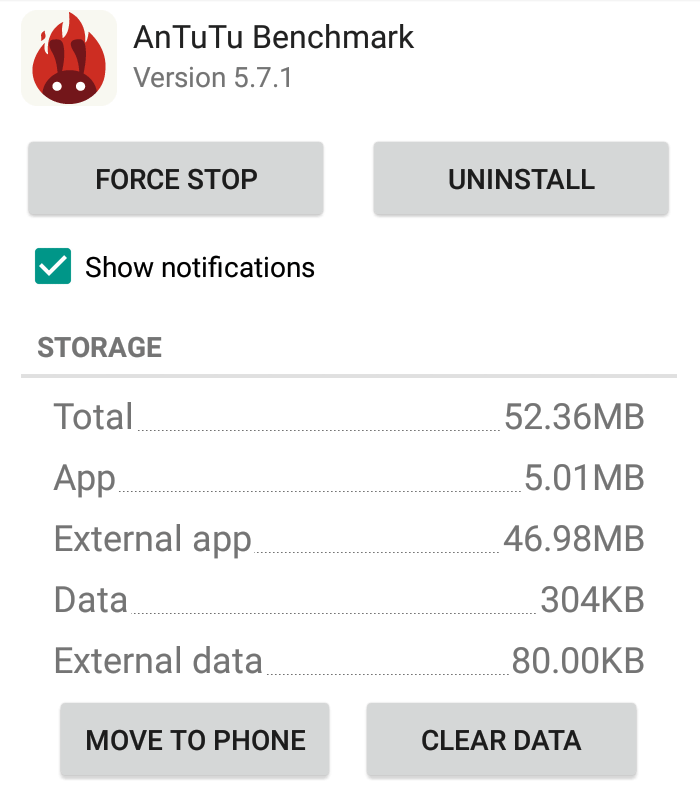 Tap on that option and it will take a few seconds before transferring the app and its data to the card. It is the easiest and simplest process to transfer app to SD card in the Moto G 3rd gen, though there are other ways including some apps available to do the same.
If you don't see the option active on any of the app in your list, probably all these apps don't support transferring to the external storage, or either your SD card is not detected in the phone.