Sources close to Apple claim that the company is inching to unveil the new iPhone, i.e. the iPhone 6s on the week of September 7th, and the most likely date is September 9th when the unveiling could be seen for even the new Apple TVs as well for the new iPads, and if the latter two don't get announced, they'll show an appearance few days later.
The last three announcements for iPhone, from the iPhone 5 to iPhone 6 have all been done during the month of September. We already knew that the Cupertino giant is planning to hold an event in September, but now even the dates are being talked about. As we write, the company hasn't sent out any invites for the event, and the dates are mere speculations from a source who has been good at these guesses earlier as well.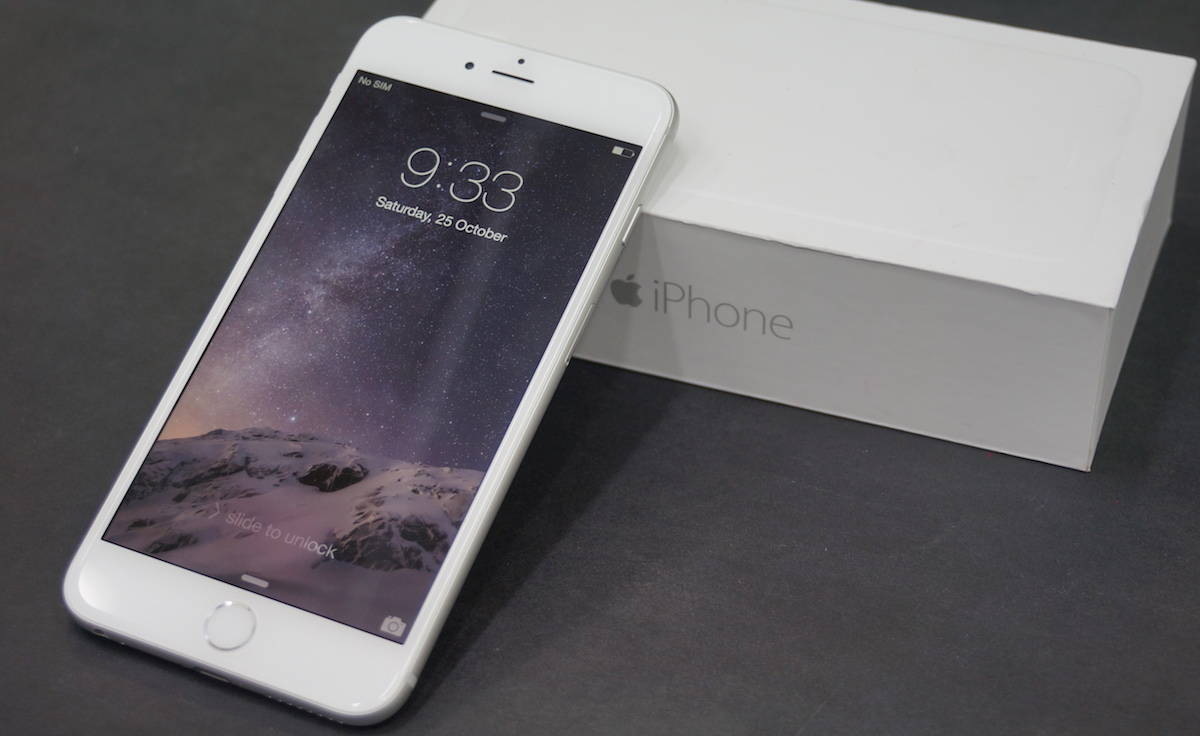 The new iPhone 6s is said to be coming with the Plus variant, and a cheaper iPhone 6c as well, just like the three variants that were launched last year. There are a lot of changes expected, including a new force touch display, improved 12-megapixel camera, although we might not see a lot changed in the design of the device that was liked by many, if we ignore the bendgate that had given the company some hard time for explanations.
Just about a month left for the announcement, if we are looking at it from today. Before that, the Galaxy Note 5 from Samsung is going to be announced, alongside the Edge variant, most probably the Galaxy S6 Edge+.
The Apple TV's successors were going to be first announced at the WWDC 2015 event, but Apple had scrapped that plan weeks before the conference, and now, the sources claim that it could be either this event when the new iPhones are showcased, or a couple weeks later. The WWDC event was mostly about the Apple Music service.
Stay tuned to learn more, and we say it again, these are just the speculations and not the actual dates.
Source: Buzzfeed