Xiaomi is going to announce the next MIUI version, i.e. MIUI 7 on August 13th 2015. The event is going to be held at China National Convention Center, and the company has started sending invitation letters to the attendees for the same.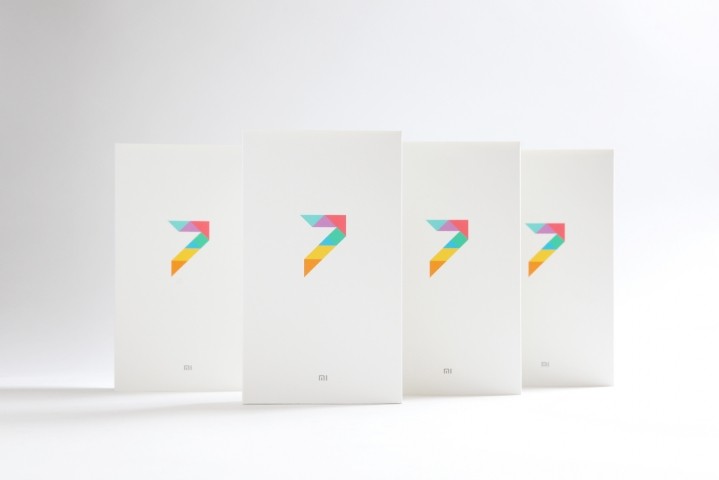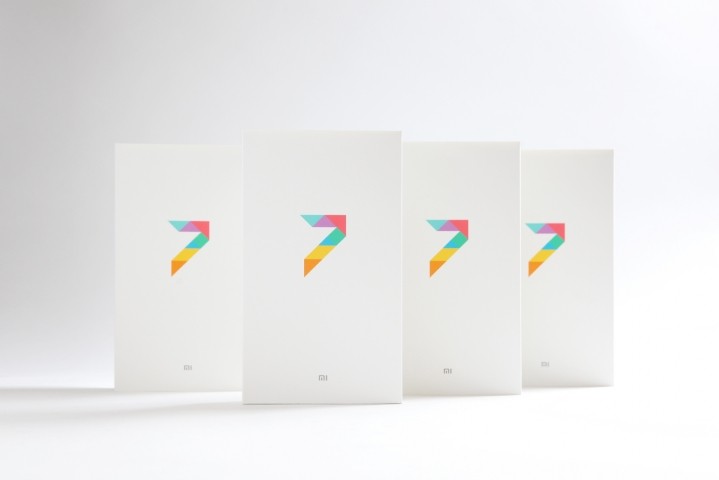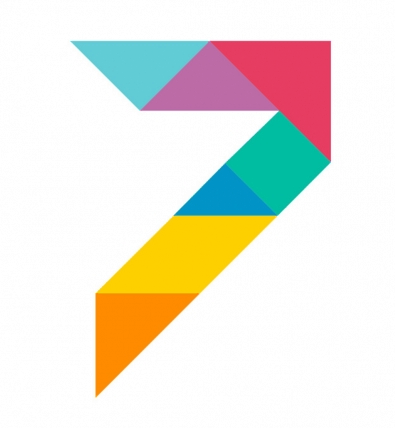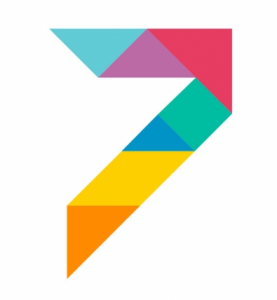 This isn't the first time we are hearing about the MIUI v7, but this is actually the first time that we are getting to hear about it with some confirmation, as the MIUI forums begin the discussion about the upcoming UI version.
Too early to talk anything about the MIUI 7, but there should be a lot of material elements used in this for sure, as several apps too now have opted for the same, since the release of Android's Lollipop version.
We couldn't even digest the story about MiKangy that was supposedly going to be a mix of MIUI and AOKP, but finally that wasn't a true story.
Let's see what Xiaomi has in the cards, and whether the MIUI 7 hits the masses anytime soon after its actual announcement, or will it be only some selected smartphones getting the update. We even expect to see a smartphone anytime soon, with this new UI version running out-of-the-box.
August 13th it is, when we get to know more about the next version of MIUI from Xiaomi.