Lenovo which is bringing affordable 4G smartphones to India has achieved a milestone of becoming the biggest 4G smartphone brand in India. According to the IDC's Asia/Pacific Quarterly Moble Phone Tracker  Q2, 2015 released in August, Lenovo is leading the 4G smartphone market race with a share of 29.4 percent. This has been achieved mostly because of its aggressive pricing of 4G smartphones making them affordable to the masses.
With over 3.5 million 4G smartphone being sold in India in Q2 (AMJ) 2015 and Lenovo alone accounting for more that a million 4G smartphones shows the dominance it has had on the 4G smartphone market in India. Although it is only the 5th largest smartphone brand in India with a market share of 4.4 percent till August 2015. Lenovo has got success in the 4G smartphone segment with the launch of A600 which got tremendous response from India and later expanding their market with Lenovo A7000, A6000 Plus and K3 note.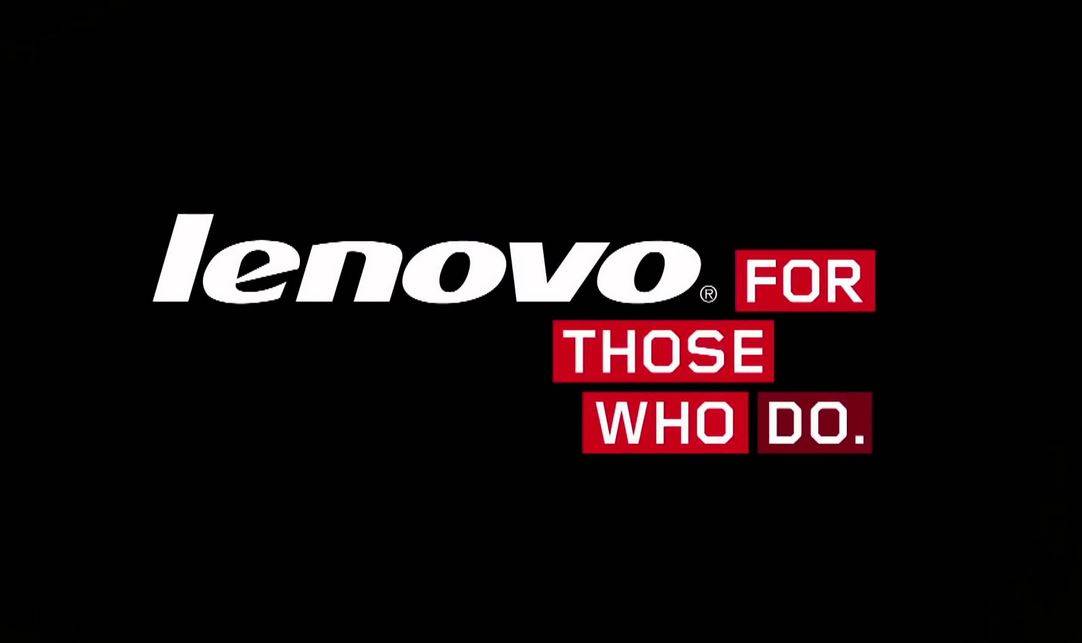 Mr. Sudhin Mathur, Director, Smartphones, Lenovo India said "India is one of the most important growth markets for Lenovo smartphones. We have been at the forefront of technology ahead of time and created a niche in the market with a robust portfolio of 4G smartphones. We will continue to lead the technological curve and introduce more innovative, future-proof devices and expand our reach in Tier II and Tier III cities across the country."
With the recent launch of Lenovo A2010 the company has expanded its reach by launching the cheapest smartphone with 4G LTE support in India priced at Rs. 4,990 which competes with the Phicomm Energy 653. Lenovo has seen rapid growth of 3.3 times increase in sales this year Q2 2015-16 a s compared to the sales last year.  this can be seen in the number of smartphones shipped in comaprison to last year which has increased by 44% to India. In the Q2 2015 period 26.5 million smartphones were shipped to India according to IDC.
This exponential growth of Lenovo can be said is because of its presence in both online and offline channels, which has led to better access for customers of their devices when compared to the competitors. Lenovo mentioned that the smartphones are spread across India which is spread across 1000 cities/towns across the country.