After having over 4500 locations where Fitbit has been selling its fitness products, the company has finally announced its brand availability in the vast Indian market. After an initial, successful launch on Amazon in June, the full Fitbit product line will be available progressively through September at leading Reliance Digital, Croma and Helios retail stores across India.
FitStar, the personal trainer from the company is also launched today in India, after its availability in the U.S. FitStar delivers personalized workout videos, and the handcrafted freestyle sessions are led by U.S. football legend Tony Gonzalez.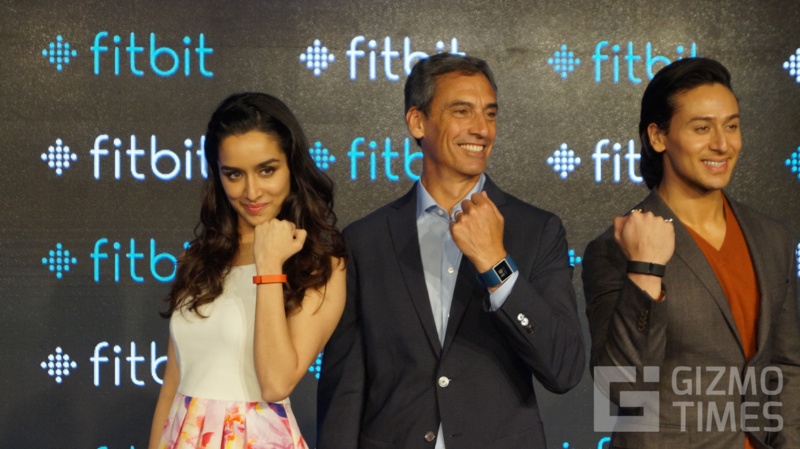 Woody Scal, Chief Revenue Officer, Fitbit said,
"There is a clear trend emerging across India with people aspiring to improve their health and fitness as high rates of chronic conditions, such as obesity and diabetes, are compelling them to look for new ways to reinforce healthier habits," "At Fitbit, we know that a healthier, more active lifestyle is in everyone's reach. By helping people see that that small changes can add up to big results, Fitbit makes the path toward health and fitness engaging and sustainable."
Not having them as brand ambassadors, Fitbit had bollywood celebs Shraddha Kapoor and Tiger Shroff at the event, as Fitbit fans. A sports personality as well was called the Fitbit fan – badminton champion Saina Nehwal.
Saina, through a video, said,
"The data it gives me is invaluable. It's easy to use and I can see how much it will help me when I train. It is a perfect partner for me to keep a track of my intense routine while preparing for tournaments and matches."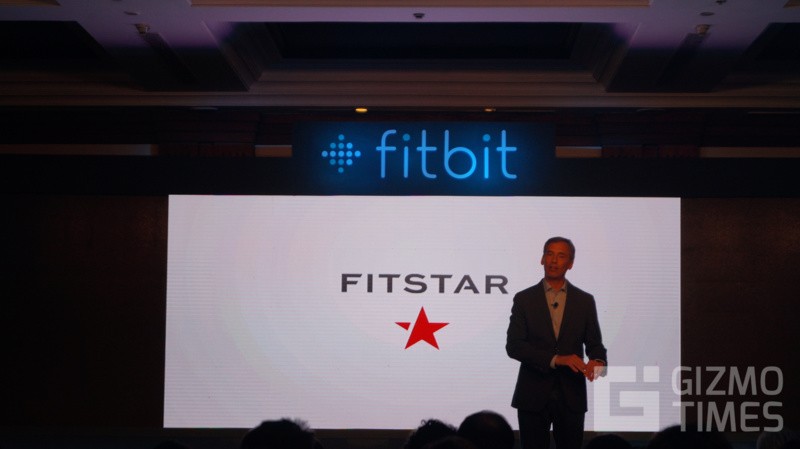 Shraddha Kapoor shared her thoughts,
"I was so excited to put my Fitbit Flex on for the first time and love how it helps me to track my exercise and fitness program, track all my activity and even compete against my friends. The form factor and colours also allow me to blend Fitbit perfectly with my look."
Apart from Amazon, the offline retail stores where Fitbit will be selling its products, includes Croma, Helios, and Reliance Digital. Following are the products and their pricing.
Fitbit Surge (MSRP 19,990 INR); available in black, blue and tangerine
Fitbit Charge HR (MSRP 12,990 INR); available in black, plum, blue and tangerine
Fitbit Charge (MSRP 9,990 INR) available in black, blue, burgundy and slate
Fitbit Flex (MSRP 6,990 INR); available in 10 colors – black, slate, blue, red, tangerine, teal1, violet,
navy, lime and pink
Fitbit One (MSRP 6,990 INR); available in black and burgundy
Fitbit Zip (MSRP 3,990 INR); available in charcoal, magenta
Fitbit Aria (MSRP 9,990 INR); available in black and white
There's a catch. Not all these colors will be available at the same time. Also, the Fitbit Charge, Fitbit Charge HR and Fitbit Surge are going to be available in small and large.