Fitbit is one very well known and trusted brand making fitness trackers, and no wonder it is one of the largest brands when it comes to trackers and wearable bands. The company has quite a good portfolio of bands and products related to fitness, and that was internationally available. The products were already available on the online stores in India, but the company is officially marking its entry into the Indian market on August 25th.
Amazon India has seven products from the company, and the price ranges from Rs. 3990 to Rs. 19990, and we might not see a difference in the pricing after the official launch.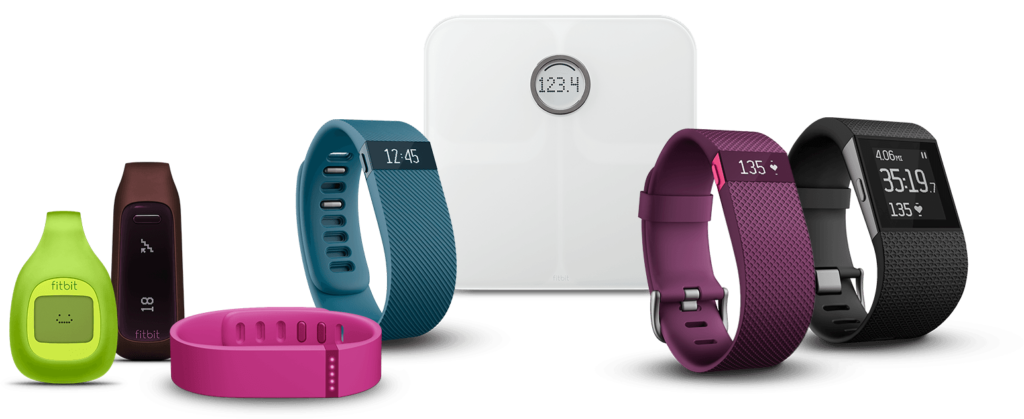 Currently, there are quite a lot of wearable bands available, and the price ranges from as low as Rs. 1000 to over Rs. 10,000, and some well known ones include Xiaomi Mi Band, Yu Yufit, Goqii, as well as the ones from Garmin. But, Fitbit would come with its own USP over the others – accuracy. Fitbit bands are known to be quite accurate, and help the user do more than just counting steps or tracking a particular activity.
Apart from the bands and a button-like tracker, Fitbit also has a Wi-Fi smart scale in its portfolio, completing the pack of health tracking devices. The launch that is going to happen on August 25th, is going to see Woody Scal, Fitbit global Chief Revenue Officer who is going to talk about the plans of the company in India.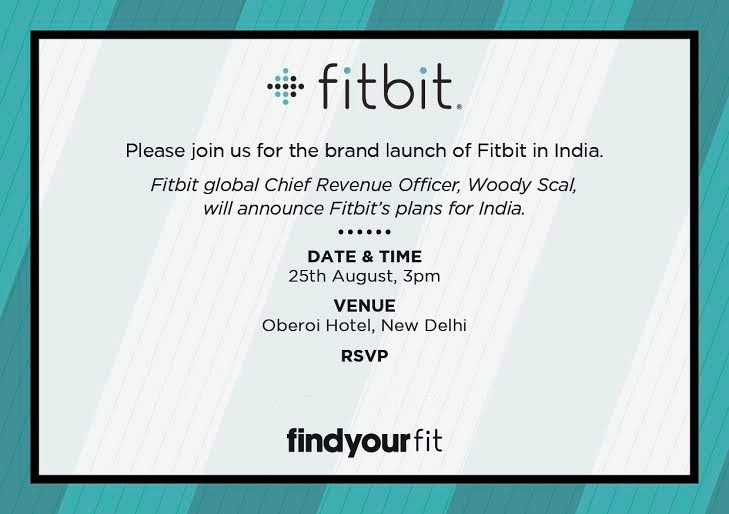 Fitbit has a beautiful app for Android, iOS and Windows Phone, and the app can connect to different devices from the company, and it has the social feature where the stats from friends can be checked for motivation.
Stay tuned to learn more about the company's plans. We'll be updating from the event that is happening in Delhi, India.