There has been a lot of speculations and rumors doing rounds about the products being launched, like the Galaxy Note 5 and Galaxy S6 Edge Plus, and even the latest smartwatch which is being speculated is the Gear A smartwatch. It was not confirmed until yesterday that there is going to be a smartwatch launched in the August 13th Unpacked event.
The Gear A is said to be an Android Wear Smartwatch and comes with the latest Tizen 2.3.1 OS, which is said to give 360px x 360px resolution. The rumored feature about which we are talking about is the rotating bezel which was confirmed at the Tizen developer's summit where it was mentioned that the latest Tizen OS will be having a new rotary input method for wearables.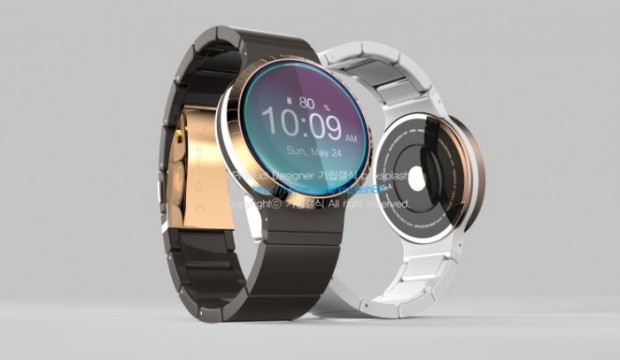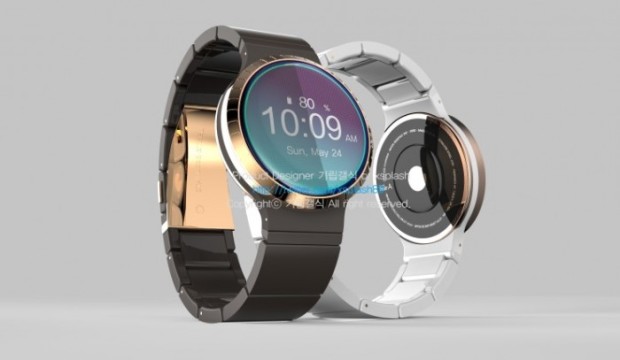 The Rotating bezel is said to be a precise input method which will not be covering the display but surrounding it. It replaces repeating actions like increasing values and will be moving in one direction. It will be having 24 steps and this is what will make it very precise is what the developers had to say. It can also be used in games.
Features and Specs of the Samsung Gear A smartwatch:
Display: 1.56-inch super AMOLED display having 360×360 pixels resolution
Processor: 1.2 GHz Samsung Exynos 3472 2x SoC, 450 MHz Mali-400 MP$ GPU
RAM: 512MB
Storage: 4GB
Battery: 250 mAh
This smartwatch seems to be the "Perfect smartwatch" as told by Samsung and the company said that it has stopped the production of other smartwatches to make this perfect. This is going to be the first round smartwatch by Samsung and if we heard it right you can see the launch of this smartwatch alongside the Samsung Galaxy Note 5 and Galaxy S6 Edge Plus in the Samsung Unpacked event which is going to be held in August 13th next month.