Samsung at the Unpacked event in New York city, not just announced the two new top-end devices, Samsung Galaxy Note 5 and the Galaxy S6 Edge+, but there as something else people were expecting. Pretty anti-climax that we could learn only about the actual date of announcement of the next smartwatch, and no details other than the press shots were shown by the company.
A perfect round display for a smartwatch is the first for Samsung, and the Gear S2 is going to have that. The watch shown from the front, is beautiful at looks and we are seeing a neatly filled screen with the metallic rim around it.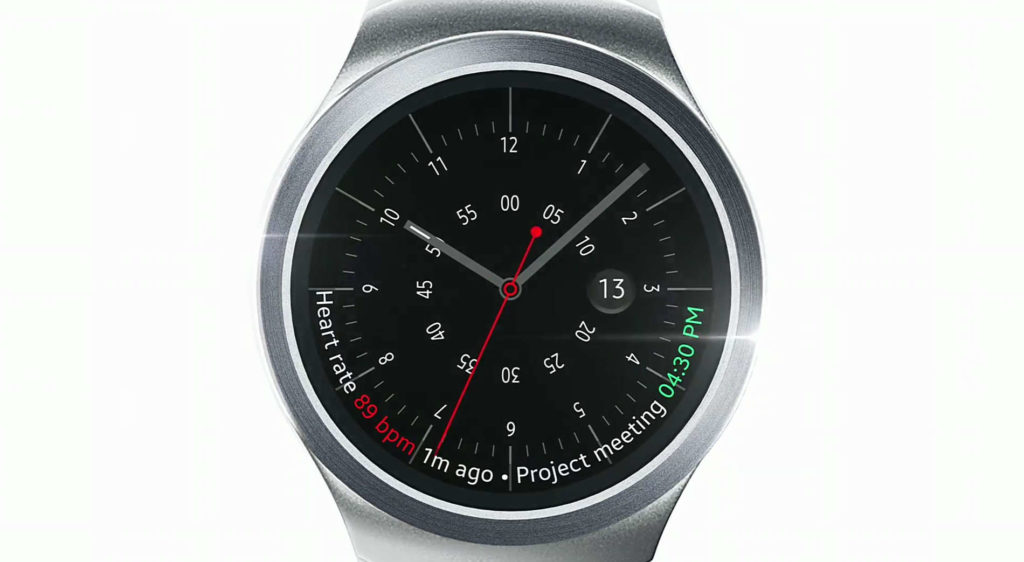 Today, we revealed a device that's curved. But what's next… is just around the corner.
So, the official announcement of the Gear S2 smartwatch is going to be done on September 3rd, at the IFA 2015 event. Whether this will be coming with Tizen OS or with Android Wear, we don't know.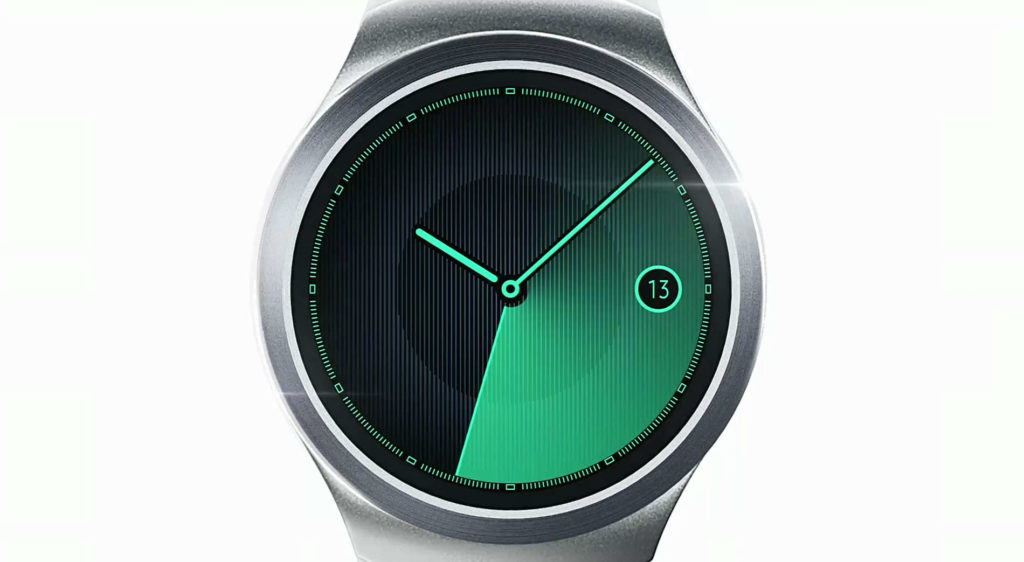 It won't be far, and at least we have a date now, after the disappointing showcasing where nothing was talked about. This is more to keep the users and fans interested in finding out what is to come, through the leaks that would follow.
We'll be sharing more details whenever we find them, and the official announcement will anyways follow. Till then, read about the two devices launched today.