We knew that the Smartband 2 was coming this year, as Sony had leaked a few details about it earlier. Now, the Sony Smartband 2 is officially announced and it has enough to take on Fitbit. The major upgrade from the first gen. band is the addition of a heart rate monitor that will keep a check of user's heart rate, alongside the steps and fitness tracking.
The Smartband 2 cannot be called just an activity tracker, as it helps the users with notifications, letting them know whenever there is an incoming call, message or an email. Even though this feature was there in the predecessor, it is worthy of a mention as many users would want to squeeze out whatever they could from the little wearable unit on the wrist.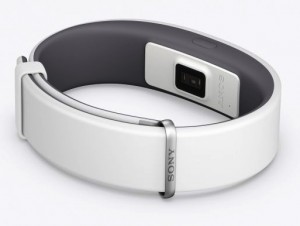 Heart rate monitor – while checking the count of heart beats per minute, the Smartband 2 also uses heart rate variability to check the milliseconds between the beats and measure the pulse and stress level during workouts.
When you are running, walking, sleeping or jogging, everything gets tracked, and the app shows how was the quality of each activity, so you get to know yourself better.
Another major change from the original Smartband, is that the display is removed here. You would have to rely on the band's vibration and LED light to know about any incoming notification that has to be checked. It is a waterproof band with IP68 rating, and according to Sony, one can get five days of battery life (54 mAh), which might leave people with a confused mind.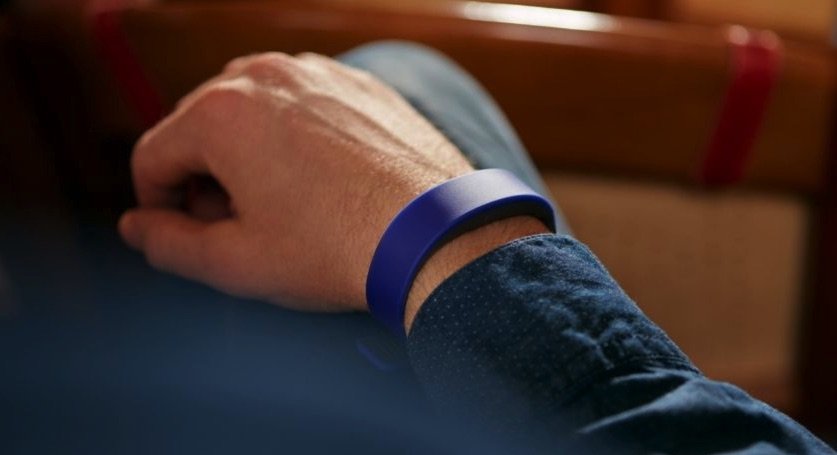 Lifelog is the app available for smartphones since long, and that is the one which would work with the Smartband 2 as well, to sync and get all the activity stats, and merge them together. The band also has a smart alarm function, which wakes up the user with vibration, based on the sleep patterns.
On the connectivity side, it has NFC & Bluetooth, and it can connect with smartphones through the Lifelog app for Android or a host app for iOS (the app works with devices running Android 4.4 onwards, iOS 8.2 onwards). The core unit of the Smartband 2 is removable, making it easy for users to switch bands with the other available color options.
The options are white, black, pink and indigo, with only the first two to go on sale in September for the price of €119 ($132), and the other two will be available later.