LG has come out with LG G Pad 2, is a successor to its LG G Pad which was launched last year. The device was launched in Korea and is available only there at the moment. There are not much of improvements in the display, processor and camera are the same.
It comes with an 8-inch WXGA display with a resolution of 1280×800 pixels. The overall look and appearance of the body looks curvier and modern compared to the earlier simplistic box type design of the G Pad 8.0. It is powered by a Snapdragon 400 processor which clocks at 1.2 GHz and is supported by a 1.5 GB RAM which is an improvement from its predecessor which had 1GB RAM.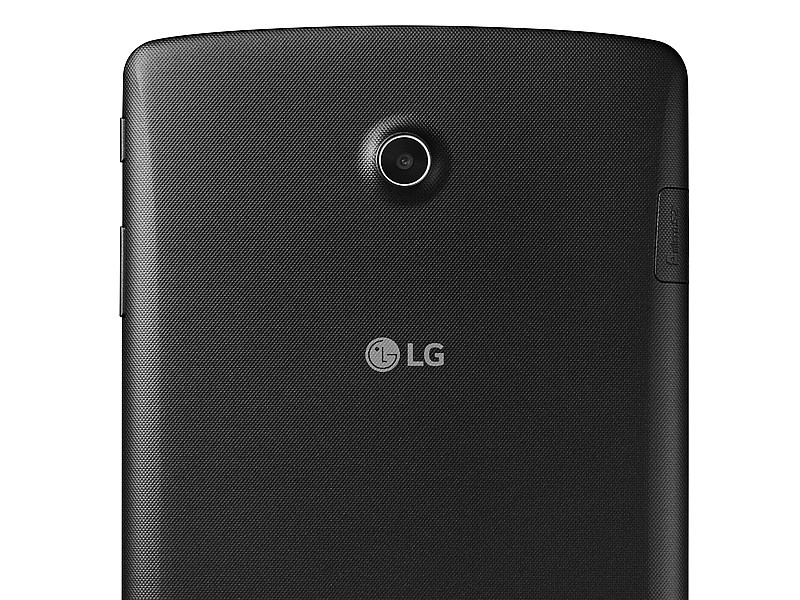 the LG G Pad II 8.0 comes with a full-size USB port which can be used to connect all USB enabled accessories like, portable drives, keyboards, mouse, gaming controls etc. The USB port can also be used to charge other devices as well. It also comes with a Stylus which LG is highlighting because of the slimness of the tip, and is said to make precision work more easier and less mistakes while using it.
It comes with 32GB of internal storage which can be expanded up to 128 GB using MicroSD card slot. The camera is also similar with a 5MP rear or primary camera along with a 2MP front facing camera. Other connectivity features like Bluetooth 4.0, Wi-Fi, GPs are available. It comes with LG QPair 2.0 app, Microsoft Office apps and Quick Memo + feature along with KnockON feature.
the LG G Pad II has not been internationally announced, along with the announcement of other variants of 10.1 and 7-inch display sizes as well. They are expected to be announced in the IFA technology show in September.  The pricing and the international availability are not yet known.