We've got almost everything about the two upcoming smartphones from Samsung, the Galaxy S8 and the Galaxy S8+. If that wasn't enough, now even the official accessories that are going to be released at the same time, are all known thanks to the leaks from Slashleaks.
There are not just the standard cases and covers that we would see from Samsung for these large phones, the Galaxy S8 with a 5.8-inch display and the Galaxy S8+ with a 6.2-inch display. There is going to be a dock, wireless charger, and battery pack as well to be made available.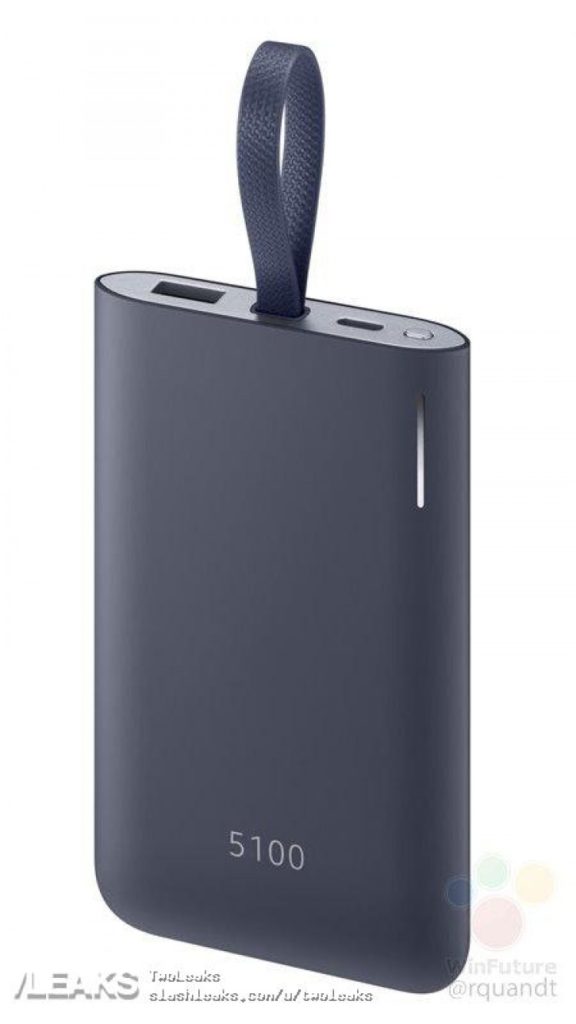 Here's the entire list of Galaxy S8 and S8+ accessories that will be made official by Samsung. Attached are the prices as well, which are now known and are priced as much as one would expect.
Samsung Clearview Standing Cover – 59,99 Euro
Samsung LED View Cover – 59,99 Euro
Samsung Keyboard Cover – 59,99 Euro
Samsung Alcantara Cover – 44,99 Euro
Samsung Silicone Cover – 29,99 Euro
Samsung Clear Cover – 19,99 Euro
Samsung 2-Pieces Cover – 19,99 Euro
Samsung Screen Protector – 12,99 Euro
Samsung Wireless Charger Convertible – 79,99 Euro
Samsung DeX Station – 149,99 Euro
Samsung Battery Pack (Fast Charging) – 69,99 Euro
Samsung EB-PG950 Power bank 5100mAh + 15 fast charger + USB C ~ €59,90
Interestingly, Samsung isn't compromising with the price of the power bank as well, if that is the actual price of it. Even if it has USB Type-C and fast charging, there are some alternative options for the users offering similar specs and are priced quite lesser.
The official launch of the Galaxy S8 series is on March 29th and the availability is said to be a little delayed but we are yet to know about it, for which we need to wait for only three days from now.
Source: Slashleaks