Sony has launched two power banks to add up to the range of premium smartphone accessories, and the power banks are launched with the battery capacity of 15000 mAh and 20000 mAh. These power banks could be called premium ones, thanks to the premium price tags they carry, at a point where one can get a decent budget smartphone these days.
Modeled as CP-S20 for the 20000 mAh one and CP-S15 for the 15000 mAh one, these power banks have the capability to charge multiple devices at the same time. While the CP-S15 has two USB outputs, the CP-S20 comes with four USB outputs. Also, both the power banks support Pass-through charging, the technology using which one can charge a device even when the power bank itself is getting charged through an AC connection.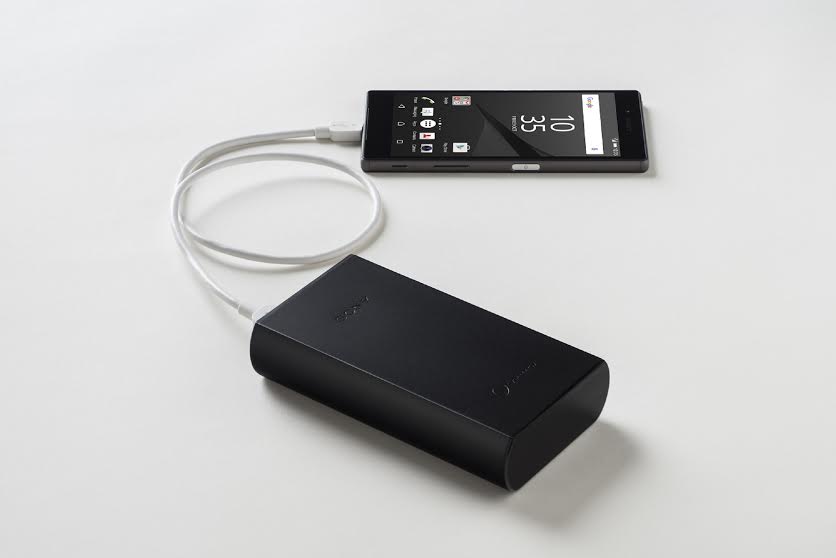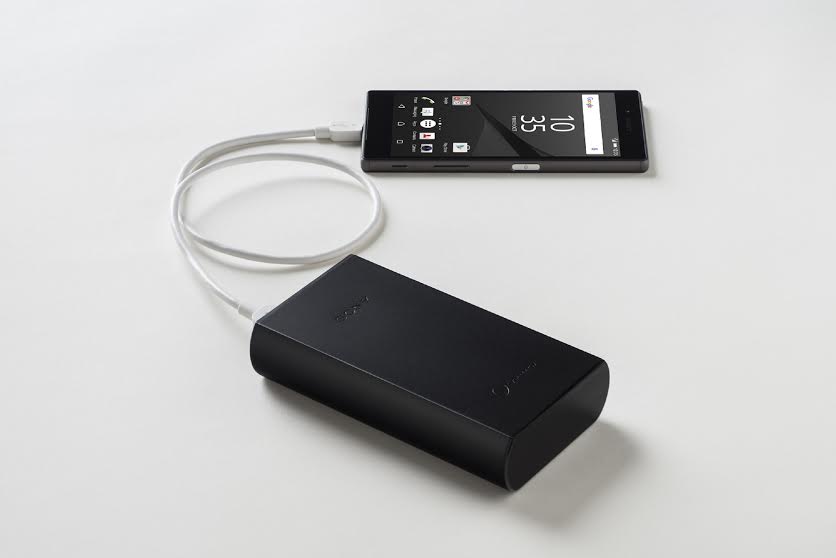 The box package of the CP-S20 power bank shows that it has 6.9A output for fast charging, while the CP-S15 has 3.9A output for fast charging.
Also check: Best power banks priced below Rs. 2000
These power banks are said to be manufactured using Sony's Hybrid Gel Technology, which ensures safety and high quality. According to Sony, even after 1000 charges, the capacity of the power banks remains about 90%.
The power banks do look hefty but not to be blamed because of the high battery capacity that they carry. The pricing for 15000 mAh power bank is Rs. 5100, and it is available in two colors – Black and Silver. The 20000 mAh power bank from Sony costs Rs. 7500 and it comes only in Black.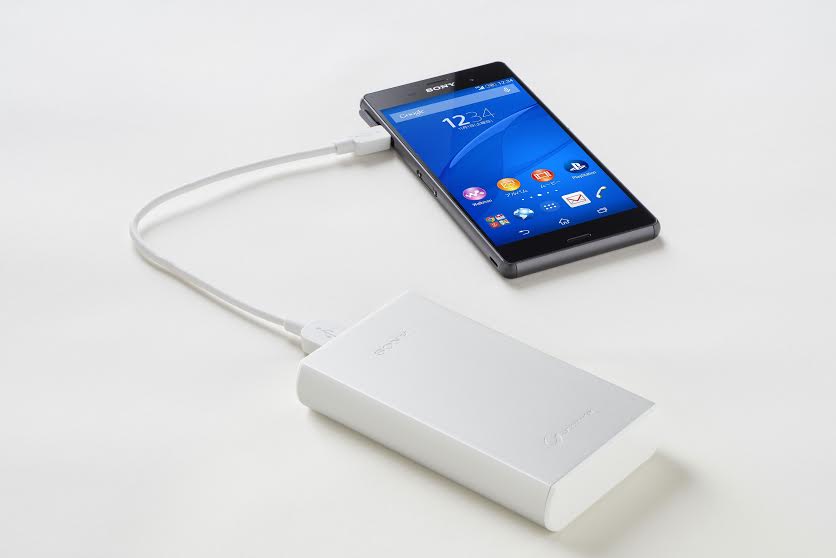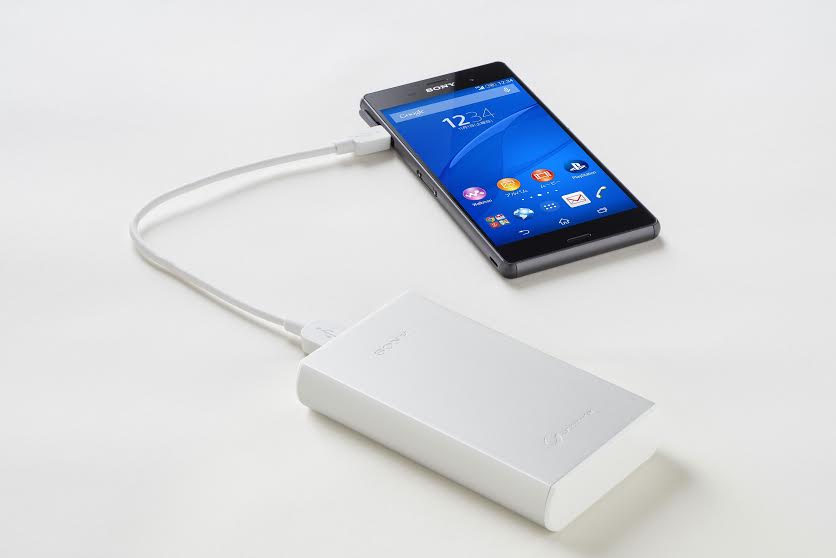 For now, these two power banks are available exclusively on Flipkart for a month, and later will be available even in Sony Center and major electronic stores from 15th August.