Panasonic India has launched their latest device in sound engineering with the SC-HTB3GW-K Soundbar having great design and powerful bass-reflex for great listening experience. The 20W RMS soundbar is designed with a metallic punch hole front grill and chrome finished sides to give the premium look. The Soundbar comes with separate Bass, Voice and Master Volume control which supports easy-to-use feature through its remote control.
The Soundbar is designed to deliver listening experience of both music and voice, to users sitting in any part of the room and not just for people sitting in front of the Soundbar. It can be connected to all your devices like TV, smartphone, tablet etc using Bluetooth without the need of connecting any wires.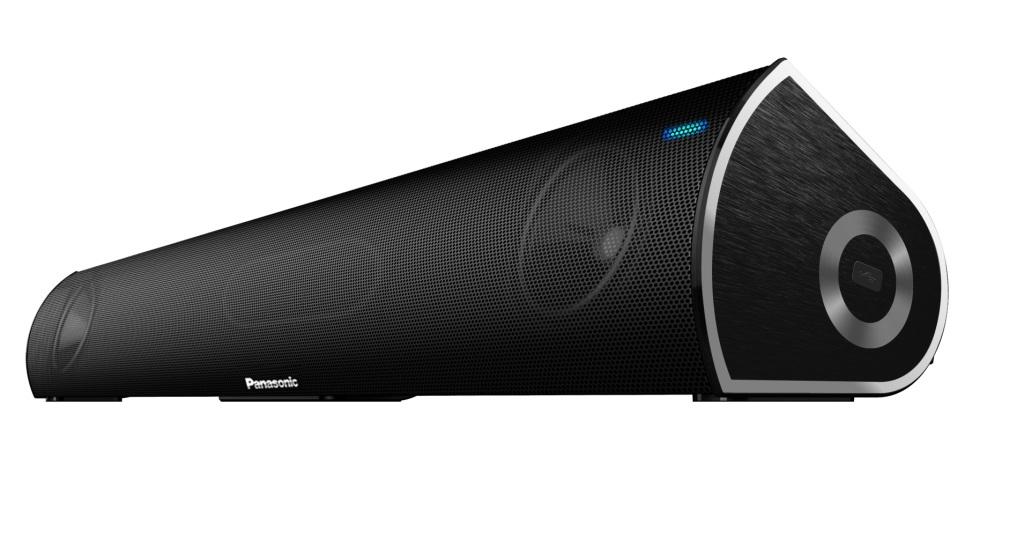 Commenting on the occasion, Mr. Ashish Sasidharan, Product Head, Consumer Electronics, Panasonic India, said, "In its unrelenting pursuit of providing an enriching experience to music enthusiasts, Panasonic India has introduced SC-HTB3GW-K Soundbar in India. Adapting to the users' ever changing and varied listening preferences, Panasonic has engineered and designed the new SC-HTB3GW to enhance the consumers' TV viewing experience alongside a personal and superior sound experience. The Soundbar has compact powerful and clear vocal features which lets the listeners to get immersed in enjoyment while watching their favorite movie, show and game."
A great little soundbar which offers great look and superior sound experience for your TV which can be connected wirelessly using Bluetooth to not just your TV but your smartphone, tablet etc. The Panasonic SC-HTB3GW-K soundbar is available in India for Rs. 4,190.