Smartwatches with activity trackers are in high demand currently. Recently, there haven't been any decent affordable smartwatch. This person named Luke Hallowell from Connecticut has come up with this wonderful idea to make a smartwatch named Stark that is simple and affordable.
Luke Hallowell started the crowdfunding campaign on Kickstarter with a goal of $20,000 for which, he already got funded with about $90,000 with 1400 backers and 25 days left for the finish.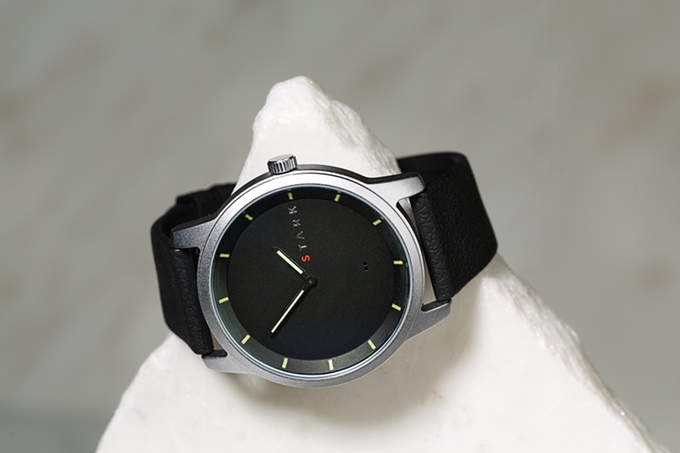 Luke has assigned checkpoints according to the features and variants of the watch. For $20,000, as per his goal, he'd get a single color variant of the Stark. For $25,000 two colors and for $50,000, it'd be available in eight colors.
The smart features of the Stark include:
Compatible with iOS and Android
Tracks your steps, calories burned and also tracks your sleep.
GPS: Yes, it can record your routes, speeds and times.
Vibration alert: You can setup alarms, reminders and get notified for call and messages.
Shake the watch to remotely take photos.
Syncs with Apple Health App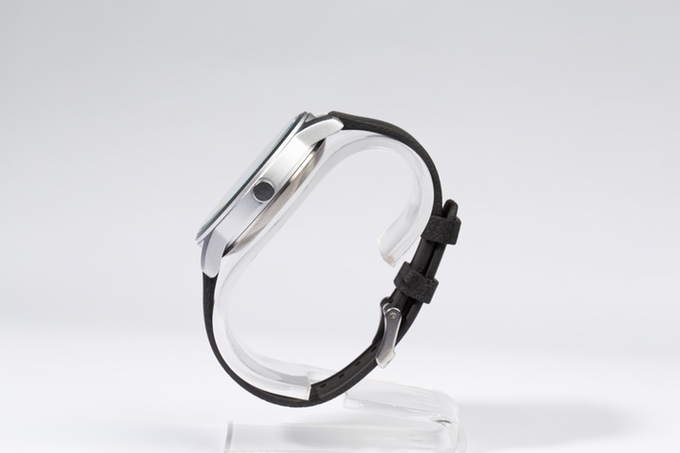 The band is made up of Thermoplastic Polyurethane and yeah you have other options for replacement of the band. You can replace the stock band with other Leather bands and stainless steel bands provided for a certain amount of funding. It has a 2-handed analog watch with glow in dark hands. It is water-resistant up to 3 ATM or 30 Meters and uses two batteries; one for the movement and other for the smart module.
According to the campaign page, the products backed will be shipped in July. Interested, go check out their campaign on Kickstarter. The price is $50 a piece.
While we talk about these projects from crowdsourcing websites, we cannot guarantee or vouch for their delivery or whether they would be successfully made or not, but they are among the coolest ideas people have got.