Sony has partnered with Netflix to develop a new series of Sony Bravia Master Televisions that are said to reproduce content from the video-streaming service precisely as the filmmakers intended to. The two companies are said to have been in talks about developing this Netflix compatible feature since past two years, while the engineering teams have started to collaborate only last year.
Sony Bravia Master TVs
Sony had unveiled their new range of TVs at a press event on Tuesday at the Sony Hall, in Times Square, New York City. The company has announced the Sony Bravia Master A9F OLED, and a Sony Bravia Master Z9F LED display, which are expected to arrive in North America in Fall 2018. The Master A9F comes in 55 and 65-inches size, whereas the Z9F comes in 65 and 75-inches in size.
"Unique among all our device partnerships, both Sony and Netflix share a deep immersion in the studio world. Preserving creative intent is important not only to the storytellers but also to viewers."
Scott Mirer, VP of device partner ecosystem at Netflix, said at Sony's launch event in New York.
The companies have integrated a new mode into the Bravia Master series of 4K UHD Televisions, which when turned on is said to change the picture quality. The "Netflix Calibrated Mode" on the TVs is claimed to deliver a picture quality equivalent to the master monitors found in a movie production studio. This mode can only be accessed by users when they are in the Netflix app.
"Designing televisions that better convey the creator's intent — that's our passion,"
said Mike Fasulo, president/COO of Sony Electronics North America.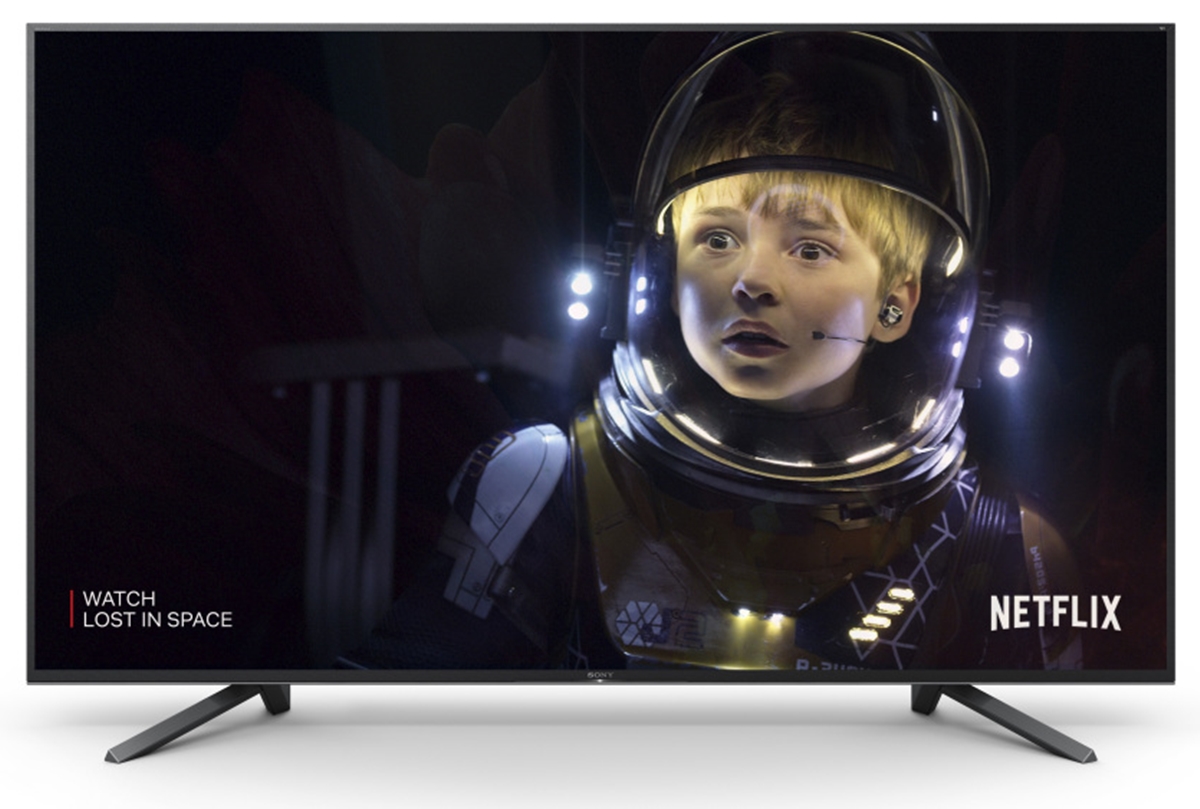 When the Netflix Calibrated Mode is turned on, the TVs do not make an external adjustment to the colors, motion or contrast of the video and instead renders the content that the Netflix has mastered. This feature is similar to High Dynamic Range (HDR) option, which is generally used for presenting movies and TV shows. Although Scott Mirer has stressed that the Netflix Calibrated feature is independant of HDR.
Pricing and Availability of Sony Bravia Master TVs
The Sony Bravia Master TVs are expected to arrive to the States in the Fall of 2018, while the pricing hasn't been revealed yet.
Source: Variety
Image Source : Variety, Sony Electronics
Learn more: Bravia Master TVs