The Razer Blade Pro series is usually a high-end high-priced affair and there is some seriously heavy hardware packed in for the power. Razer has this time decided to give this an affordable option with some changes to what is offered. The new Razer Blade Pro lacks the 4K display or even the best ever GPU unit within the chassis, but it still is quite heavily packed for the price tag of $1899.
The new Razer Blade Pro comes with a 17.3-inch Full HD display with the 120 Hz refresh rate and it is the IPS display under the non-touch matte screen. The power to it is given by the Intel Core i7-7700HQ (clocking at 2.8GHz and turbo-boost to 3.8GHz), while there is NVIDIA GeForce GTX 1060 (6GB GDDR5) for the graphics output. The laptop offers 16GB (8GB x 2) Dual-Channel System Memory RAM (which can be further expanded to 32GB with two 16GB units), and by default, the storage offered is 256GB SSD (PCIe m.2) + 2TB HDD (which can also be expanded to 2TB SSD (PCIe m.2) and 4TB HDD).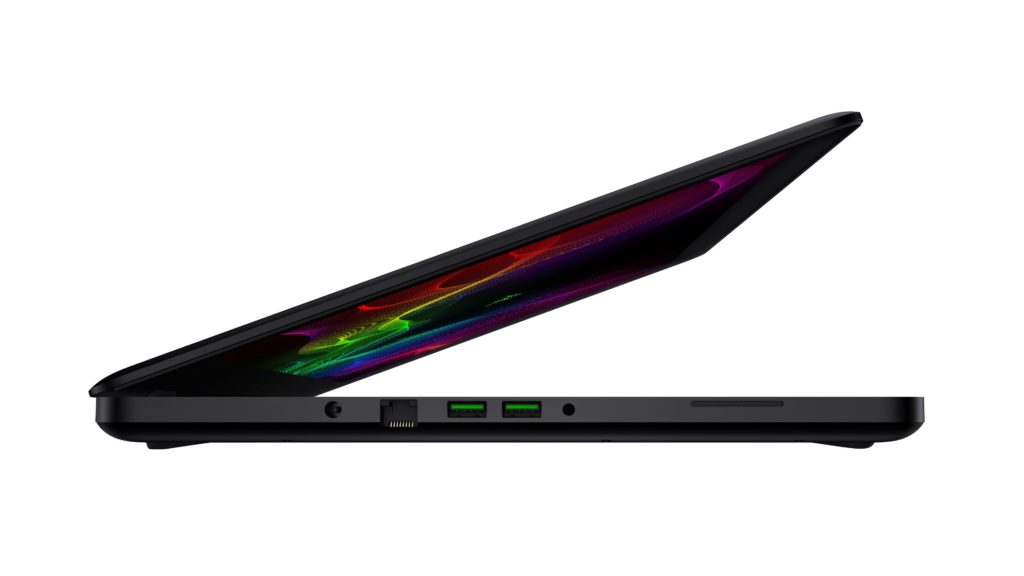 "The Razer Blade Pro is the ultimate gaming laptop that packs desktop-level performance with unmatched portability," said Min-Liang Tan, Razer co-found and CEO. "This latest iteration offers an optimized configuration for gamers and professionals that want a 17-inch display and top-notch build quality."
What else is included in the Blade Pro includes Killer DoubleShot Pro technology for the connectivity, three USB 3.0 ports, Thunderbolt 3 port, HDMI 2.0 port, SDXC card reader, Dolby Digital Plus Home Theater Edition with built-in stereo speakers, Anti-ghosting individually backlit keyboard powered by Razer Chroma, and Razer Synapse enabled with programmable keyboard, backlighting, and fan control. Weighing at 3.07 kg, this isn't a light laptop but it was never meant to be, since it has to offer so much including that large body compensating for the 17-inch screen.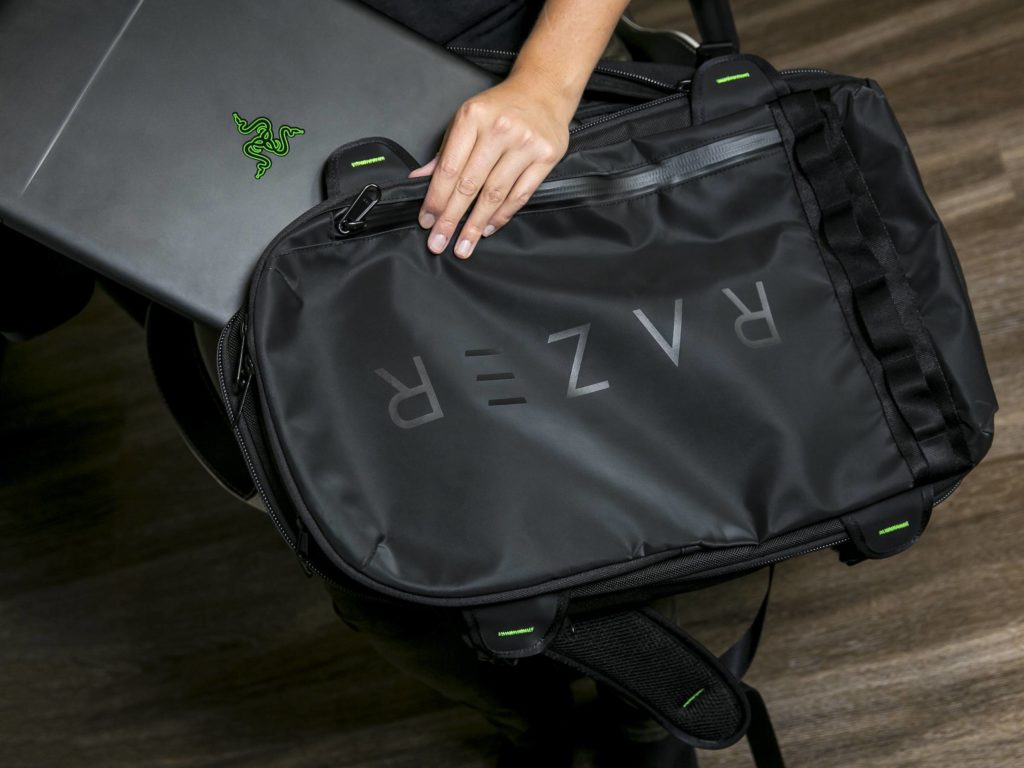 A new backpack called Rogue is announced by Razer to fit the 17-inch laptop. This new laptop will be made available in Q3 2017.