You might have, at some point these days, heard about cryptocurrency. If you haven't, worry not, as I will be quickly introducing you to what it means, and what should you do if you want to invest into something like Bitcoin or some other coins.
Cryptocurrency is a digital asset, which uses something called cryptography to secure the transactions made. These cryptocurrencies are used as a medium of exchange securely, and these are given a name of virtual currency to make a better sense based on how transactions are done.
Bitcoin was the first such cryptocurrency to be introduced back in 2009. It was the first decentralized currency, which means there is no control over it. Later, there are numerous coins introduced but Bitcoin still remains the best of them and thus, any coin other than Bitcoin is given a tag called Altcoin.
Now, if you are thinking to enter the crytocurrency world and invest into some of these coins, here's some Alt coins that you can check out. If you are still confused, first read the Cryptocurrency guide to learn more about it.
Ethereum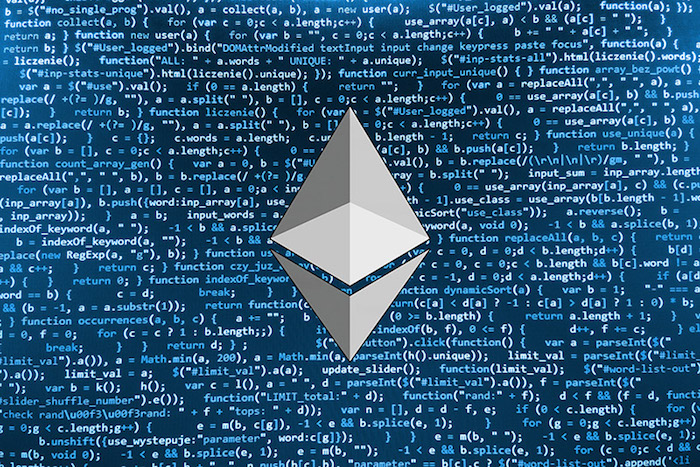 This is supposedly the next Bitcoin. The journey of Bitcoin was long and finally, it reached a stage where you see it priced over Rs. 500000, and Ethereum built on a different technology is said to be seeing a similar growth in the future. It is expected that Ethereum might cross the $500 mark in the beginning of 2018 and by the end of next year, it should hit $1500.
Litecoin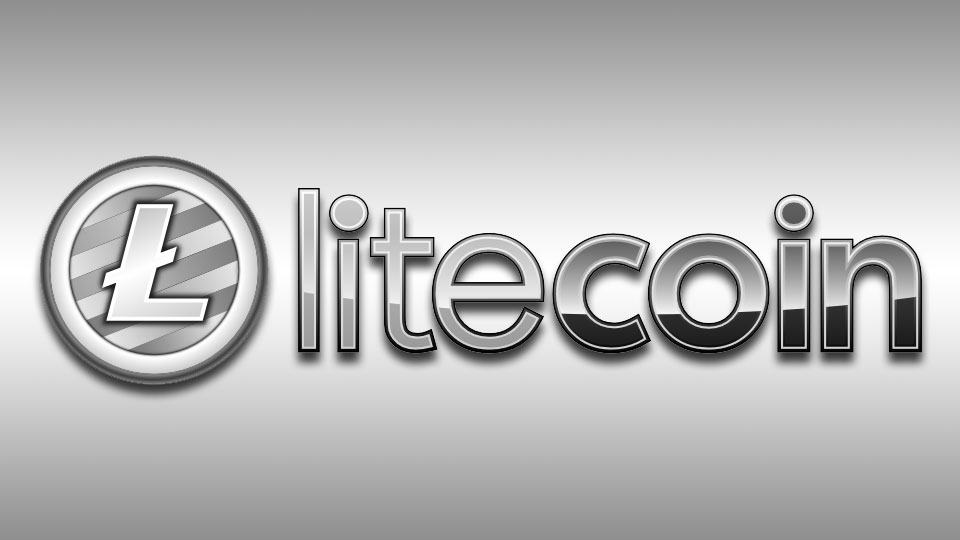 The Litecoin is being adopted by many users because of the faster confirmation of transactions, adaptiveness to technical up-scaling, and these properties make it a coin as good for usage as the Bitcoin. Though the experts say that it won't grow as well as Ethereum, there is a lot of potential with the growth of 1400% shown only in a year.
Ripple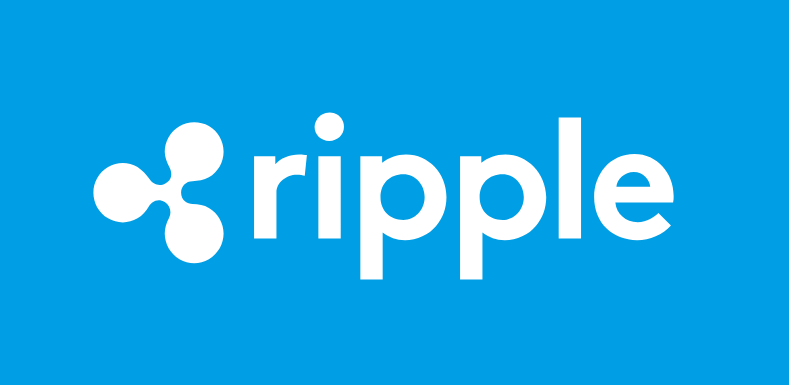 Ripple has a technology that is said to be much better than that of Bitcoin and Ethereum, and one of the major reasons for you to invest and keep a good number of ripple coins is that there are over 80 banks that are currently testing Ripple technology for their transactions, especially because of the swift transactions, which take a few seconds to finish.
DASH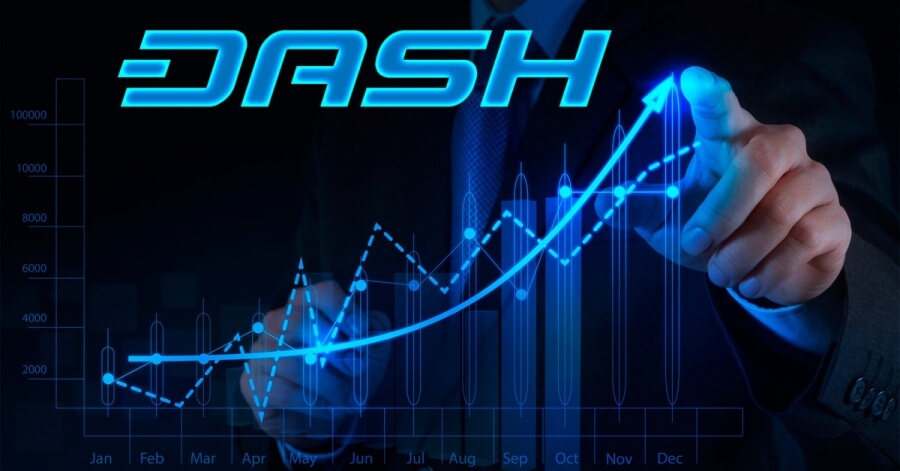 Having a technology similar to that of Bitcoin, Dash is already on the top 5 when it comes to the coin price. Some of the advantages of this coin include the low transaction fee, faster transactions, two-tier network, and advanced security as well. No wonder it is priced well over $400 already.
Neo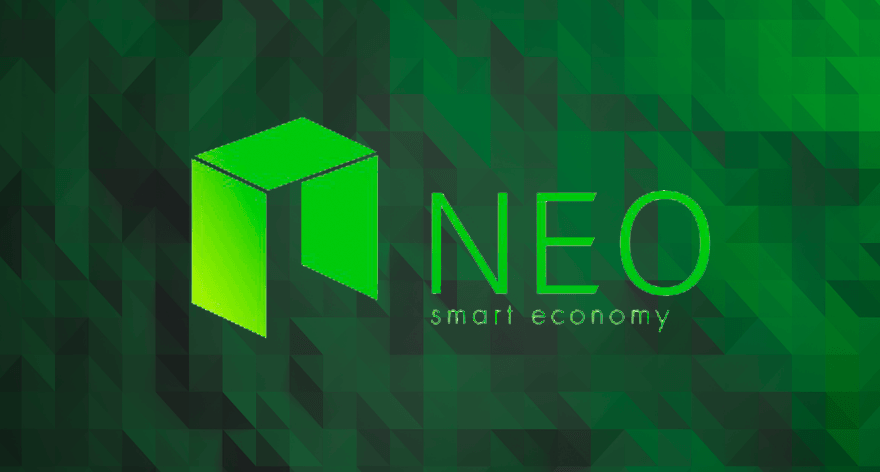 Another coin that can reach to a good level but not as much as Ethereum and Bitcoin would do, is Neo. This year itself, Neo has grown to a good level and due to the regulations done by Chinese regulators, Neo has become quite popular in the west, with some big investors placing money on it.
Monero
A more private and secure coin when compared to the biggest in the market, Monero is a big deal for the future. In contrast to Bitcoin's 10 minute block time, Monero has a 2 minute block time, and the number of backups given is lesser on Monero, making it work easier and faster in future.
IOTA

Some have predicted that IOTA might takeover Bitcoin some day, but my prediction isn't that high, still IOTA is a coin to purchase and keep if you can. It has no Blockchain, it is scalable, decentralized, fast, fee-free, quantum secure. The no-involvement of fee is a big thing here.
Five other coins to mention
While the ones given above have huge potential, they don't write off the others in the market. There are hundreds of coins available for people to buy and trade, even do daily trading, but some of them that you should put your money on, include the following.
Factom
XLM
ADA
EOS
STEEM
NEM
ARDR
Ethereum Classic
NXT
How to buy these Alt coins in India?
This question has come from several people, because crypto dealing in India is not yet official and there are only a few exchanges that are charging more than what the actual cost is. If you really want to trade with these coins, the main one, i.e. Bitcoin is what you need to have because Bitcoin can be easily converted to any other coin through some of the exchanges such as Poloniex, Bittrex, and Changelly.
If you want to buy Bitcoins in India, a couple of names are Zebpay and Koinex, while Ethx.in helps purchase only Ethereum, which is the first in the list of Altcoins that I would suggest you to buy.