Xiaomi is one of the fastest growing startups in the world. It is often regarded as the Apple of China and dominates a huge part of South Asian market. Recently with the reports of last quarter, some surprising facts were uncovered. The recent reports showed that Xiaomi was no longer the top-spot holder in the Chinese industry and now Huawei has taken that spot.
This research was done by Canalys. According to Canalys, an 81% increase in sales of Huawei made the company highest spot holder surpassing Xiaomi which was holding the top position during the past quarters.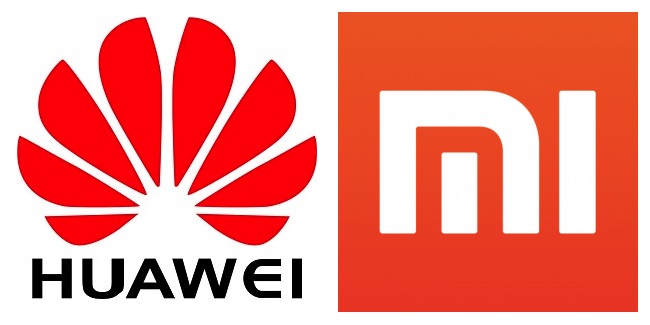 The whole report hasn't been released by Canalys as of now, so we still don't know where companies like Apple or Samsung stand in this race. Even how they did the comparison is not clear till now.
According to Canalys, Xiaomi claims to have sold around 61 million smartphones in China in 2014. The company has set a goal of 80 million smartphones which was reduced from 100 million for this year but it looks like the company is still struggling to achieve it.
Recently Huawei was banned in US from selling networking gears to the government which was a big loss to the company but the recent consumer electronics like the Nexus 6P are helping the company to get back on the track.
Since Xiaomi is continuously trying to expand its global presence, it is somewhat neglecting its hometown and that may be the reason of losing the top position in the Chinese market.