Vodafone has followed the saying 'better late than never' to enter the 4G race in the Indian market. Vodafone, which is the second largest telecom operator in India in terms of subscribers announced on Tuesday about the launch of its 4G networks in India on the FDD-LTE 1800MHz band. The company will be rolling out 4G services in kochi, Kerala next week. Vodafone is offering free 4G upgrade with a SIM, with a trial pack of 120MB at Rs. 29 and a bonanza pack of 20GB at Rs. 2499.
In the first phase of roll out the company will be covering important metros like Mumbai, Delhi, Bengaluru and Kolkata starting with Kochi, Kerala starting from Monday. Kerala which already has Vodafone 3G services in action on 2100MHz band and with the introduction of 4G in Kerala, Vodafone will be the first company to operate 2G/3G/4G services on its own band.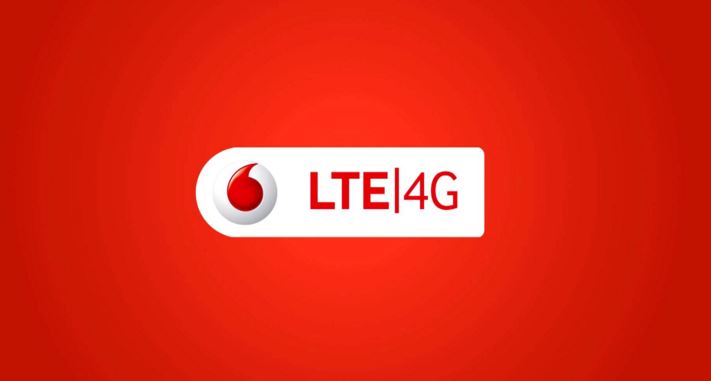 Commenting on the launch, Sunil Sood, MD & CEO, Vodafone India said, "The launch of ultrafast 4G services in India will give customers the power to experience the most advanced wireless broadband experience available across the world.Vodafone's global expertise and experience of launching 4G across 19 countries gives it a better understanding of this technology and the needs of the 4G customer."
With testing for the Kochi region already completed the rollout on Monday is great for the company which will be followed by Mumbai, Delhi-NCR and Kolkata in December. Existing users will get a free upgrade to 4G services similar to Airtel which provides a "Superfast 4G SIM" available at all Vodafone stores and select retail outlets. Users will be getting free unlimited music streaming on Vodafone music along with a 3-month subscription to Hungama Play, which gives access to over 7500 titles, to attract the users in Kerala 200 Malayalam titles are included.
Users with 4G RED customers will be getting 100% extra data for 3 months. You can also request for 4G SIM through call center and SMS <4GSIM to 199> to get the new 4G SIM. In case you are a postpaid customer, the company is providing door-step delivery to postpaid 4G SIMs only for requests received before 4pm on that day.