Asus announced the ZenFone 5 Series smartphones at the MWC event in Barcelona. The show stealers were the ZenFone 5 and the ZenFone 5Z. However, the company also announced the ZenFone 5 Lite along with the two smartphones and it comes with relatively lower specifications at a relatively lower price point.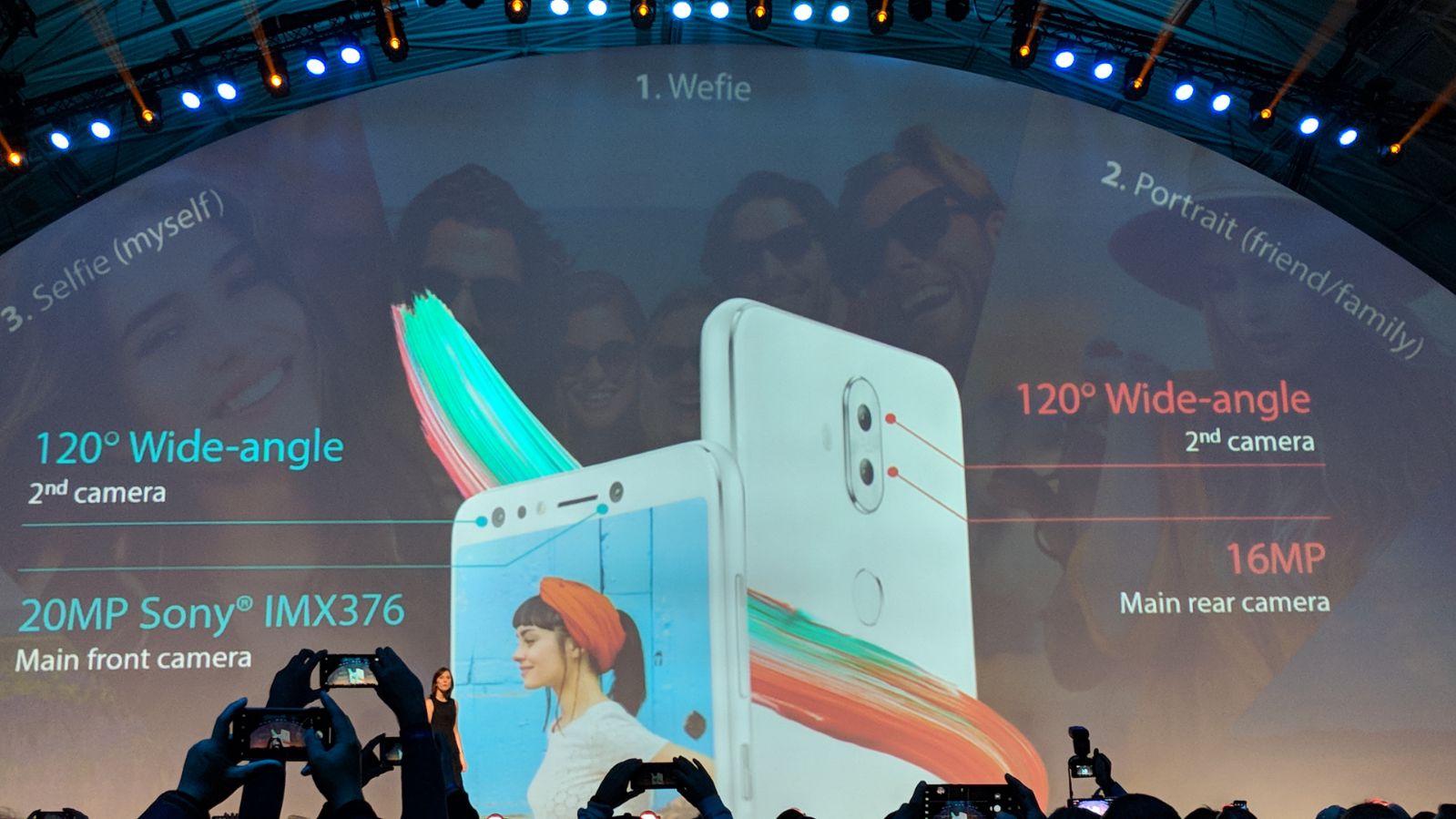 The Asus ZenFone 5 Lite comes with a relatively smaller 6-inch display have an 18:9 aspect ratio, the device comes in two variants and is powered by either the Qualcomm Snapdragon 630 chipset or the Qualcomm Snapdragon 430 chipset and has 4GB of RAM. The ZenFone 5 Lite from Asus has 64GB internal storage. Coming to the optics, the rear camera is a dual camera setup having a 16MP camera along with an 8MP camera, the front camera setup is also a dual camera setup on the device consisting of a 20MP sensor along with an 8MP sensor. Both, the front and the rear camera's come with a wide-angle lens to help with a larger perspective and support portrait mode to add a bokeh effect to the images emphasizing only the subject while gracefully blurring the background.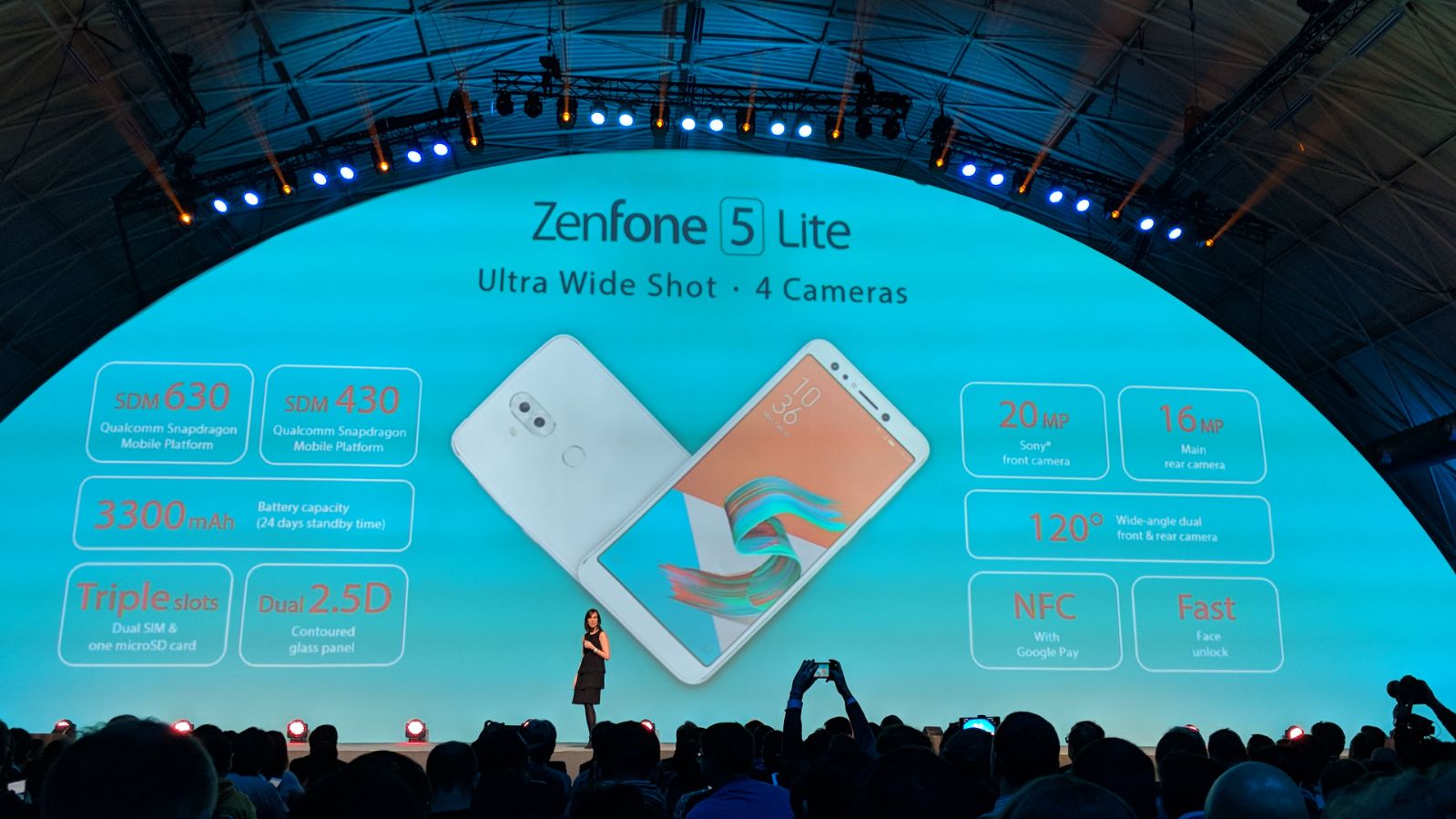 The device runs on Android Nougat based operating system and is expected to get the Android Oreo update by launch, the driving force behind the phone is a 3300mAh battery that helps keep the device juiced up throughout the day. The battery supports quick charging and several battery optimizations have been made to the software to increase the longevity of the battery. The device comes with a dual SIM slot and you can also use the microSD card slot along with it. The ZenFone 5 Lite now comes with fast Face Unlock with the newly optimized algorithms and also supports fast fingerprint unlocking.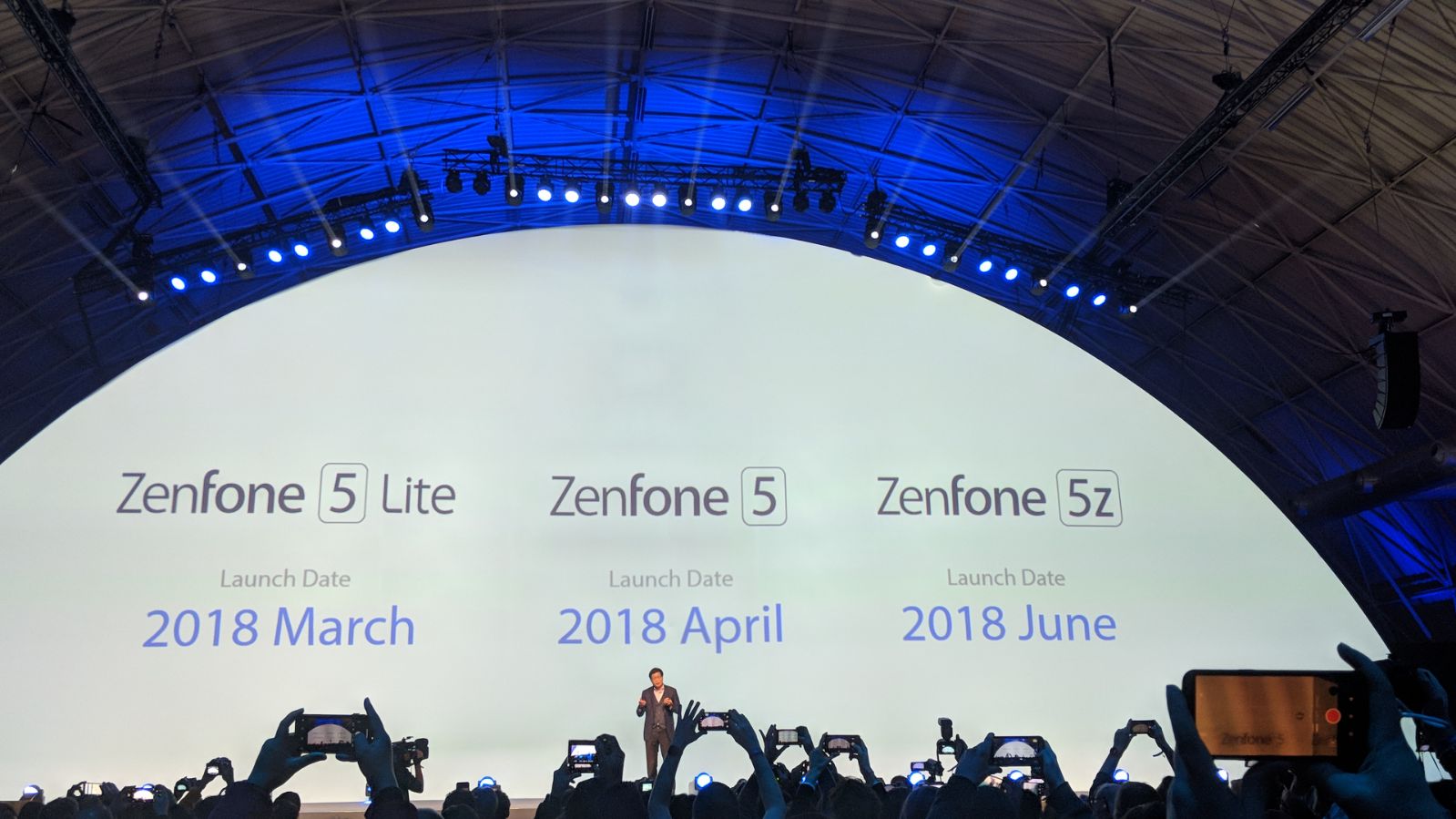 The Asus ZenFone 5 Lite will be made available starting March 2018.