OPPO is all set to launch its next flagship model, the OPPO F5 and the device is set to launch in India on 2nd November 2017. While we are getting to know some details of the upcoming phone, the company has mentioned that there is a lot done on the artificial intelligence aspect for capturing better selfies.
The OPPO F5 will be the first from the company to have the Full Screen display with the 18:9 aspect ratio and OPPO has mentioned that the phone is going to come with the Artificial Intelligence technology for capturing perfect selfies. It is both OPPO and Vivo taking the selfie feature seriously for the past few phone models and thus, the improvement is going to be seen further on the upcoming model. The recent OPPO F3 also had a good pair of cameras.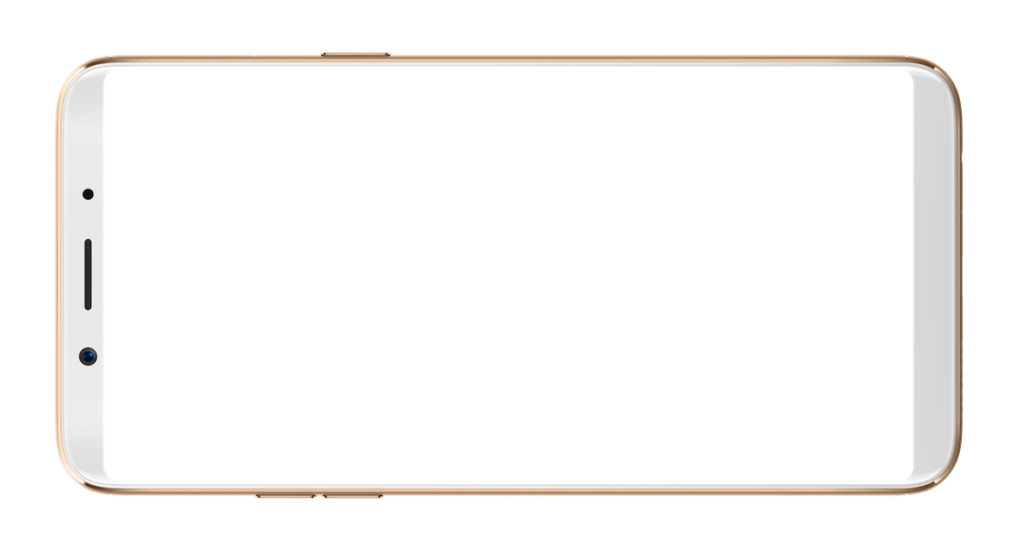 For the first time, the Artificial Intelligence technology has been integrated into selfies (front camera) by a phone brand in India. The Selfie Expert will feature the ground breaking AI Beauty technology – which uses artificial intelligence from a massive global photo database, to beautify a selfie shot.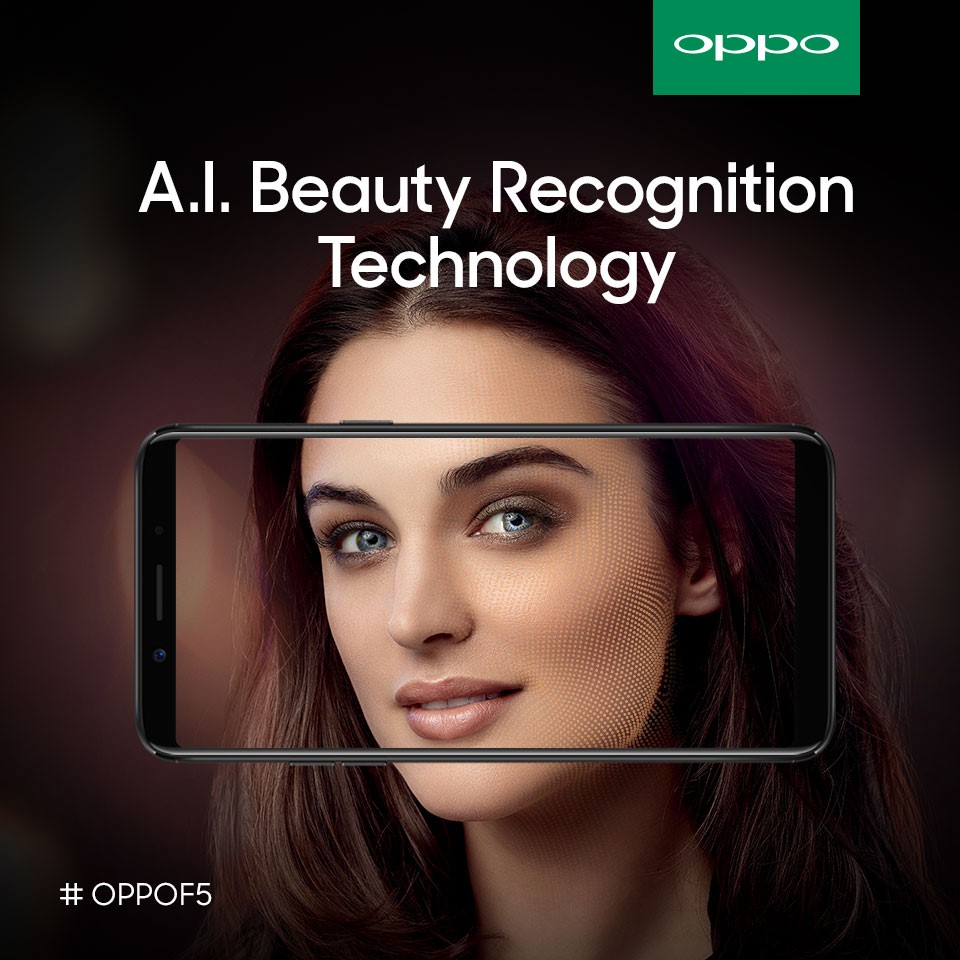 It is said that the FHD+ display on the front won't let increase the size of the phone because the new ratio helps increase the size of the display itself but it is wider and the bezels on the side are getting thinner. The resolution will be 2160 x 1080 pixels.
Along with that, OPPO also mentioned that it will run an updated operating system to ensure a smoother experience than previous models. There is no confirmation about the Android OS version but we might be looking at the improvements on the custom interface that the OPPO phones run.
The company had recently launched the OPPO F3 Red before launching the gold variant and the OPPO F3 Plus phablet with the dual-lens front camera setup.