Microsoft Office 2016 for Windows is here, with the worldwide release today Microsoft is making Office 2016 available for all. With more emphasis given for teamwork which can be seen across all the applications. With features like Office 365 Groups, Office 365 Planner, Skype Meetings and you can work on all the documents like Word, Powerpoint, Exel in real-time from anywhere.
Microsoft has announced that it will be releasing Office 2016 for Mac as well in a one-time purchase option, along with several new enhanced Office 365 services. The company also mentioned that there will be regular updates with new features and improvements for both Windows version as well as the Mac version. Office 2016 will be concentrating more on Collaboration which the company says is making sure that it makes working together easier and less complex.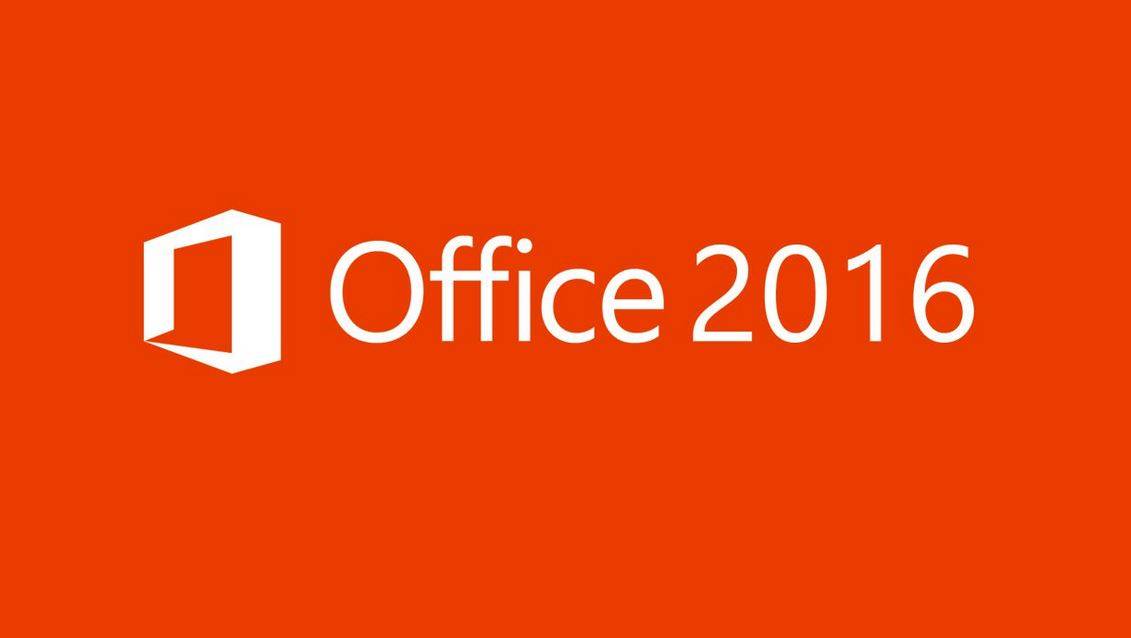 Microsoft wants to cut down the communication gap between users who work together on a project while completing any work involving Office, which requires discussion on other platforms like e-mail or Chat groups or through phone. The Office 2016 is implementing the following features to help in making teamwork seamless and easier:
Real-time co-authoring: This lets you see what other are writing immediately in Word and similar features are included in other native apps as well. This feature is not included in all the apps as of now and Microsoft promises to get this feature into all apps in the near future.
Skype for Business: You can talk, video chat, IM or Screen Share directly from your docs. With Skype for Business, you can start real-time co-authoring session from any conversation or meeting.
Office 365 Groups: This helps in keeping teams connected ans has been included in Outlook 2016 and in a new Outlook Groups app on Android, iOS and Windows phones. Any individual can create public or private teams and each group gets a shared inbox, calendar, cloud storage for group files and shared OneNote notebook.
There are many other features like Microsoft Sway which lets you send animated reports, stories, presentations or newsletters, Smart Lookup in PowerPoint and charts in Excel. Microsoft Office 2016. We will be doing a complete review of the Office 2016 and all its features, do shoot your questions about the new office which we will be including in the review.
You can upgrade to Office 2016 if you are already having a Office 365 account. If you are not having a Office 365 account you need to install it separately, the pricing of Office 2016 is as follows.
Pricing of Microsoft Office 2016:
Office 365 Home with Office 2016 apps for Pc and Mac – $99.99 annually,
Office 365 Personal with Office 2016 apps for PC and Mac – $69.99,
Office Home & Student 2016 with Office 2016 apps for PC and Mac – $149.99.
You can even try the new Office 2016 before purchasing it from the official Microsoft website – Microsoft Office 2016.