Back in 2013, Ultimate Ears had launched its UE BOOM 360-degree speaker, which is one of the best even today when it comes to surround sound audio from a portable speaker with wireless connectivity. Now, the company has come up with its successor, the UE Boom 2, which is called the anywhere-you-go-proof speakers with the IPX7 certification for waterproofing, and drop-proof surviving falls from up to 5 feet height.
The materials used to make the UE Boom 2 speakers is the same as it was on the UE Boom, but when comparing the quality, the speaker is 25% louder, and it has a longer wireless range, supporting connectivity of up to 100 feet. It is completely waterproof design so you don't have to worry this time when you carry the Boom 2 to the pool.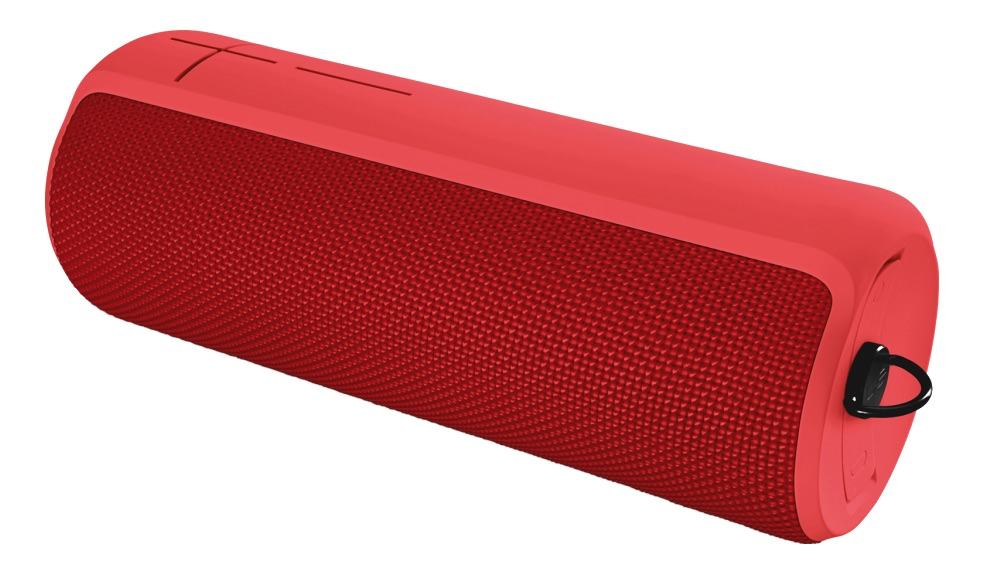 While the UE Boom 2 speakers boast a 15-hour continuous play battery life, it also has a new tap control feature where you can tap on the speaker to skip tracks without needing to use the smartphone all the time. Just like the UE Boom, the successor can be charged with the MicroUSB cable, so you don't have to carry any proprietary chargers along.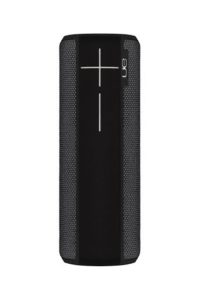 When it comes to wireless connectivity, the UE Boom 2 can be paired with a total of eight devices, and it can also connect to two devices at the same time, or a single smartphone can connect to two UE Boom 2 speakers for parties. The speakers also support NFC connectivity.
There are apps available for both, iOS and Android, using which you can control the speakers in a better way. Also, through these apps, the speakers receive updates and addition of features with time. The pricing of the Logitech UE Boom 2 speakers is set at Rs. 15995, and it comes in five color options – Cherrybomb, Phantom, GreenMachine, Tropical, and BrainFreeze.
"Music is about making good moments in to great moments," said Ashok Jangra, Cluster Category Head, India & South West Asia at Logitech. "And by taking your music with you, those great moments are now shareable, anywhere. That's why every speaker Ultimate Ears designs is durable and adventure-proof with 360-degree sound, including UE BOOM 2. We've been leading the category in a new direction, and we're breaking the mold yet again with UE BOOM 2."
Logitech UE Boom 2 Specifications
Dimensions: 180mm x 67mm
Weight: 548 gm
Maximum sound level: 90 dBA
Frequency: 90 Hz to 20 kHz
Drivers: Two 45mm active drivers, Two 45mm x 80mm passive radiators
Waterproof: IPX7, can be immersed in water up to 1 meter for 30 minutes
Connectivity: Bluetooth, 100 ft range, NFC
Compatibility: iOS, Android