Lenovo, who had previously launched their HX06 Active Smartband, has launched their latest smartband, the Lenovo HX03W Cardio Plus, today, in India. The new smartband from Lenovo is compatible with Lenovo's Life app which allows users to sync user's daily activities to their smartphones as well as provide features such as shape training videos, dieting, and private sports plans.
Lenovo HX03W Cardio Plus
The Lenovo HX03W Cardio Plus features a 0.96-inch OLED display with a resolution of 128×32 pixels. The screen uses a monochrome display which displays functions such as time, date, activities and many more.
The band can track all your essential activities, such as your steps, distance, calories burnt and sleep patterns, as well as monitor your heart rate, a feature that wasn't present on the HX06.
The Lenovo HX03W can also offer users call reminders, notifications on your wrist. It also has information reminder and silent alarm functions. The band has a vibration sensor which provides haptic feedback to the user, as well as a gyro sensor.
The Lenovo HX03W has a new sporty interface, with an option to switch between the available multi-interfaces. The band allows users to share their activity stats on popular social networking sites such as Facebook, Twitter, etc, as well.
For connectivity, the HX03W uses Bluetooth 4.2 LE and is compatible with any device running on Android 4.4 or later and iOS 8.0 or later. For durability, the smartband is rated IP68 water resistant up to 30 minutes at 1.5-meter depth.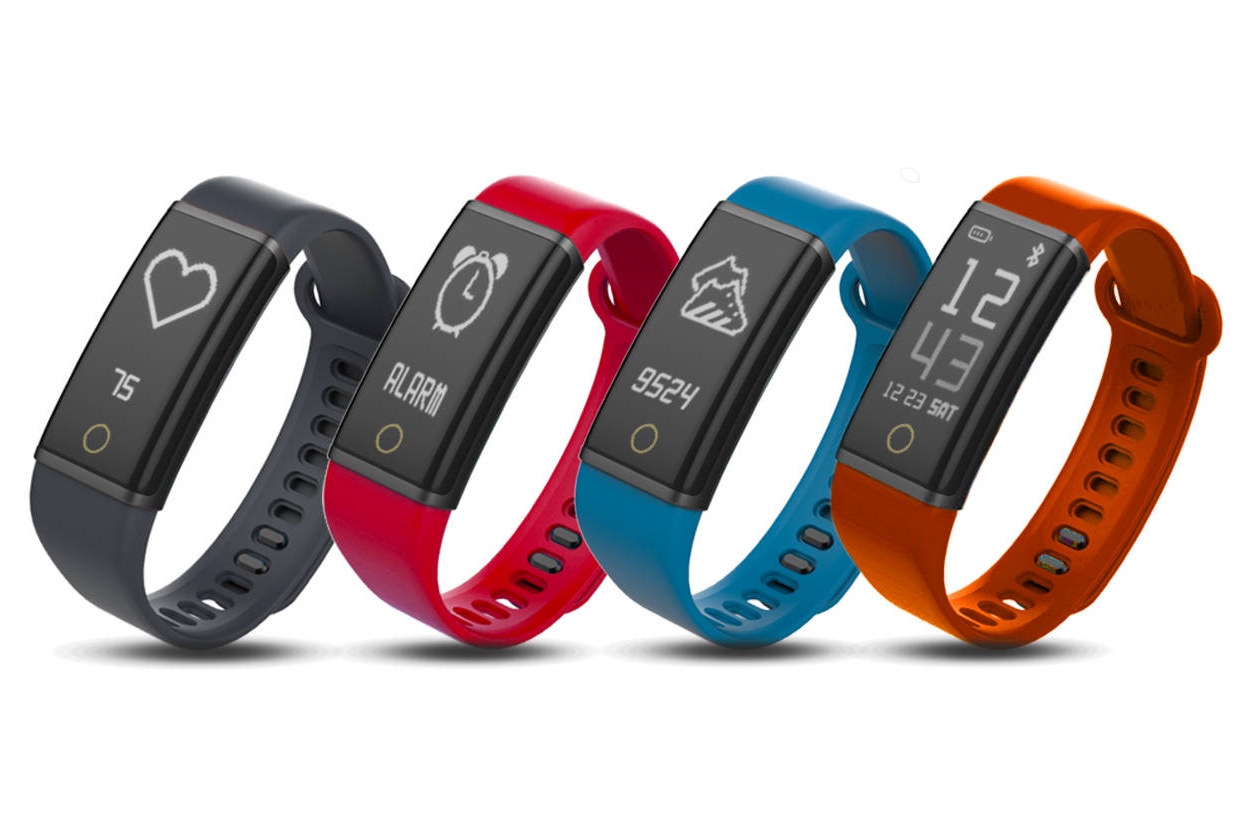 The HX03W Cardio Plus's battery offers up to 10 days of battery life. The battery can be charged using the built-in standard USB-A port that hides inside the strap.
Commenting on the launch of Cardio Plus HX03W, Sebastian Peng, Head of Lenovo MBG Ecosystem, said
"At Lenovo, our focus has always been to use advanced technologies and offer smart devices to meet our customer demands. We are delighted to reach another milestone with the launch of Cardio Plus HX03W Smart Band in India. The fitness space in India is witnessing growth at a tremendous pace and Cardio Plus HX03W is a perfect pick for fitness enthusiasts who are looking for premium and stylish looking gizmo at value price point."
Pricing and Availability of Lenovo HX03W Cardio Plus
The Lenovo HX03W Cardio Plus comes in Black, Blue, Orange and Red colors with interchangeable straps. The pricing of the HX03W is set at INR 1,999 and will be available for purchase exclusively on Amazon India, starting September 9, 2018.