FiiO, who had previously launched the M7, has now launched their latest portable music player, the FiiO M3K Portable High-Resolution Lossless Music Player, in India. The FiiO M3K runs on a Linux based OS with a modern and stylish intuitive UI.
FiiO M3K
The FiiO M3K Hi-res music player is powered by AKM AK376A DAC which can decode 384 kHz/ 32-bit audio. Apart from the 384 kHz/ 32-Bit audio, the M3K also supports DSD, CUE files, while the LRC files for displaying lyrics. The Ingenic X1000E processor provides high performance with low power consumption.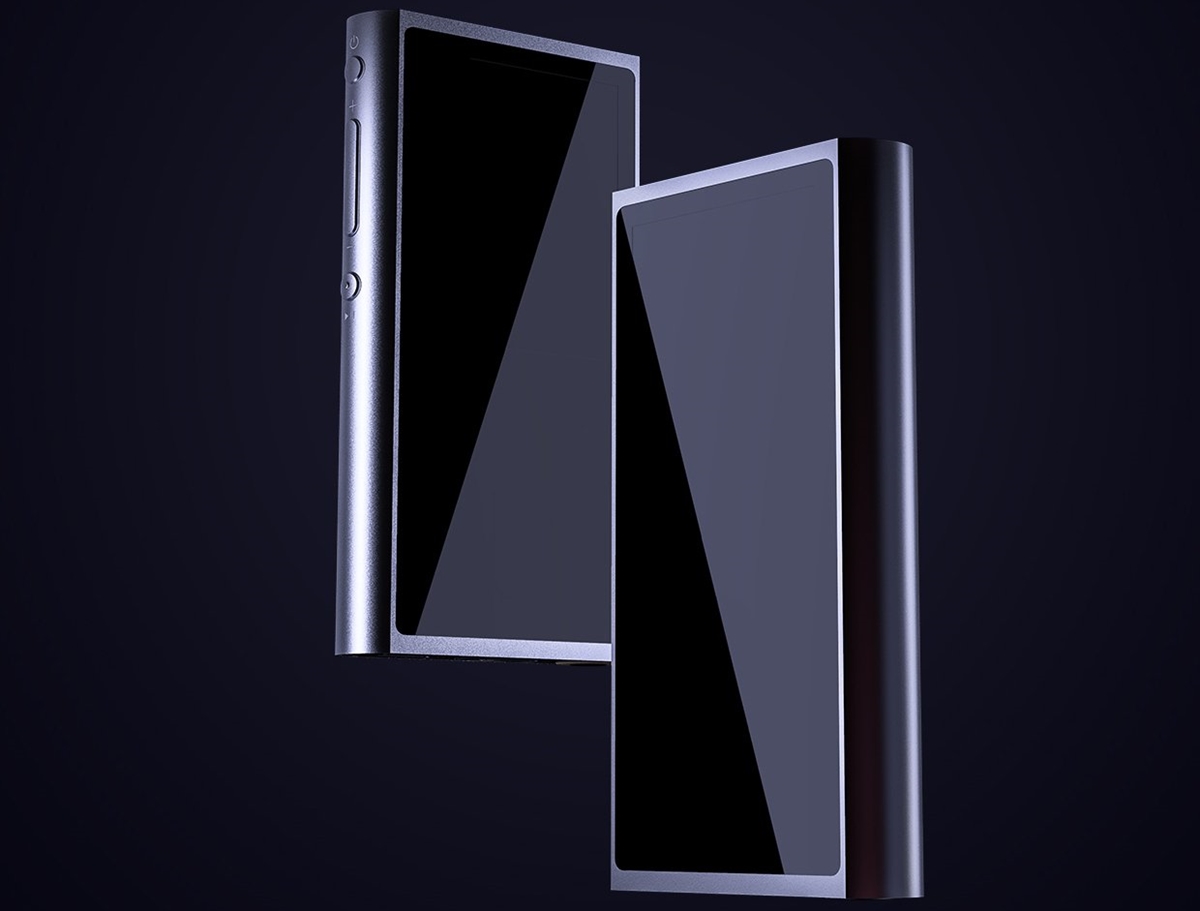 The M3K from FiiO offers built-in Rock/Classical/Jazz/Pop/Dance/Metal/Vocal EQ profiles, along with a custom EQ profile. The M3K can be used as a USB DAC, which when connected to Macs while Windows PCs need special drivers to use it as a DAC. As a USB DAC, the M3K can play up to 192 kHz/ 24-bit audio.
The FiiO M3K is made out of aluminum unibody with tempered glass on the front. The backlit touch buttons include next/previous track, confirmation, back and menu keys.
The FiiO M3K has a frequency response range of 5 Hz to 90 kHz at a noise level -3 dB. The M3K can support microSD cards up to 2 TB in size, whenever they are available. It also supports file transfer through USB OTG, although it is only supported with Android devices, as of now.
The screen is a 2.0-inch IPS touchscreen with capacitive touch buttons. The battery underneath is an 1100 mAh unit which offers up to 24 hours of battery life, while the charging time is 2.5 hours.
Pricing and Availability of FiiO M3K
The FiiO M3K portable High-resolution lossless music player is priced at INR 6,990 and is available for purchase at fiio.co.in and other leading online and retail stores. The M3K now can be picked up for INR 5,990 as a launch offer.