Are you still waiting for your Android Marshmallow update for your smartphone? Google seems to have other plans as it has announced the Android "N" Developers preview today. Even as many users are just waiting for their Marshmallow update, Google seems to be thinking way to ahead and instead of sending out Marshmallow updates to users, they are busy announcing Android N Developers preview.
That said and done, Android N comes packed with quite interesting features compared to the Marshmallow, the first of which is the Multi-window feature which supports split-screen multitasking. Before we go in depth into the features of the Android N Developers preview, lets see which will devices get the Android N Preview images –  Nexus 6, Nexus 5X, Nexus 6P, General Mobile 4G (Android One), Nexus Player, Nexus 9, and Pixel C. Google is announcing a new Android Beta Program to make it easier to try new versions of Android on your development devices via OTA(http://g.co/androidbeta).
Features to be included in Android N – Initial List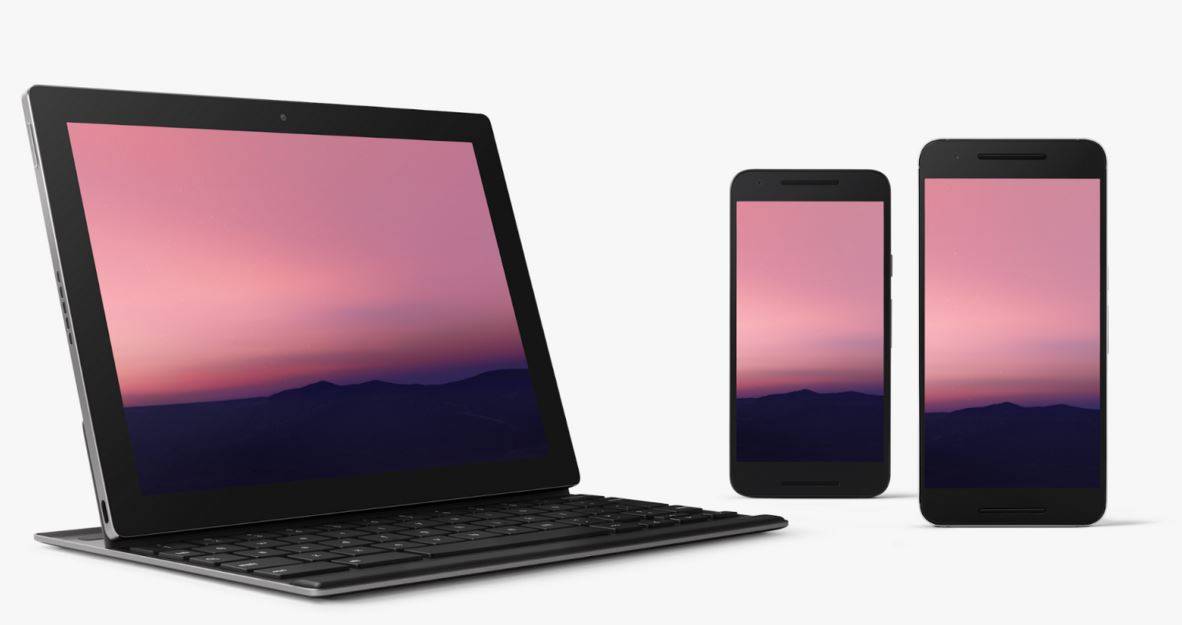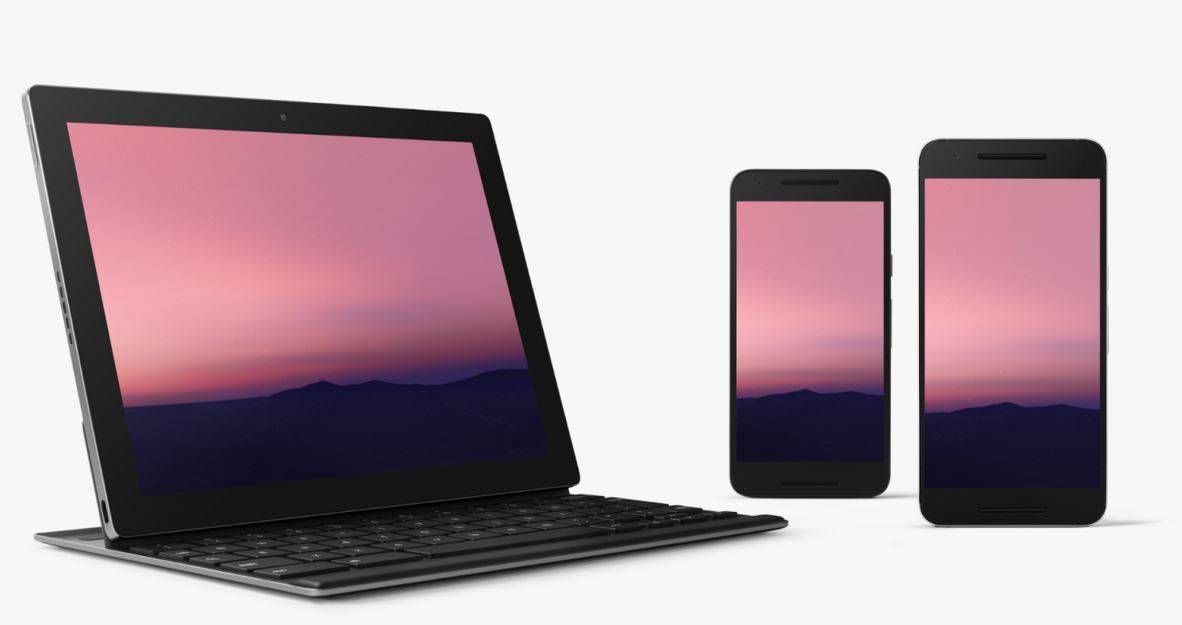 So now that you know if your device is supporting the Android N Preview or not let us go into the features, with the Multi-window feature you can see picture-in-picture video along with a mini-Youtube window which is pretty exciting.
Direct Reply notifications: This is a great feature, where the reply to a message is possible directly through the Notification bar. This API is available for any app and this makes it pretty amazing and potentially huge as many messengers can implement it and you can directly reply to nay message from the notification without launching the App.
Bundle reply notifications: This feature allows you to see notifications that contain multiple items can be expanded to show all items in the list, allowing you to take actions on each item. Earlier you needed to go to the App to check each notification and take action with this bundle reply notification you can check them and take action directly through the Notification bar. The Direct Reply and Bundle Reply have surely given a lot of power to the Notification panel.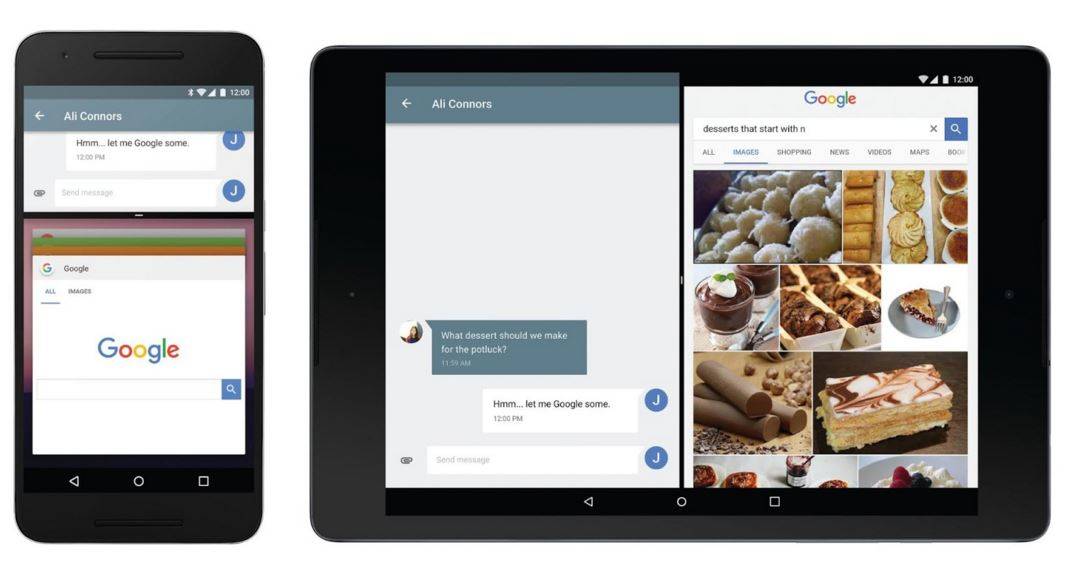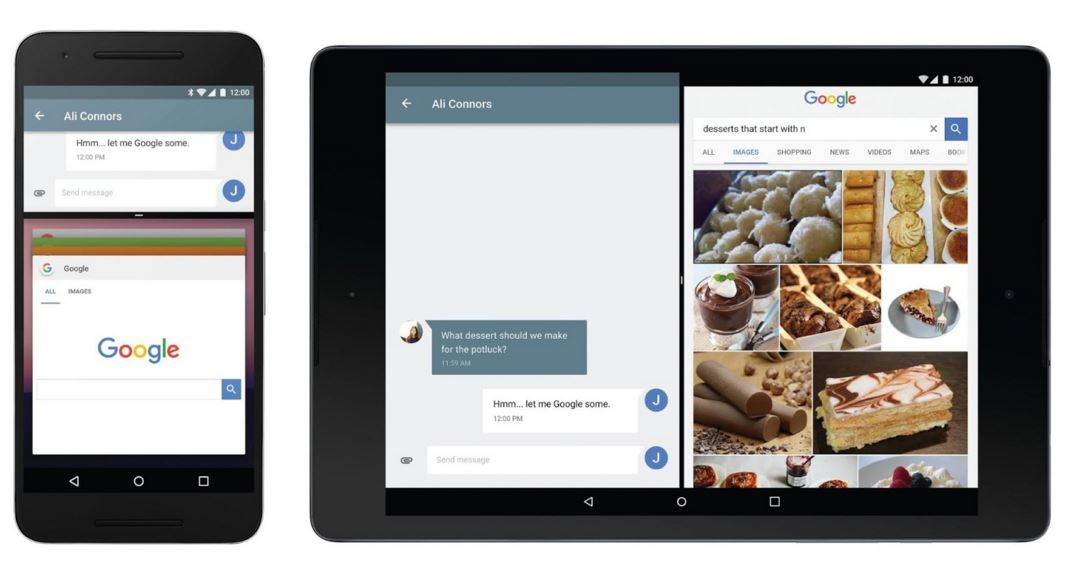 Improved Doze Mode: According to the post, Google is working to improve the Doze-Mode in Android N. The feature that was introduced in Android Marshmallow to save battery when the phone is inactive. It worked well in devices that ran stock Android, and now, how will it improve, we are unsure about that and will get to know soon.
Discount on Pixel C tablet: The $500 Pixel C tablet is going to see a direct cut of $350 for developers, as Google aims to encourage developers to test out the new upcoming version of Android on the tablet devices. As the Pixel website says, "There are some great new features in Android N like split-screen for using multiple apps at once. So for a limited time, we're offering developers 25% off one Pixel C tablet1, so you can test your apps on a high-resolution display, a powerful Nvidia X1 processor, and the optional keyboard."
When will Android N get released?
Just like we don't know the name yet, the release date too is not known. Hiroshi Lockheimer says that the device makers will be receiving the "final release" version of Android N during Summer, so it could be anywhere between the end of June and end of September 2016. We'll have to wait at least until Google I/O to learn about this.