Gionee, the Chinese smartphone manufacturer is all set to launch its first "Made in India" phone, and this is going to be unveiled on October 12th, at Visakhapatnam, Andhra Pradesh, where the company had partnered for smartphone manufacturing.
The press conference is going to be attended by Mr. William Lu, President, Gionee along with Mr Arvind Vohra, Country CEO, and Mr. N. Chandrababu Naidu, Chief Minister of Andhra Pradesh will be present as well.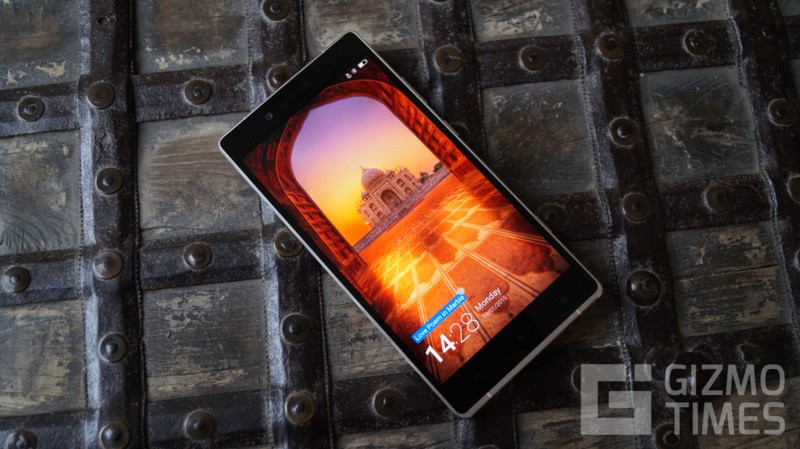 There are no details on whether this will be a current phone being made in India, or a completely new device that will show its first appearance here in India.
Last month, Gionee announced its partnership with Dixon and Foxconn, to invest $50 million for manufacturing smartphones in India. Since Dixon's facility is in Delhi-NCR, the device that will be launched in AP, will be the one made by Foxconn.
It is then being said that the F and P series from Gionee will be the first to be made in these facilities, so one can expect either the same F103 or Pioneer P6 or P2M, or a whole new phone. The support for Make in India campaign has been shown by several brands already, and Xiaomi is already shipping phones from its AP plant, while others are announcing their plans for the coming years.
We'll be attending the press meet, and will report live from Visakhapatnam, where the company is holding the event on 12th October. Just a couple days back, Gionee had launched the Gionee Elife E8 flagship smartphone.