The Chinese smartphone manufacturer Coolpad will be investing $300 million, in a bid to manufacture, research and developer handsets in India. The announcement was made while the company launched its Coolpad Note 3 smartphone in India, for a competitive pricing of Rs. 8999.
The first partner that Coolpad will have, is Videocon. It is being said that Coolpad will partner with Videocon to manufacture about half a million devices from the facility located in Maharashtra.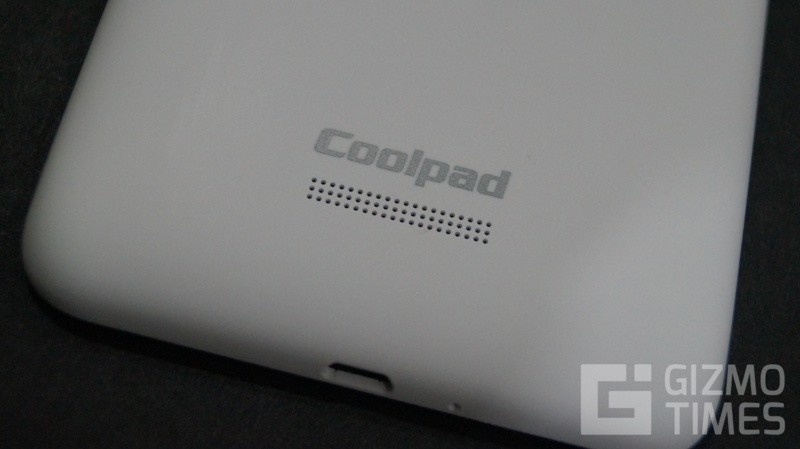 "The first Made-in-India Coolpad phone will be available in the first quarter of 2016," "India is very crucial market for Coolpad and we believe we will learn a lot from our investments here. We are here to bring affordable smartphones to the users,"
Coolpad vice president Johnson Luo said.
Earlier, Coolpad was in partnership with Chinese search engine Qihoo 360 to come up with the Dazen brand, but Dazen's entry into the Indian market, there have been changes in investor relations, and that has led to Dazen getting independent. "Dazen is no longer a part of Coolpad and has been separated due to a change in investor relations," Luo said.
Though, Dazen will still continue operating in India, and Coolpad will independently function as a separate brand in India. To provide the after-sales service, Coolpad has partnered with HCL, who does that for several other brands as well.
According to the company, the number of devices produced every year is about 34 million, and Coolpad is betting to make that bigger and bet on the 4G segment in India, and with the R&D setup in India that it is looking at, it will look at Indian local language support and customisations for India to boost the sales in the country.
The step of investing in India for R&D and manufacturing, is yet another addition to the list of companies supporting the Make in India campaign.
Source: TimesofIndia