Sony has decided to cancel the Xperia M and Xperia C series smartphones and the company will now focus entirely on the Xperia X series, at least till 2018. This news comes in after the recent announcement where it was said that Sony will not work on their flagship Xperia Z series as well.
That doesn't mean we won't see smartphones having the features that the Xperia M and C series devices. In fact, the Xperia C6 that was being speculated and leaked a couple of times could be coming in as the Xperia X Ultra, but the name will be included in the X series.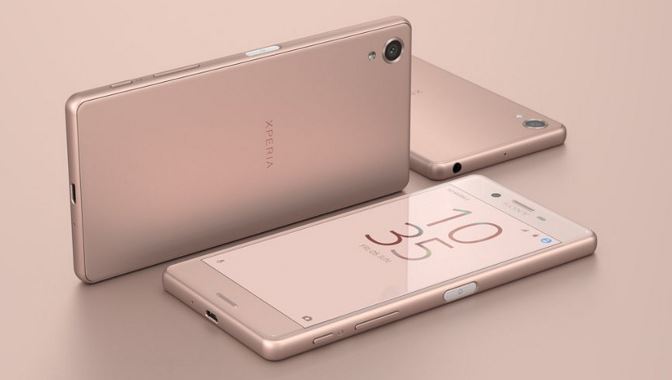 The start of Xperia X series is the Chapter 3 for the company, and in a company presentation slide, it shows that the Xperia X10 and the Open OS for web communication was a part of the plan from 2010 to 2012, and then from 2013 to 2015, it was all about Smartphone + Companion, where the lineups were having Xperia Z, C, and M.
While the series is new, it will be the new X logo that will be used for promotional purposes, ads, to build a brand around this new series. The new series does look promising for now, and it has already been released in a few markets, including Europe.
Would you be interested in the new Xperia Z or Xperia Z performance from Sony?
Source: EPrice