You need to have contacts, a known person or some influence to get a Jio SIM card. The story has gone so bad now that it is looking completely contrary to how it was expected to be, or how it was going to be according to the talk during its announcement. The eKYC documentation and activation – is almost nowhere seen. And wherever there is a machine for the same, there is scarcity of SIM cards.
We visited a total of five stores in a day to see how things are, and it included the one where we first got a Jio SIM for Redmi Note 3, confirming that it was possible to get the SIM card for any 4G smartphone. And interestingly, it was still the only store where we could manage to finally get a SIM card.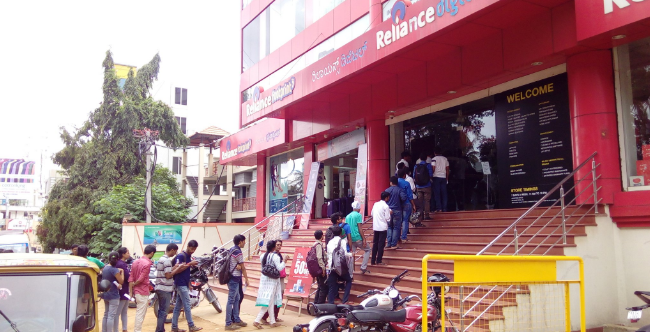 Three other stores that we had went to, said that the SIM card is not available. A simple and straight answer, exactly opposite of what was said on September 1st, that the SIM cards will be in abundance. In fact, if you know someone in the store, you will have no problem in getting the card and it should be activated in no time, unlike how it was taking days to get the activation message before the launch when the partner offers were going on.
We're here talking only about the stores in Hyderabad as that is where we could reach. When we called a couple of stores, we were told to visit the store to check for the availability of the SIM cards, and there, you see pure business being done, with or without the knowledge of Jio officials. You are asked a charge for the SIM card, which otherwise was a free one until 31st December. How much? It all depends on how well you negotiate with the store. They are quite demanding because they know you are here to get the SIM at any cost, only to take advantage of the Welcome Offer.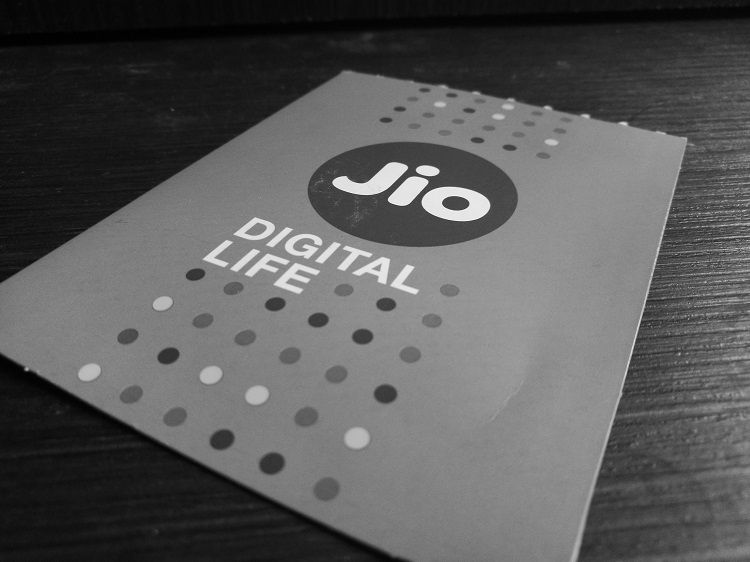 At the Reliance Digital store where the SIM cards are not being given, they were quite clear of the reason and that was understandable but who's to blame? "We have a few hundred activations pending, of those who took the SIM before September 1st.. we get calls from them every day about their SIM activation and that backlog is not completed yet, and if we hand out more SIM cards, it will add to the number of pending applications, making it even worse for us"
That's the case with our editor Varun Pandula who says he first took a SIM card for the LeEco Le Max 2 about ten days back, which never got activated. Giving up, he thought to give another shot, and now, the OTP code in MyJio app isn't arriving since a couple of days.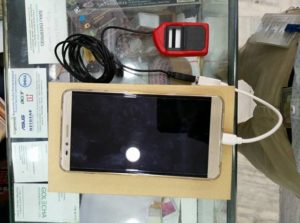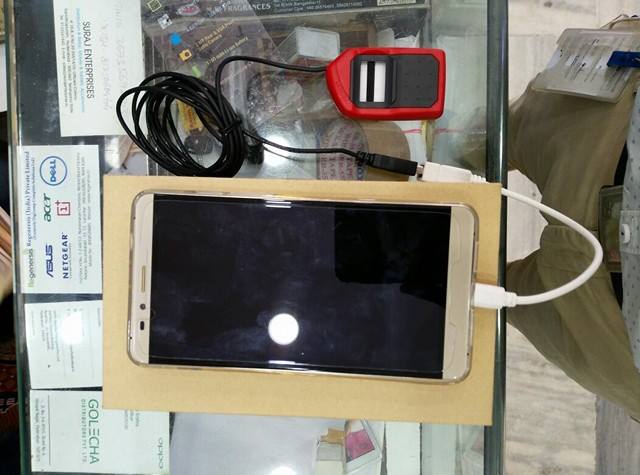 The eKYC feature and activation of SIM cards in five minutes, it is active only at one place out of the five we checked. At that particular place, you don't have SIM cards available, so the fingerprint scanning machine is lying around.
At some places, you get appointments to get the Jio 4G SIM. In Pune, one of our readers say that his friend got an appointment to go to the store at a particular time and get the card. Wise move, we say, as you don't have to waste time standing in the long queue, but was this supposed to happen in the first place? You can't ask a handful number of stores to cater to hundreds of people every day, where verification of ID and Address Proofs, handing of SIM cards, and then its activation has to be done by the same set of people.
At some places, there are contrasting responses from people.
E-activation started in Delhi and Mumbai … a friend of mine in Pune gets his jio activated in 15 minutes.
My friend in mumbai was told to wait for a few days as Jio official has asked to stopped giving the SIMs to anyone.
If you think this is frustrating, imagine how people standing in the queue for hours might feel when their documents are rejected.
I was in the queue in a store in Ahmedabad and was told that it will not take long for the entire line to finish. Waited patiently till 5 in the evening when my chance came, and they rejected my Aadhaar card, saying that the photo is not clear on that. I didn't give up… showed my passport, which they said is not accepted as verifying passports is time-taking, and they don't take anything else because eKYC primarily takes Aadhaar card. If this is how they treat people already, I am wondering how will they do later.
Some stores are, in fact, setting a limit to number of SIM cards to provide for the day. You are given coupons that are to be produced the next day and you have to be on time and in queue with the coupon, otherwise you lose the chance to get the SIM card. Remember the invites and flash sales that the smartphone companies have started implementing recently?
Hapless customers stand outside SHUT STORE of @reliancedigital at Sector 18, Noida. Reality of#RelianceJio @TheQuint pic.twitter.com/1gYrJdaG9d

— Gadgetwala (@ankitv) September 5, 2016
Madness at Reliance Digital Mini store in Mulund West #JioDigitalLife pic.twitter.com/195rTHaEh7

— Jojo (@machtoners) September 4, 2016
Queue at reliance digital modi hospital for #Jio sim pic.twitter.com/Wp5ECeqGby

— Mahesh (@omaheshwar) August 29, 2016
Indore LIG square @RelianceDigital #Jio4G #4g #RelianceJio #Indore #Jio pic.twitter.com/KaSlZVHgvg

— Narendra (@n2r3ndr2) August 28, 2016
Long queues outside @RelianceDigital stores across the country. AVoId knows it's end of the line for them pic.twitter.com/M57ce3Zve4

— Jio Fan Club (@JioFanClub) August 28, 2016
Also check, should you port your number to Jio already?