It's 2016 and clipboards on our computers still aren't advanced enough to hold more than one thing at once. But that didn't stop the developers to go ahead and build custom clipboard apps for Macs as well as Windows based PCs.
There are a plethora of such apps and we will list some of the best ones that you can use on your MacOS system. I personally am using Flycut which is a really nice and amazing app and allows to copy and paste multiple items on your MacOS systems. Let's get started with Flycut and we will check out some other options as well.
Keep in mind that some of these apps are free while some come at a price. You can choose any one that suits you.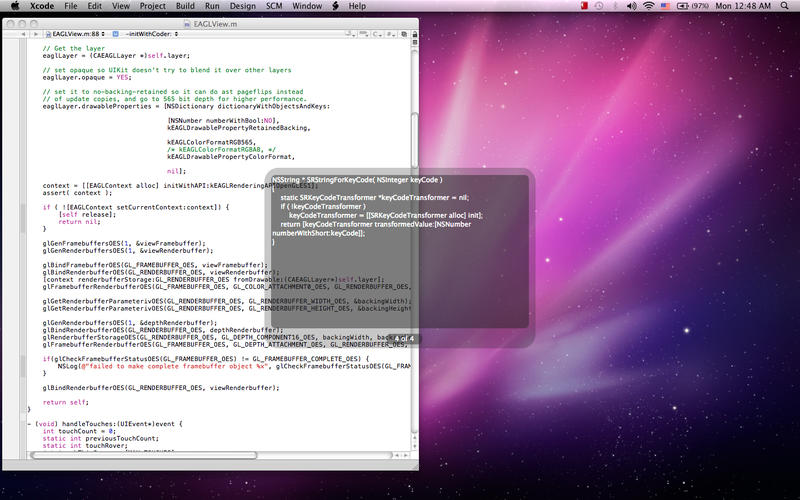 Flycut is a basic and easy to use app that I personally prefer over other options. First of all, because it is free and second because it works really well. To copy you just have to select the text you want copied and then press Command + C.
To Paste, though, you have to press Command + SHIFT + V. You can again press the same combination to browse through the multiple things on your clipboard.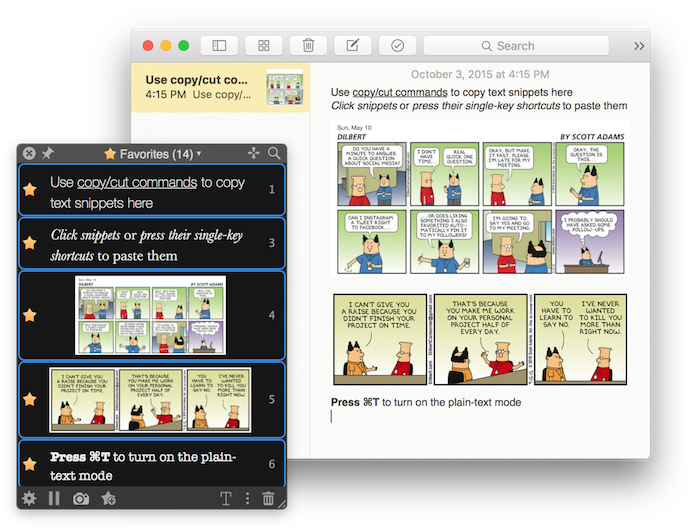 This is a premium clipboard manager that comes at a premium price. At $14,99, this clipboard manager is one of the costly choices but it fulfills the hole in your pocket with the features that it provides. You can see the clipboard history clearly inside the resizable window that pops up with your press of a key or a click. You can choose to format or reformat the text that you want to paste. You can also copy paste images and the feature list is a big one.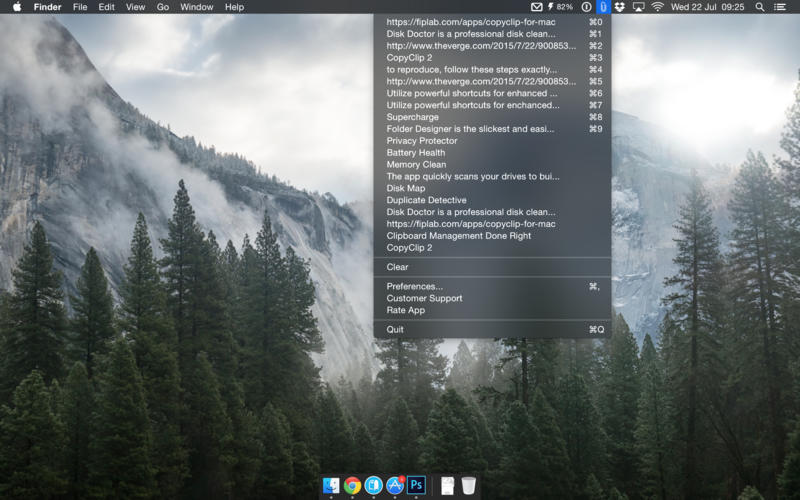 CopyClip is also a free option in the field of clipboard managers and it works just like FlyCut. The thing that makes it different is the way it can copy and paste. You can choose to go into the app's preferences and then restrict apps from where it is not allowed to copy things from. This is helpful if you want to restrict passwords and other sensitive data being copied.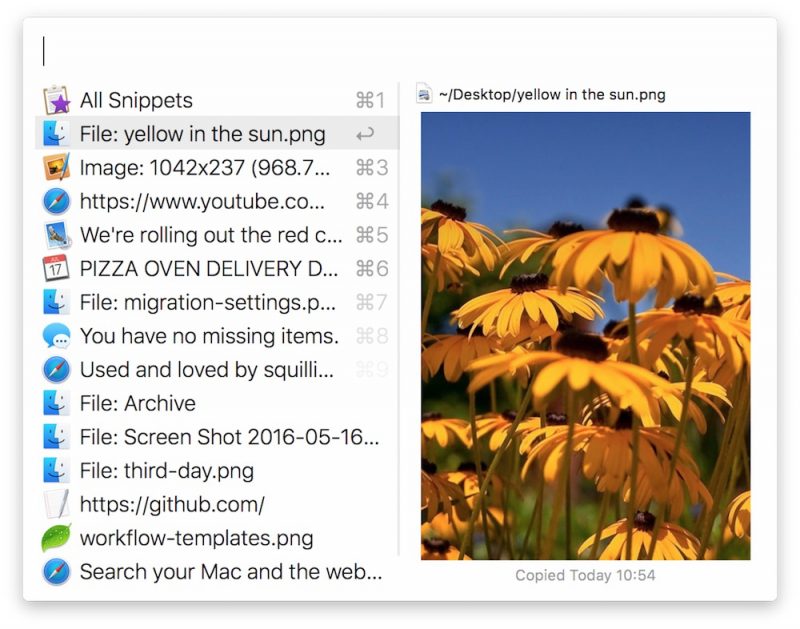 Alfred is much more like a suite of helpful stuff for your Mac crammed into one single app. This is by far my favorite premium option. The main Alfred app comes for free and you can download it from the Mac app store. But to get some extra features like the clipboard manager, you need to buy the Alfred Powerpack. You can pay a price of £17 for your license and you get the clipboard manager along with other features like the improved search and a lot more.
These were some of the best Clipboard managers that will allow you to copy and paste multiple files on a Mac machine. Personally, as I mentioned, I use Flycut but if I ever needed a premium version, I would go for Alfred.